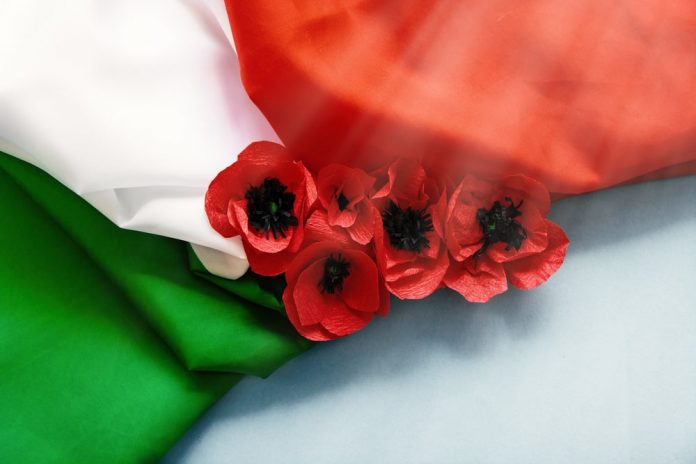 Do you love Italian culture but don't have the time or the means to go to Italy to satisfy your passion? If so, London has a great Italian scene with plenty on offer to soothe your Italian itch. The trick is to know where to find the right places. Luckily, there are a number of Italian boutiques and restaurants in close proximity to the Signature Townhouse, so you're never far away from an Italian culture fix. 
To help you, we've put together a list of the top spots for Italian food, shopping, and culture in London. 
Italian Food Fix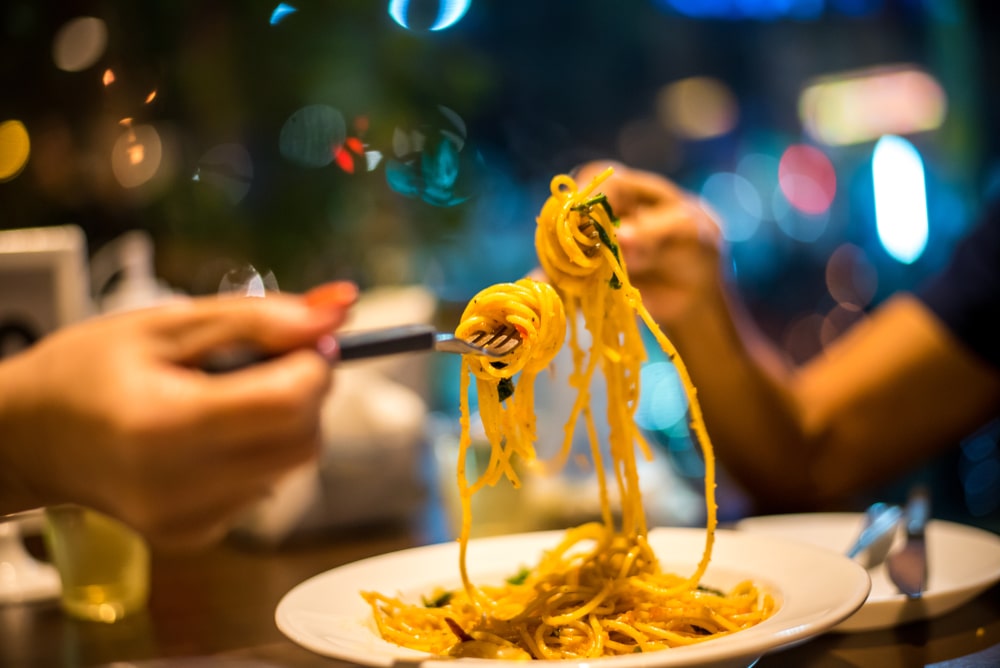 One of the main things people love about Italy is the food. You'd be hard-pressed to find someone who doesn't love Italian cuisine, and the good news is, you don't necessarily need to go to Italy to taste it. London has several great Italian restaurants, including Polpo. 
There are six Polpo branches, so whether you're travelling into the city for the day or staying in one of the hotels close to Hyde Park London, you're never too far from Polpo's famed Venetian tapas or fennel and spicy pork meatballs. 
More of a dessert person? If so, head to Badiani near Elephant and Castle to get an authentic gelato fix. The company has been making gelato for 90 years, so it's safe to say they are one of the best gelaterias in the city. 
Italian Culture
Aside from the food, Italian culture is famed all around the world, with art being one of the country's greatest feats. Again, you don't need to venture more than a short distance from Hyde Park to get your Italian culture fix – simply visit the National Gallery! 
Italy has produced some of the world's greatest artists and most iconic pieces, and some of them are on display right here in Trafalgar Square. You can admire the work of Michelangelo and da Vinci, all without having to set foot outside of Central London. 
Alternatively, you can head to Somerset House and visit The Courtauld Gallery where you can admire divine work by Botticelli, Totto, and Tintoretto. In short, you're never far from an Italian work of art in London. 
Italian Shopping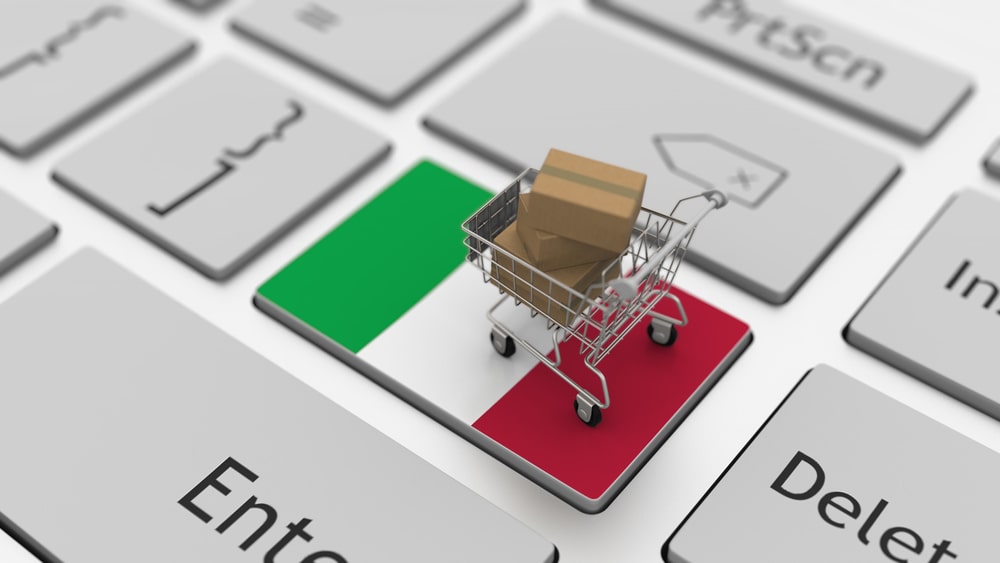 Italy is arguably the fashion capital of the world, with major designers and luxury fashion houses being situated within the country and driving fashion trends around the world. Italian goods are in high demand, but you don't need to go to Italy to get authentic Italian goods – in fact, many are available just a short distance from the Town House rooms in London. 
Covent Garden is home to many iconic shops, including the Fabriano Boutique which sells a range of genuine Italian stationary. All the goods are designed and manufactured in its base in Verona, with some being sold here in London. 
If it's fashion you're after, head to Aime in either Notting Hill or Shoreditch which stocks popular Italian brands like Forte Forte, allowing you to dress like a true Italian without having to scour the streets of Milan to do so! 
Whether it's fashion or food, London has plenty of genuine Italian experiences on offer to satisfy your cultural craving.