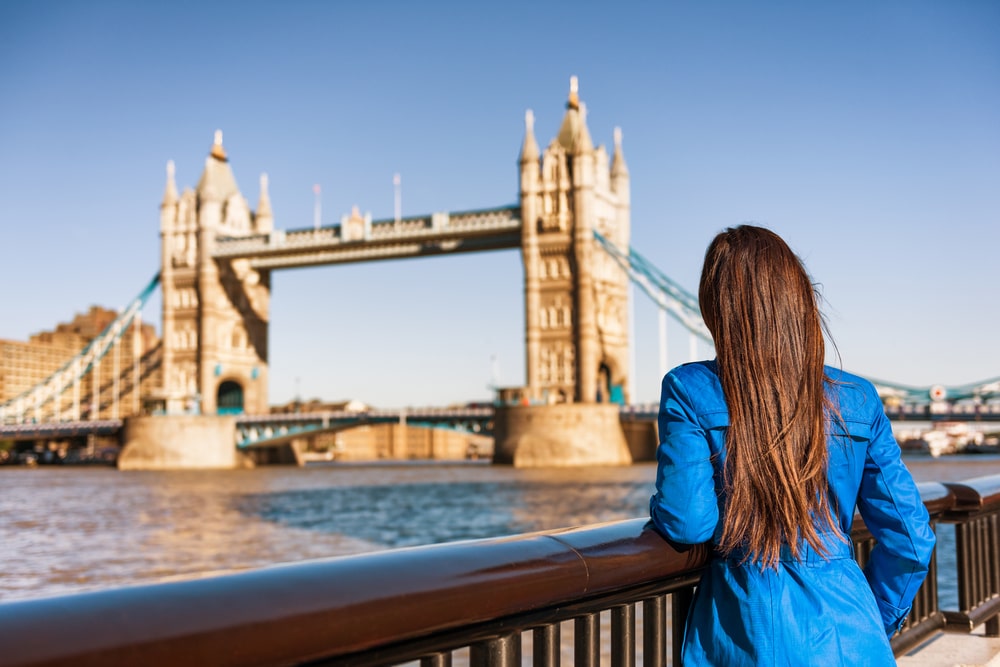 Whether you're using the English capital and its vast collection of London family hotel special offers as a ground base from which to explore the city or the wider regions of England, the connections from London into the wider country are second to none. The compact size of England paired with the nippy train lines from the city make it the perfect starting point for further discoveries outside of the English capital.
This blog will explore some of the best day trips that guests of the Signature Townhouse Hyde Park London can take, if they want to sample more of the country.
Brighton
Though you might think that London has the strongest links to royalty, Brighton would not be the city it is today if the Prince Regent, son of King George III, had not built a quirky Indian inspired palace back in 1787. What was once a fishing village grew into an aristocratic hotspot, and soon Brighton was a Victorian leisure town drawing in wealthy tourists from the capital. Today, Brighton is most famous for its pebbly beach and funfair pier. There's more to it than just coastal kitsch though, the city is famed for its nightlife, shopping districts and cultural heritage as well.
Cambridge
Home to one of the oldest universities in the country, Cambridge is still largely defined by its educational institution, all Mediaeval colleges and beautiful courtyards, some of which dates back to 1209. The town is also home to a lovely canal system that you can rent "punting" boats to sail down, whilst the River Cam bordering botanic gardens and parks make for great summer strolls. As guests of Hyde Park hotels might expect from a town hosting one of the best universities in the world, Cambridge is home to a plethora of world-class museums. These include the Fitzwilliam Museum of art and antiquities and the Museum of Archeology and Anthropology.
Margate
Another south coast gem, Margate is located on the coast of Kent and could be described as a smaller Brighton. However, it definitely stands on its own two feet when it comes to attractions. With its Dreamland theme park, the free to visit Turner Gallery and a sandier beach than that of Brighton, Margate has a serenity about it that has made it a popular weekend retreat for London locals.
Norwich
Though not officially, Norwich is colloquially identified as the capital of East Anglia, the region of flat lands to the east of London. This leg of the country is defined by marshy, desolate landscapes that have a unique beauty to them. The city of Norwich itself is teeming with tourist attractions that include a castle, various art galleries and a history that spans all the way back to the year 43 AD.
Oxford
Oxford University is in constant competition with Cambridge, and its city vies for the day trip attention of accommodation near Hyde Park London guests as well. Larger than Camrbidge, this Mediaeval city is home to a larger high street and commercial centre, as well as world-renowned museums such as the Ashmolean. Whilst it lacks the wilderness of Cambridge, Oxford makes up for it in commerce and entertainment districts.