Hyde Park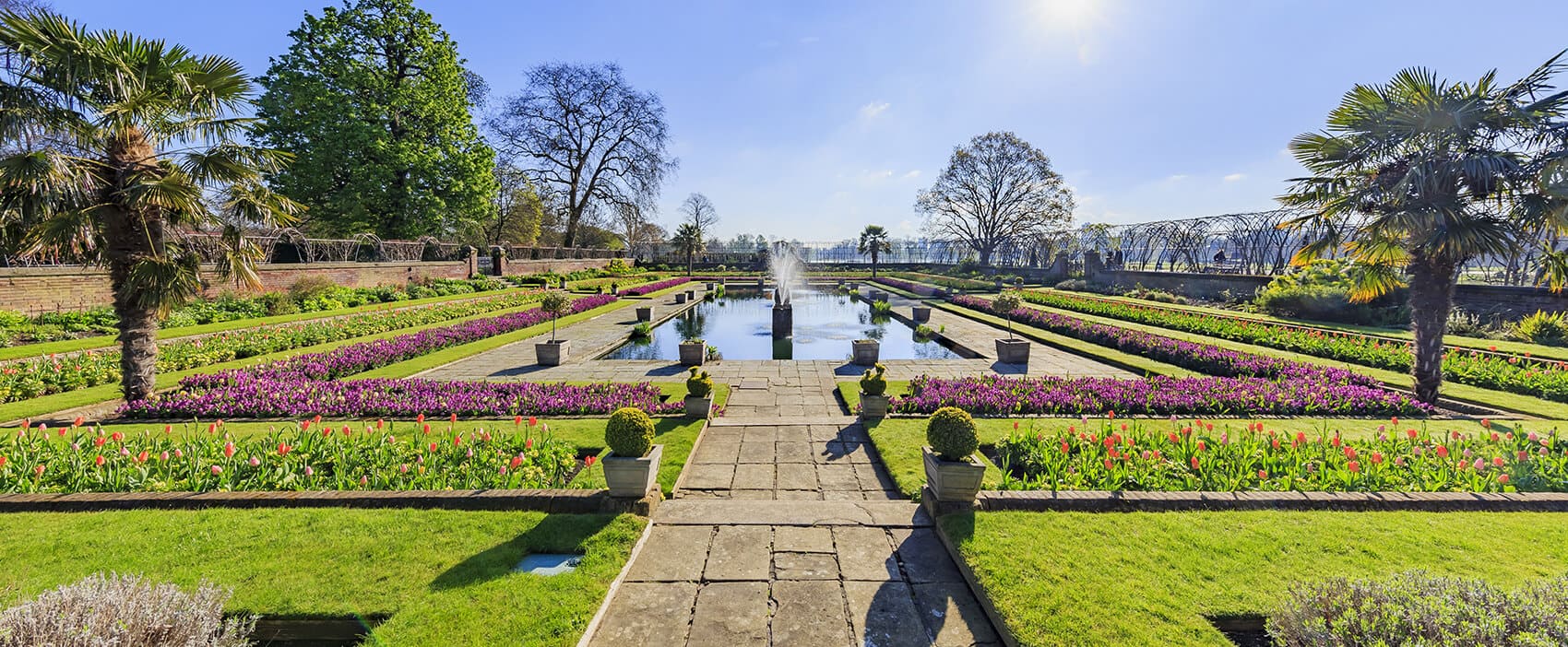 The most famous of London's 8 royal parks, Hyde Park is a multifaceted green space right in the heart of the UK capital. With many hotels in London close to Hyde Park, this royal walking ground has a winding history that dates back to 1536, all waiting to be discovered by tourists. Hyde Park has seen many changes over the years, not least its separation into two characteristically distinct spaces – Hyde Park and Kensington Gardens – back in 1728. Hyde Park is separated from Kensington Gardens by the famous Serpentine Lake, a beautiful 40-acre man made water feature adorned with ducks, swans, geese and rentable pedaloes. Other attractions for guests at boutique hotels near Hyde Park London include its many statue and fountain memorials, modern art sculptures and the famous Speaker's Corner now located beside Marble Arch.
Hyde Park is just a stone's throw from the Signature Townhouse Hotel and is surrounded by 5 separate tube stations. These are Lancaster Gate closest to our hotel near Hyde Park, Queensway in the North West, Knightsbridge to the south, Hyde Park Corner to the southeast and Marble Arch in the Northeast. Whilst the park itself doesn't technically "close", the availability of cafes, galleries and events in the park will have specific opening and closing times that can vary through the year.
FAQs
Is Hyde Park safe to walk at night?
Yes, it is perfectly safe to have a stall in Hyde Park during night time.
Do you have to pay to enter Hyde Park?
No, there's nothing you have to pay to enter Hyde Park. Entry is free from 5 am to midnight every day.
What is Hyde Park in London famous for?
It is famous for being the largest park in the central park & the royal parks of London.
How long is Hyde Park and how long does it take to walk through Hyde Park?
Hyde Park is approx. 4-4.5 km long and will take you around 2 hours to walk through the entire Hyde Park.