Hyde Park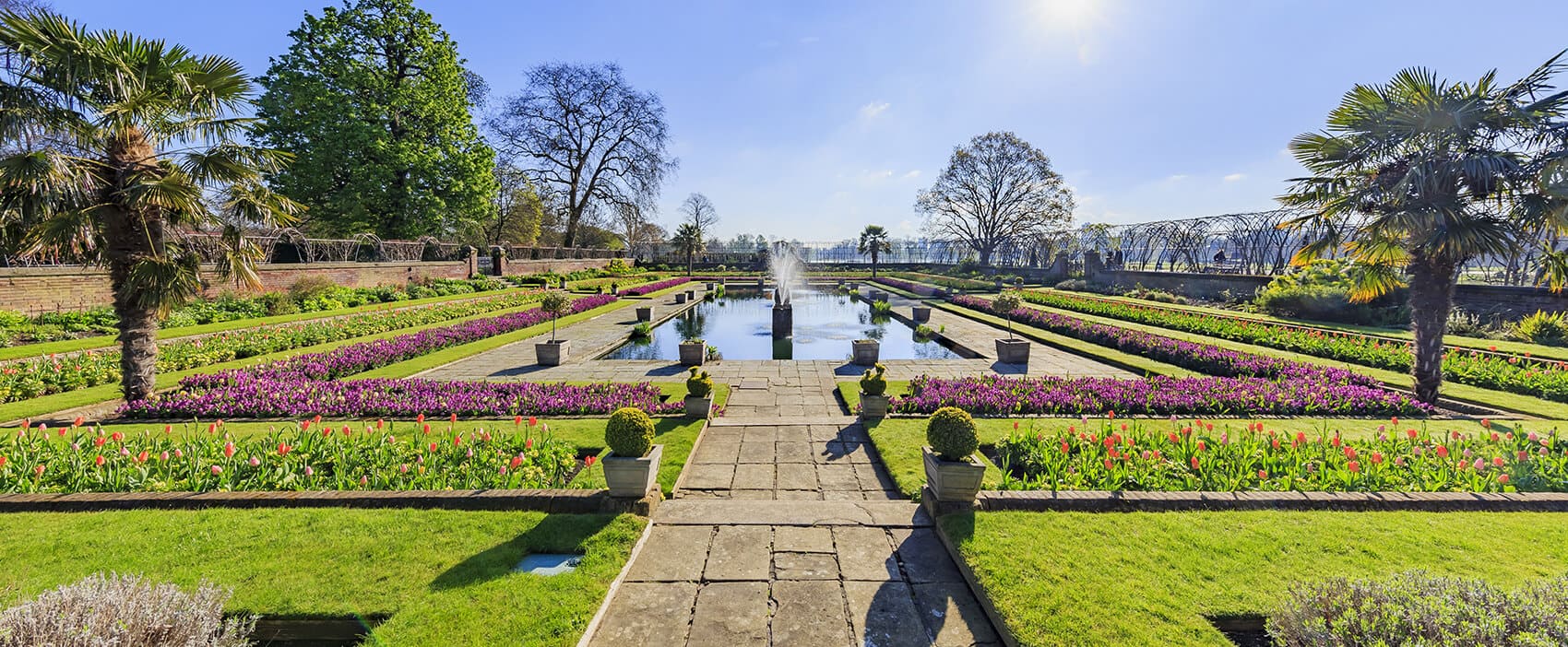 The most famous of London's 8 royal parks, Hyde Park is a multifaceted green space right in the heart of the UK capital. With many hotels in London close to Hyde Park, this royal walking ground has a winding history that dates back to 1536, all waiting to be discovered by tourists. Hyde Park has seen many changes over the years, not least its separation into two characteristically distinct spaces – Hyde Park and Kensington Gardens – back in 1728. Hyde Park is separated from Kensington Gardens by the famous Serpentine Lake, a beautiful 40-acre man made water feature adorned with ducks, swans, geese and rentable pedaloes. Other attractions for guests at boutique hotels near Hyde Park London include its many statue and fountain memorials, modern art sculptures and the famous Speaker's Corner now located beside Marble Arch.
Hyde Park is just a stone's throw from the Signature Townhouse Hotel and is surrounded by 5 separate tube stations. These are Lancaster Gate closest to our hotel near Hyde Park, Queensway in the North West, Knightsbridge to the south, Hyde Park Corner to the southeast and Marble Arch in the Northeast. Whilst the park itself doesn't technically "close", the availability of cafes, galleries and events in the park will have specific opening and closing times that can vary through the year.
Attractions
Popular attractions to visit while in the Hyde Park.
Speakers Corner
At London's heart is a core of freedom and expression, and Speakers Corner has held that torch for as long as the park has existed. From George Orwell to Karl Marx, many of the world's most influential thinkers have gathered and spoken at this paved area beside the Marble Arch. Today it is still frequented by orators and debaters, ranging from the thought provoking to the downright absurd. Speakers Corner is also a key rallying point for city-wide demonstrations and protests.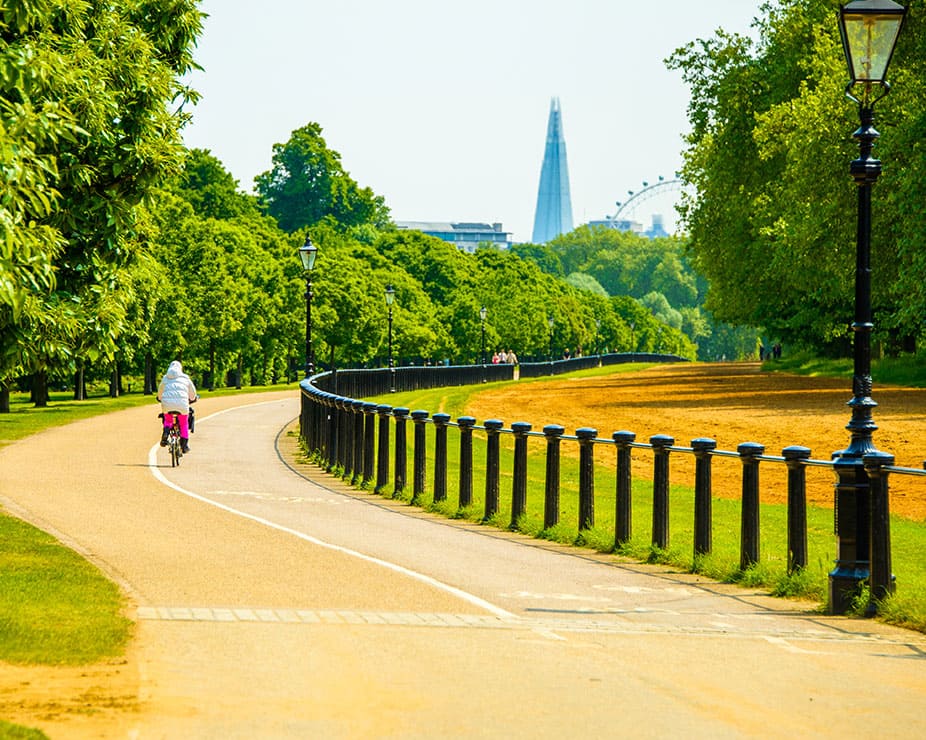 The Rose Garden
Changing its scents and colours with the seasons, the Hyde Park Rose Garden is a multisensory attribute to the gorgeous green space. Opened in 1994 and situated on the southeast corner of the park, the best time to visit is early summer when the roses are in full bloom. However, the rose garden is a popular oasis of calm all throughout the year thanks to its fountain and Diana the Huntress sculpture, around which the rose garden was landscaped.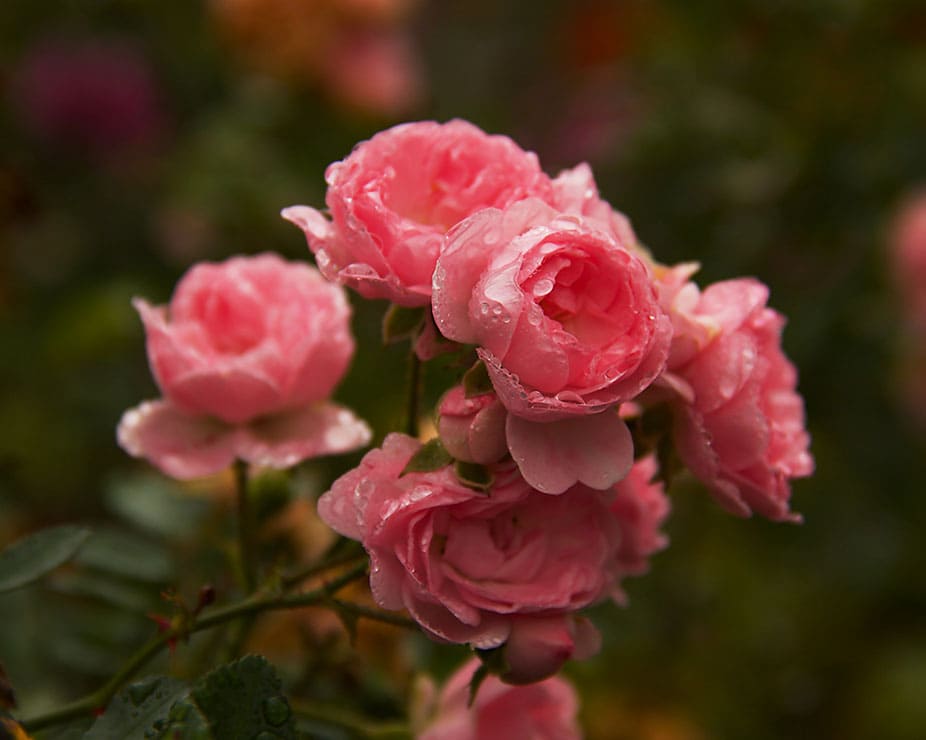 Diana Memorial Fountain
Opened in 2004 in memory of the late Diana Princes of Wales, this richly symbolic fountain aims to reflect the life and character of the "people's princess", who died tragically in 1997. Running in a circle through the southwest corner of the park, the fountain invites children and adults alike to dip their feet in the cascading flow, testifying to the openness and love of children that Diana expressed.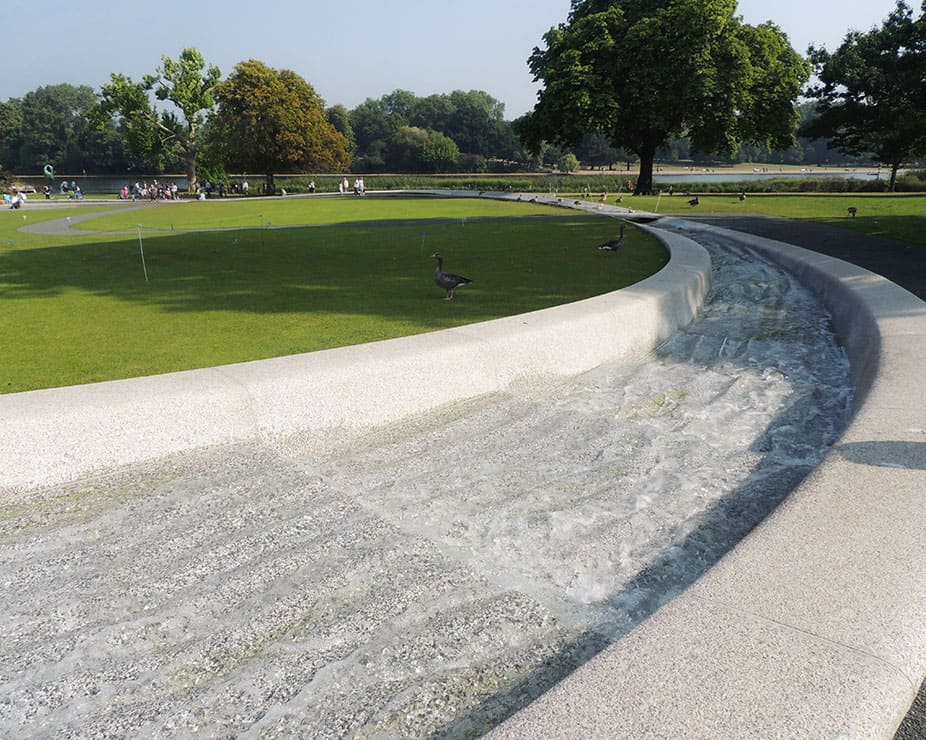 Exploring options
There's more that can be done in the Hyde Park, here are some exploring options/activities for you:
The Great Exhibition Virtual Tour
The Great Exhibition Virtual Tour
Using CGI and 360 degree photographic technology, this digital tour of London's 1851 Great Exhibition invites you to immerse yourself in the seminal cultural moment of the Victorian era. Switch between present day Hyde Park and what was once a bustling wonderland of international artefacts and exhibits, as you hear stories from the Exhibition and learn about how it influenced London today.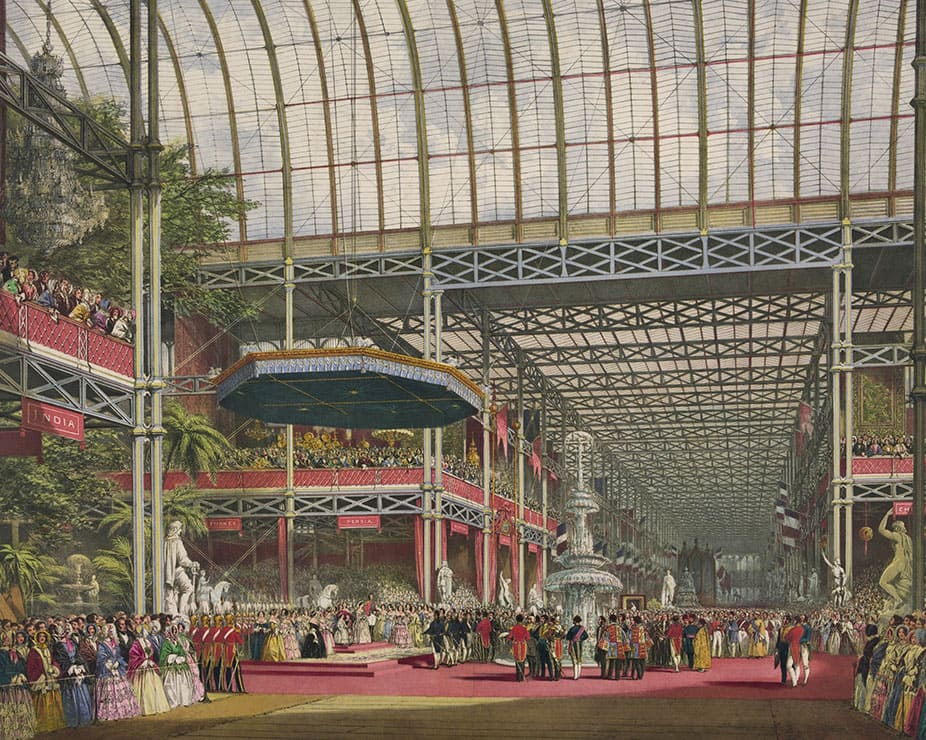 Serpentine Bar & Kitchen
Serpentine Bar & Kitchen
Open between 8am and 8pm in the summer and 8am till 4.30pm in the winter, the Serpentine Bar & Kitchen is the perfect place to relax and refuel during your Hyde Park wanders. The wooden terrace overlooks the lake, perfect for people watching and soaking in the views. The building in which the Bar & Kitchen is housed was designed by seminal architect Patrick Gwynne and the seasonal menus of drinks, snacks and meals reflects the ideals of country living.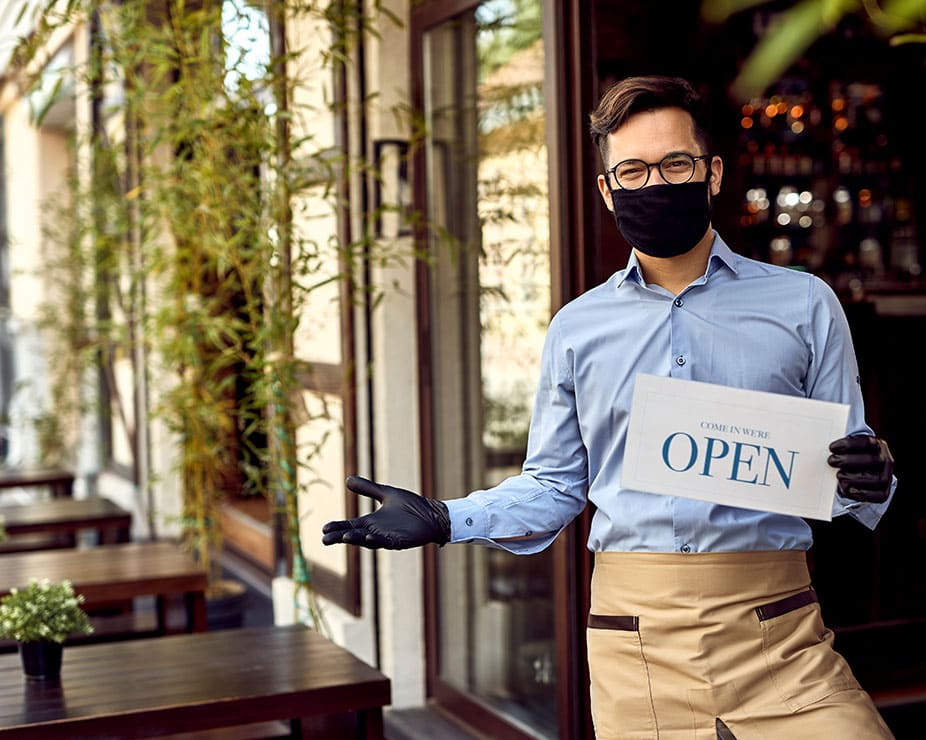 Lido Bar & Cafe
Lido Bar & Cafe
A more informal eatery than the Serpentine Bar & Kitchen, the Lido Bar & Cafe still boasts a hearty tea, coffee and alcohol selection. On top of this, cold and hot dishes have vegan and vegetarian options, all within a columned house within which is the lido itself. Opening times change every two months, so make sure to check ahead if you plan to visit.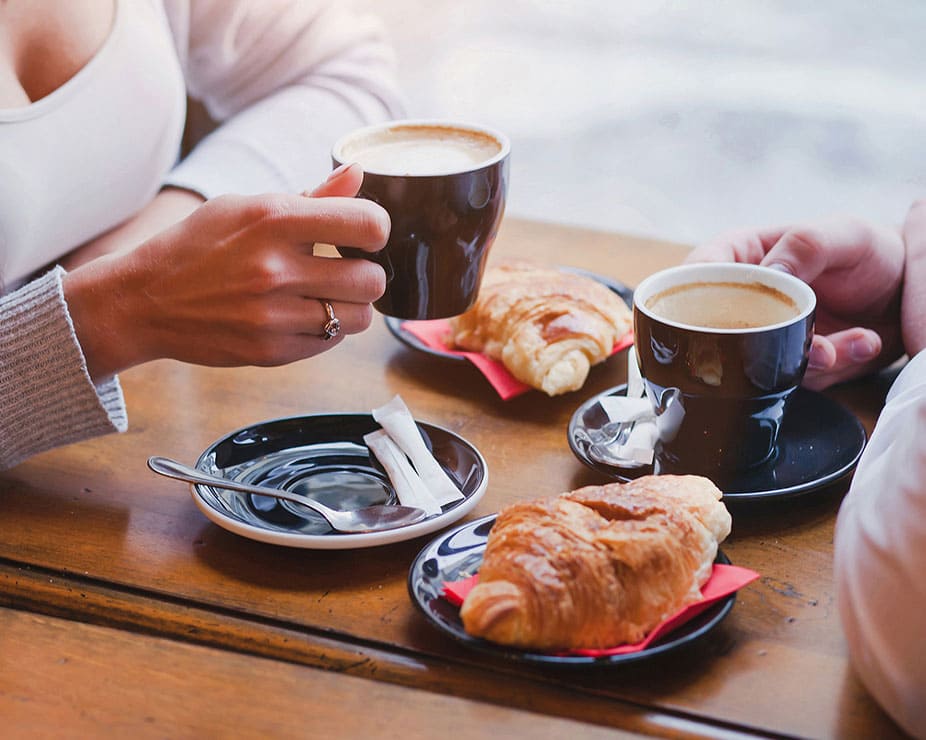 Hyde Park Playground
Hyde Park Playground
Located just off South Carriage Drive, the Hyde Park Playground has been expanded to allow more children and more play features to enjoy it. Overlooking the avenues and sports fields of Hyde Park, the playground comes complete with climbing frames, swings and slides for children to explore and have fun. With plenty of seating for tired parents, the South Carriage Drive Playground is a popular draw for local and visiting families alike.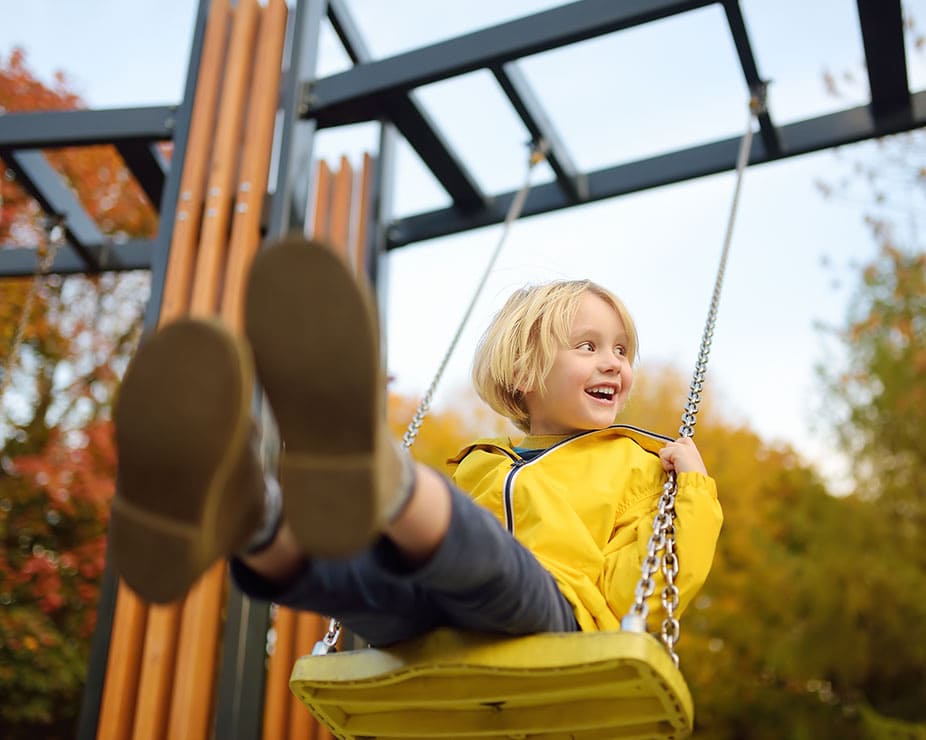 Hyde Park Tennis and Sports Hub
Hyde Park Tennis and Sports Hub
This pay and play sports hub is open to all and is situated on the south west corner of the park. With six hard floor tennis courts, a six rink lawn bowling green, table tennis tables and an AstroTurf pitch for 5 a side football and netball, the Sports Hub is one of the many additions to Hyde Park that make it such a community hub. After a game, head to the Bowling Green Cafe for refreshments and snacks.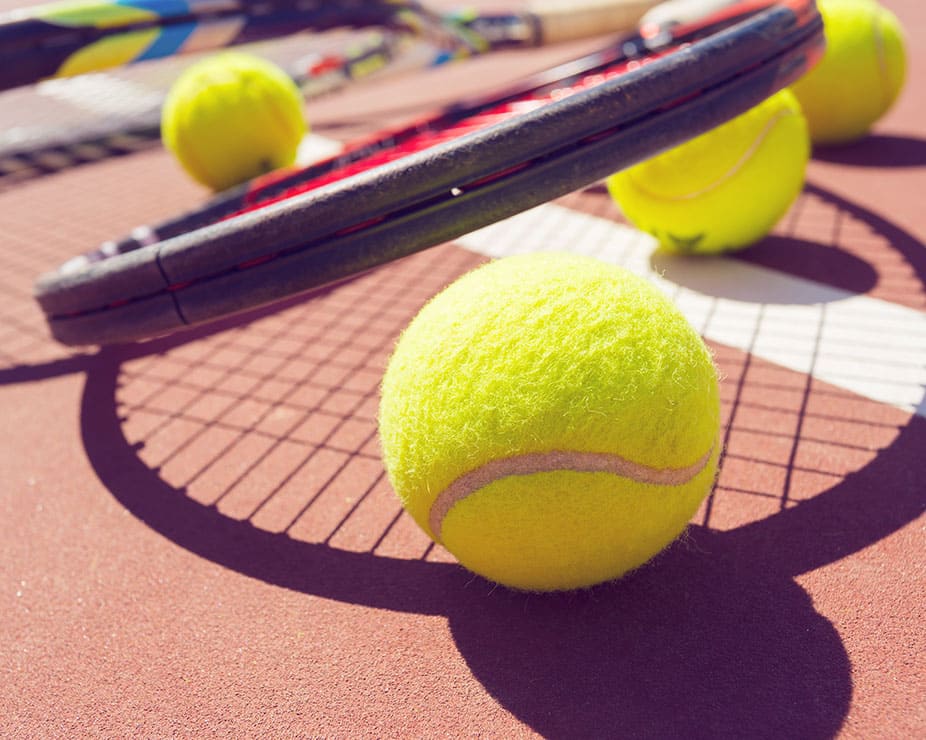 Wildlife
Wildlife
Just because it's in a city doesn't mean that Hyde Park doesn't have diverse wildlife. The park itself has seen rewilding efforts grow the number of habitats for birds and nesting animals. From long tailed tits to the majestic swan, the park has animals, living and migrating through at all times of year.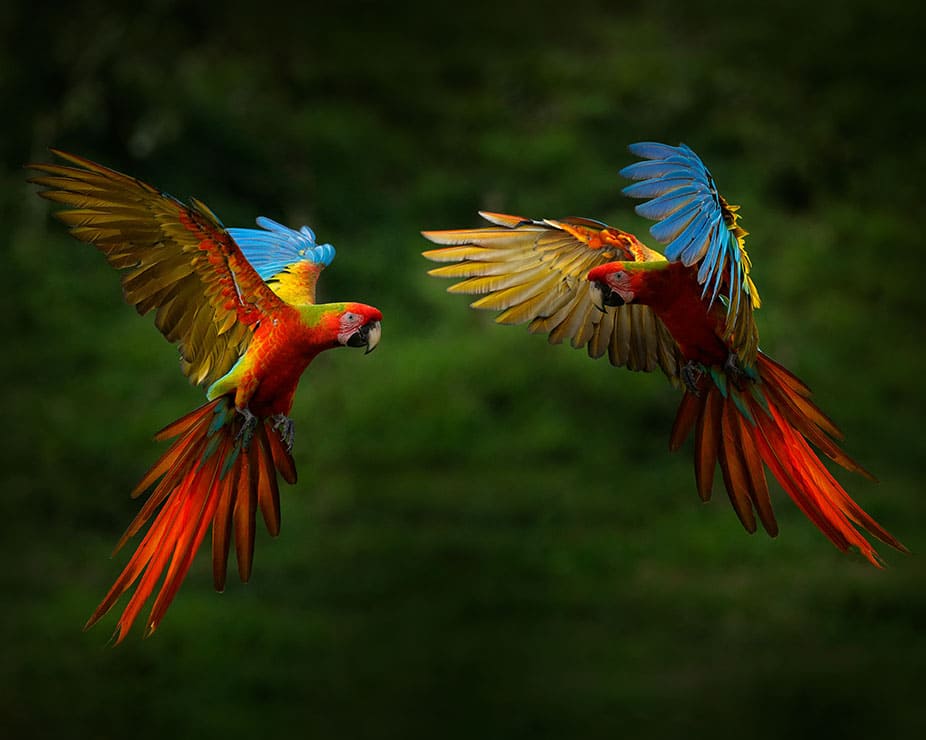 FAQs
Is Hyde Park safe to walk at night?
Yes, it is perfectly safe to have a stall in Hyde Park during night time.
Do you have to pay to enter Hyde Park?
No, there's nothing you have to pay to enter Hyde Park. Entry is free from 5 am to midnight every day.
What is Hyde Park in London famous for?
It is famous for being the largest park in the central park & the royal parks of London.
How long is Hyde Park and how long does it take to walk through Hyde Park?
Hyde Park is approx. 4-4.5 km long and will take you around 2 hours to walk through the entire Hyde Park.
Are there bookable activities in Hyde Park?
Yes, Hyde Park puts on regular public events and most of them are ticketed in advance.
What attractions are in Hyde Park?
There are 3 main attractions that you can visit in Hyde Park:
Speakers' corner
The Rose garden
Diana memorial fountain
Is Hyde Park a good area of London?
Yes, the open green space of Hyde Park and its closeness to the shops & restaurants of the West End makes Hyde Park one of the most desirable areas in London.
What time does Hyde Park close?
Hyde Park is open from 5:00 am until midnight 12:00 am.
Can you cycle in Hyde Park?
Cycling is allowed in Hyde Park but in designated areas.
Where is Hyde Park?
Hyde Park is located in the borough of Westminster, London.
What to do in Hyde Park?
There are a plethora of things that can be done in Hyde Park. Like exploring the wildlife, Hyde Park playground, Tennis & sports hub, etc..