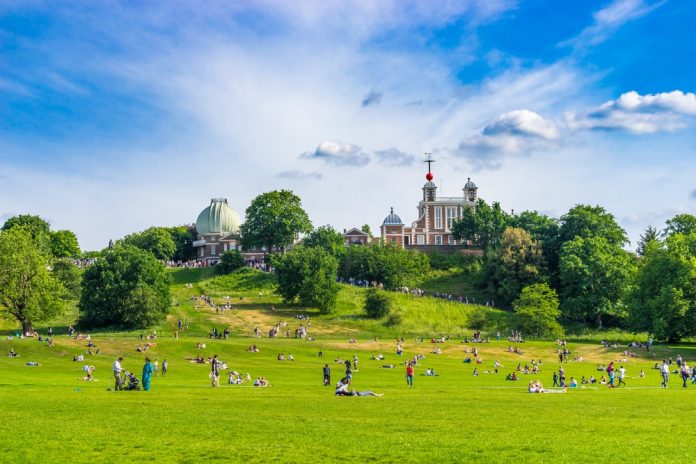 London is made up of many boroughs, with one of the most fascinating being Greenwich. It might not sound as fashionable as Chelsea and Kensington or as artsy as Camden, but there's a lot on offer here and it is definitely worth a visit if you're in the city staying at the Signature Townhouse Hyde Park. 
So, what exactly is on offer in Greenwich and what can you do in this South East London borough? Keep reading as we detail everything you need to know and what you can do. 
Greenwich History
Greenwich is a populous London borough and is most famed for its maritime history. It started life as a small village in the Saxon times and was called Green Wic. Wic translates as port, meaning from its very inception, Greenwich has been associated with ships and the water. 
In the 16th century, Henry VII owned a royal palace in Greenwich in which both of his daughters were born; however, Charles II demolished the palace later on. Soon after, James I commissioned a new palace to be built for Queen Anne of Denmark, though she died before it was built. 
James I also laid out the basis for Greenwich Park, further lamenting the royal's ties to this borough, though that isn't what it's famous for. 
Things to do in Greenwich 
As mentioned, Greenwich is mostly known for its maritime history. You can enjoy afternoon tea in London at Hyde Park, and you can trace the city's history in Greenwich at the National Maritime Museum. It's one of the largest of its kind anywhere in the world, with more than two million items on display. 
Cutty Sark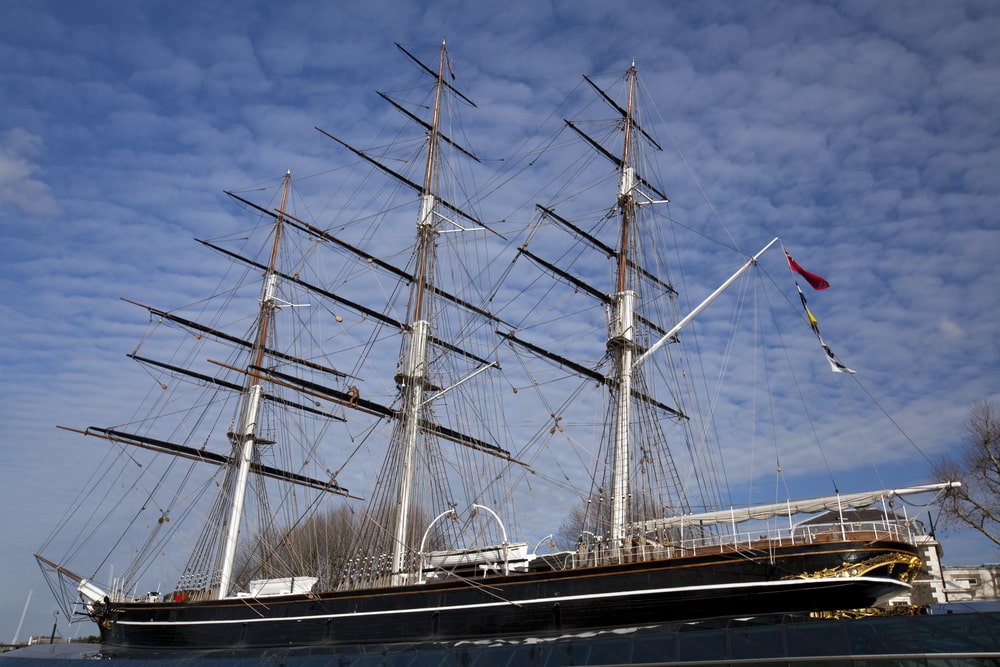 One of Greenwich's most famous landmarks is the Cutty Sark, a fine merchant ship build in 1869. It was famed for visiting almost every major shipping port in the world and broke records for its passages. In fact, it travelled a distance equal to two and a half trips to the moon 9and back). 
Greenwich Park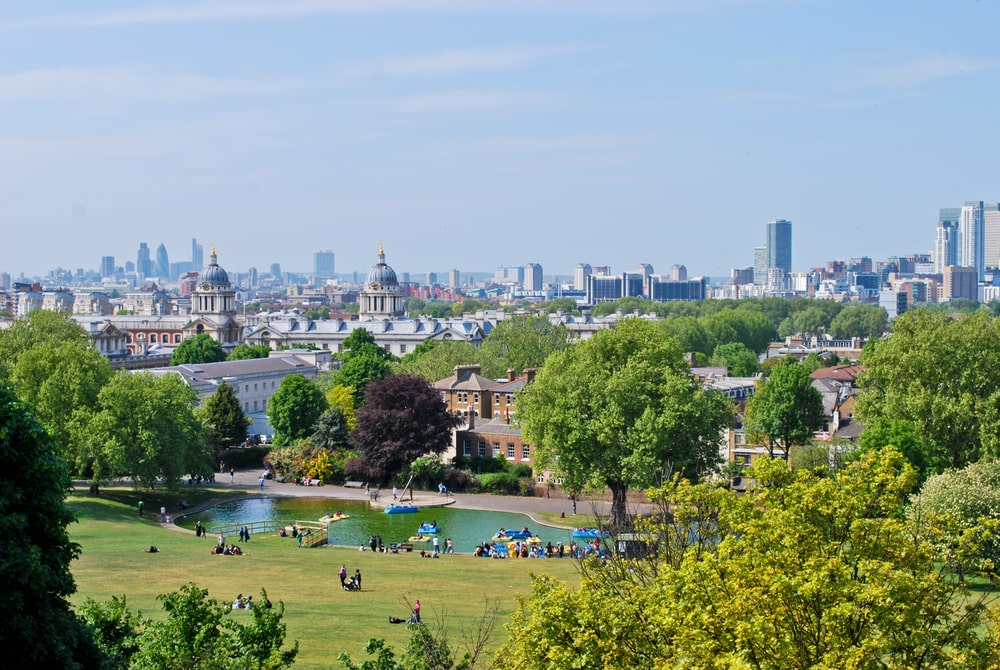 You've likely heard of Hyde Park, but Greenwich Park is another of London's famed royal parks. There is lots to do within this park, including wandering through the Queen's Orchard, the Herb Garden, and the Rose Garden. 
Whilst here, you can also visit the Meridian Line which is where the Greenwich Mean Time (GMT) time zone is set from. On your way to the line, you can observe some of the natural wildlife that inhabits the park. 
Royal Observatory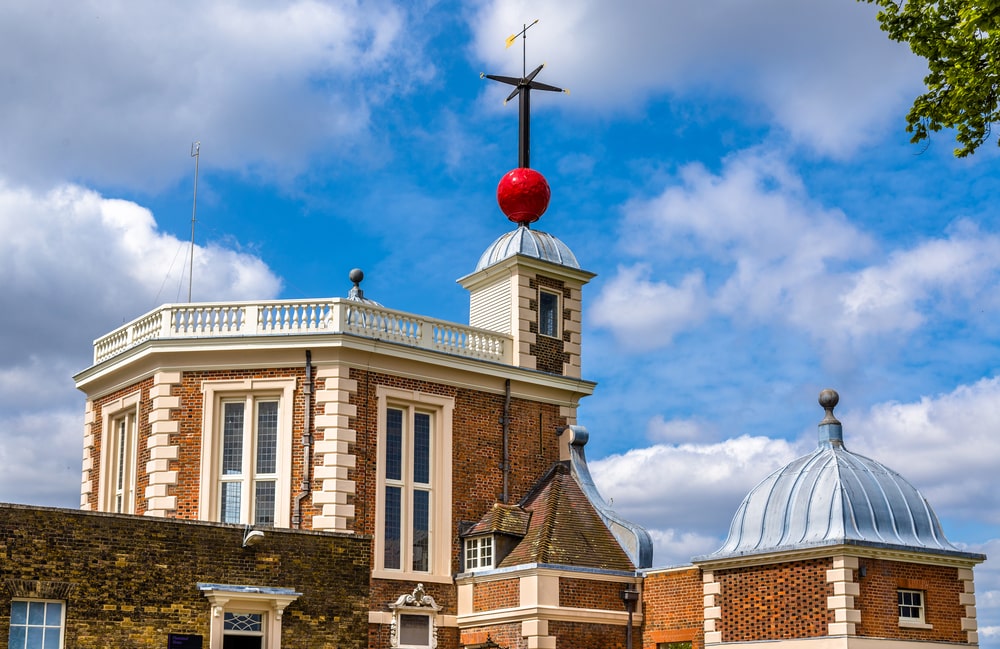 Whilst in Greenwich Park, you can access the Royal Observatory before heading back to your accommodation in Hyde Park at night. The Royal Observatory is one of the leading astronomical institutions in the world, and whilst here, you can also stand on the line that separates the eastern and western hemispheres. If that doesn't make Greenwich one of the most interesting boroughs in London, we don't know what will! 
Whether you're interested in nature, the stars, or maritime history, Greenwich has something for everyone, so make sure you visit this corner of the city during your stay.