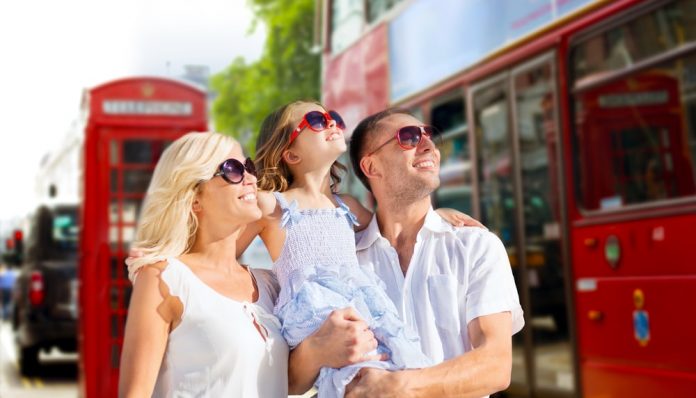 London might not seem like the best city for kids, but there's so much to do and see in the city for younger children, making it a great option for families looking to experience the magic of the big city. 
Every family will have a different budget, but the beauty of London is that it has something to offer everyone. So, whether you're looking for cheap activities to compliment the hotel deals near Hyde Park London, or if you have a slightly higher budget and want to splurge on a limitless London trip, you'll find something to suit. 
With this in mind, here are some of the best things to do in the big city if you have children.
The Tower of London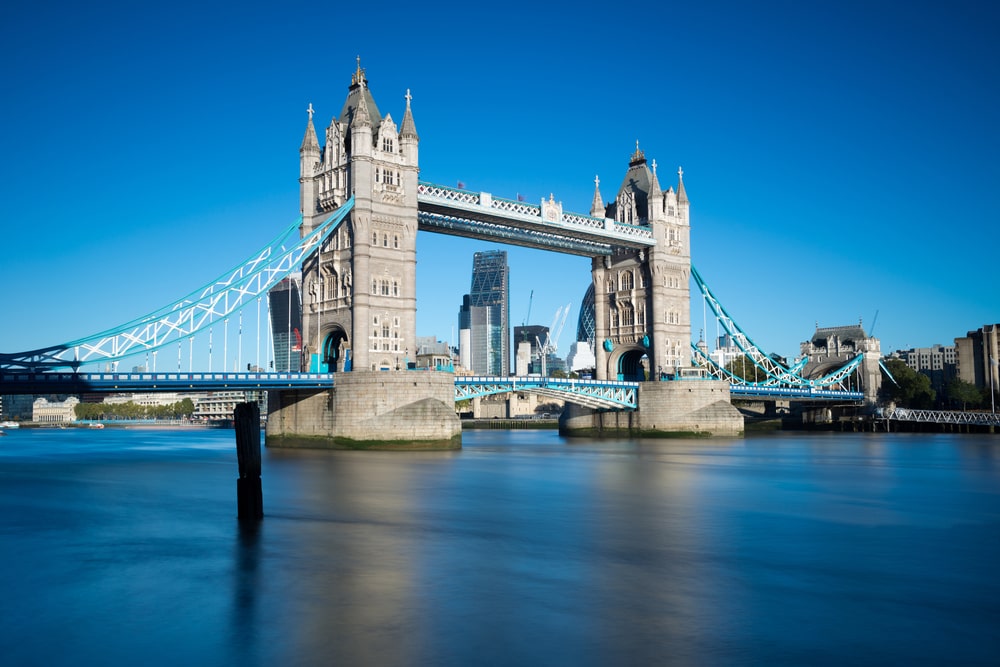 What do kids love more than a good story and a bit of gore? The Tower of London offers both of those things and more. This is a paid attraction but there's so much to see and do inside, and it's one of the city's most well-known landmarks, making it a must-see on your family trip. What's more, there are family discounts and children under four go free, making it an affordable attraction. 
The Yeoman Guards, also called Beefeaters, are excellent storytellers and will keep everyone engaged for the duration of the lively guided tour. There's even an onsite zoo! What's more, due to the central location, the Tower of London is conveniently accessible from all the accommodation near Hyde Park London.
Kensington Gardens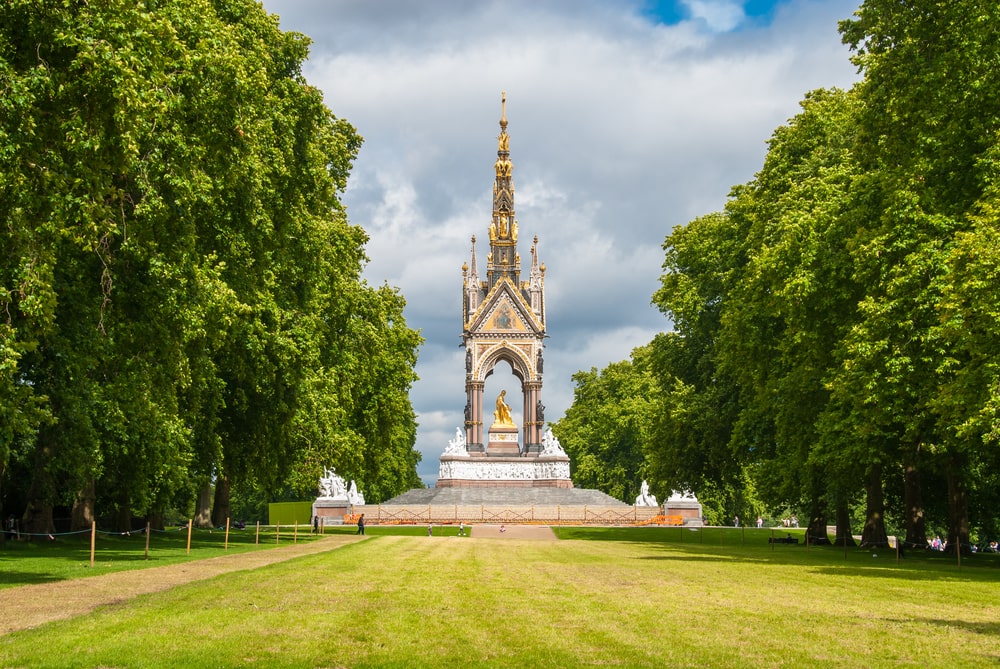 If the weather is good during your London stay, make the most of it with a free trip to Kensington Gardens! Not only is this great for adults, but there's lots for children to do in this royal garden, too. Firstly, there is the Diana Memorial Playground which comprises a large pirate ship climbing frame, a water playground, and some areas of nature, too. 
If you get hungry during your visit, there's also an onsite café, but you're not far from a delicious afternoon tea Hyde Park hotel if you fancy something with a bit more substance.
Hop on hop off bus tour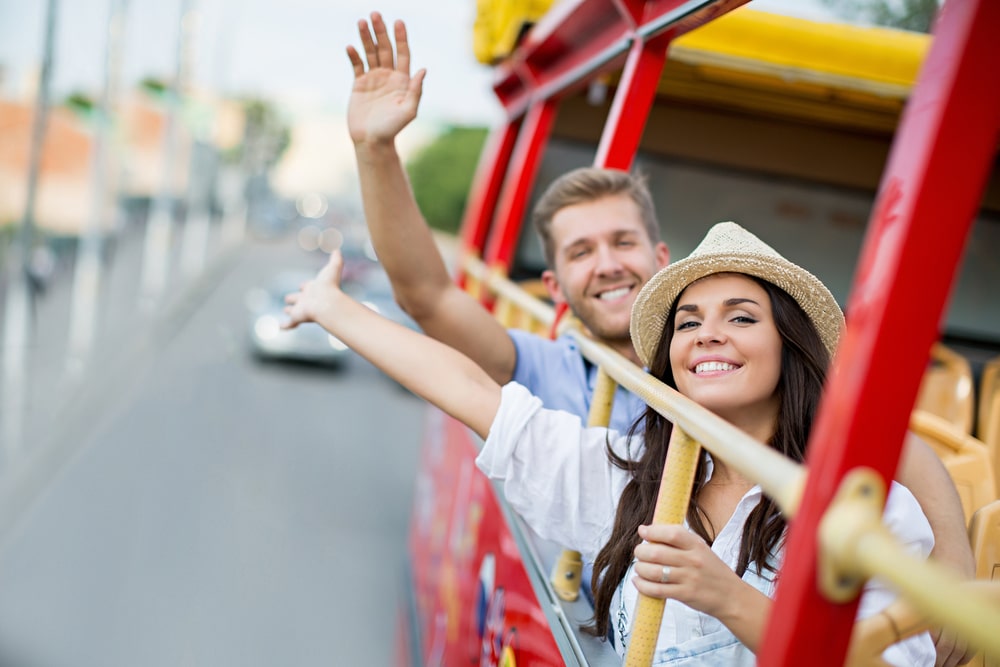 There are so many sights to see in London, but with little legs, children can struggle to walk to see them all. Instead, think about a hop on hop off bus tour! It's a low-cost and efficient way of seeing the very best London has to offer, with the on-board commentary providing an interesting insight into the top landmarks in the city. 
The best thing about a hop on hop off tour is that you can get off whenever you feel like it – so if you want to see more of Westminster, for example, you can hop off near Big Ben. Alternatively, you can get off close to your accommodation at the Signature Hotel Hyde Park London if you're tired and don't want to tackle the tube. 
There's so much more to do and see in London with children, including the Natural History and Science Museums, ZSL London Zoo, and the London Eye to name a few. Whatever your budget or tastes, London has a family activity to suit.