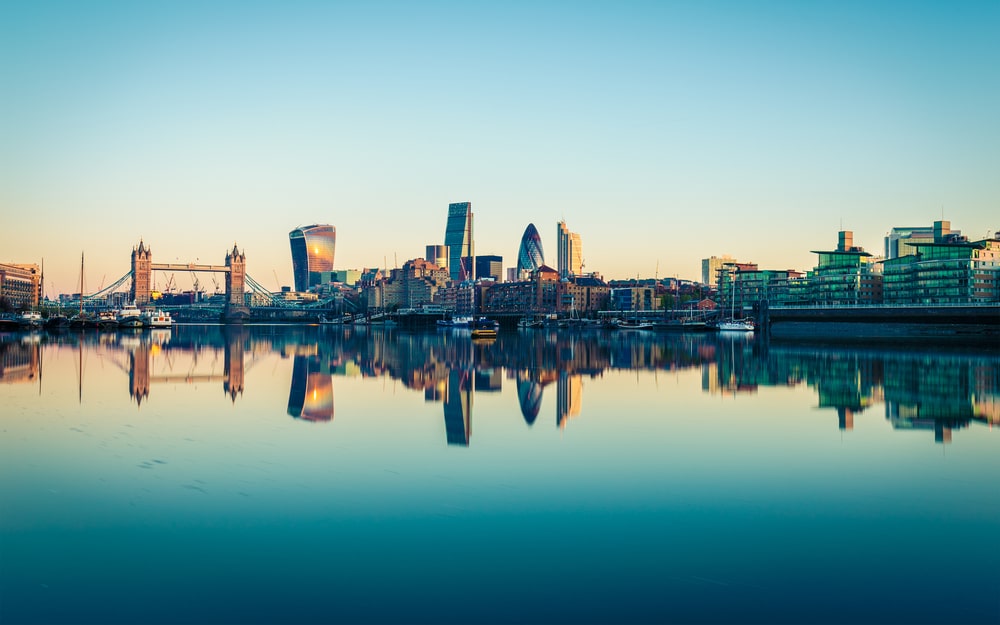 London is packed to the brim with incredible locations, and some of them are known around the world. Buckingham Palace, The London Eye, The Shard- we've seen them all before.
If you're heading to London and looking for something a little different, something off the beaten track, then check out these awesome locations that are just as spectacular in their own special way.
Book a room at the Signature Townhouse Hyde Park; it's the best boutique hotel near Marble Arch so you'll be able to spend your evenings in pure comfort and luxury, whilst exploring the city from an incredibly central location by day.
Let's take a look at some of the best secret spots in London where you'll be able to avoid the crowds.
God's Own Junkyard
This is probably the secret spot that is about to blow up and become a well known icon- but for now, we can enjoy it in peace.
It's also likely to be one of the most unique collections on the planet. It's a stunning collection of neon signs from movies, restaurants and shops from all over the world.
There is also a cafe there called the Rolling Scone- if that's not enough to make you visit, I don't know what is.
Leake Street Tunnel
Ever since Banksy curated the incredibly well named 'Cans Festival' here in 2008, graffiti artists have flocked from all over the world to compete for your attention in this stunningly cool tunnel.
You'll find some genuinely amazing art work in here, and it's constantly changing so go and check it out now!
Crossness Pumping Station
This is quite literally the most incredible sewage station in the world.
Opened in 1865 to aid the ever increasing sewage problem in London, this pump house is something different.
It is probably the finest remaining examples of ornamental Victorian ironwork anywhere in the world. It's a kaleidoscope of colour and stunning precision, and really is worth a visit.
Britain's Smallest Police Station
Now sadly this is a bit of an urban myth- but it's based in truth, as are so many others.
In the corner of Trafalgar Square there sits a tiny little circular building with a door. It's only big enough for one grown man to stand in, and that was the whole point of it.
Trafalgar Square had become a location for protesting and displays of civil unrest in Victorian Britain, so a single policeman would be posted in this little booth to watch for signs of trouble. He would then run for help if a riot was building.
It's a great little bit of history, and a super fun fact to tell your friends.
The Victorian Pet Cemetery
Hyde Park is home to the coolest cemetery in London- the pet cemetery.
This is easily the closest location on this list to your Hyde Park accommodation, so cross the road into the park and visit the 400 or so pets buried here during Victorian times. It's a fun kind of spooky and is a stone's throw from Kensington Palace.
Exploring London
So there you have it; some of the city's weirder attractions where you can avoid the crowds and forge your own path.
London is packed with intrigue so get out there and explore!