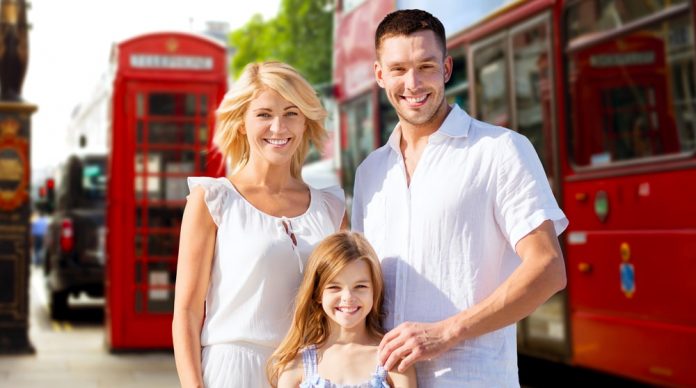 London is a wonderful destination for a short break. If you're taking little ones along with you, the things you decide to see have to be able to hold their interest whilst still being child friendly, not always an easy balance to strike! This blog covers the best ideas for a short break in London with kids. 
See the city by boat
There are a whole range of boat tours on offer in London, including ones that serve food. Touring the city by boat allows you and your family to take in some of London's most iconic sights in a child friendly way.
City Cruises boats leave from the London Eye pier and provide a running commentary of the journey, giving you an informative, and often humorous, accompaniment to your trip. This can be useful when it comes to keeping younger kids engaged and focussed!
Usefully, a combined City Cruise and London Eye ticket can be purchased, making this an attractive option for families looking to pack a lot in without having to travel far.
London Eye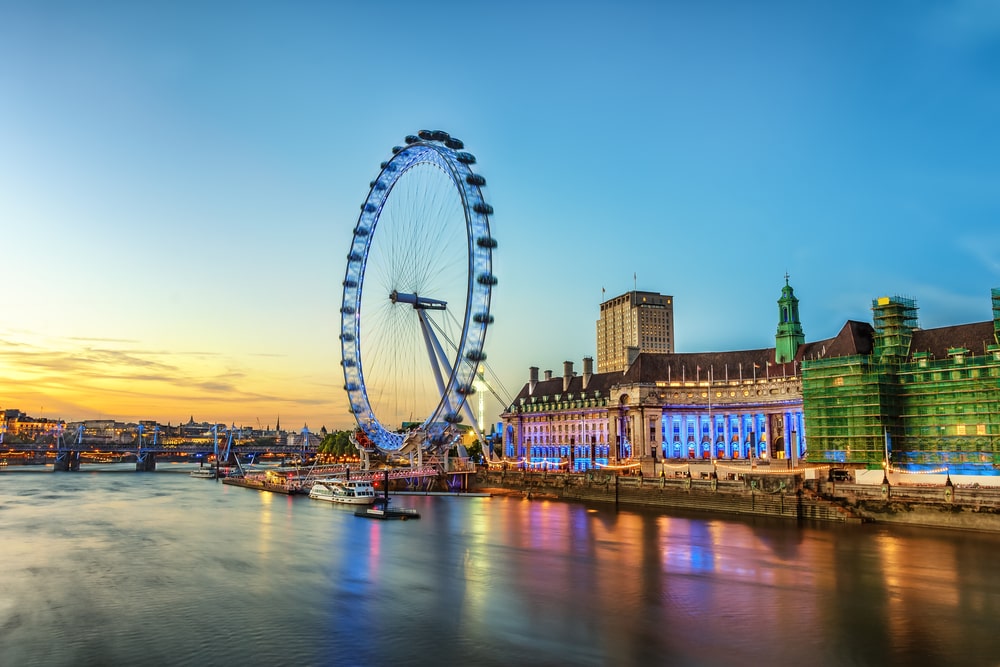 The London Eye is truly unique, allowing you to see London from an entirely new perspective. The pods move very slowly, making it accessible to people of all ages and giving you time to see everything in great detail. The journey around the wheel takes 30 minutes and you'll be able to spot all the major sights of London. 
Another family memory can be made by having afternoon tea near Hyde Park, London. This quintessentially British pastime would make a great way to have a break from all your exploring.   
Natural History Museum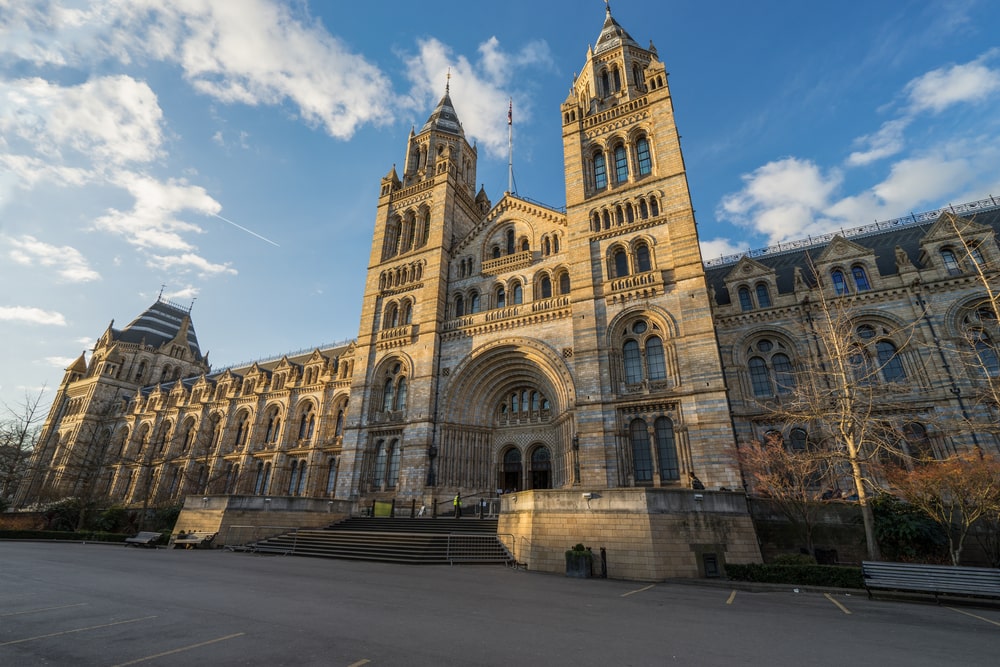 Adults and children alike will find there's lots to explore at the museum. The exhibitions and galleries are as informative as they are impressive, allowing you to get up close and personal with nature, discover fascinating creatures and be inspired by intriguing science. There's also several bars and restaurants in the museum if you want to take a break before planning your next move, making it perfect for the whole family. 
This premier Royal Park is a must-see when visiting London. There's attractions and events to suit all tastes and across all four seasons. Whether you're looking for a relaxing walk or an afternoon on the boating lake, Hyde Park is the place to go. It makes the perfect place to stop and have a picnic with your little ones, (and to let them run around and get some energy out!). 
To make sure your stay is comfortable, luxurious and situated in a part of the city that's close to all the top attractions, look no further than hotels near Hyde Park, London UK.
Buckingham Palace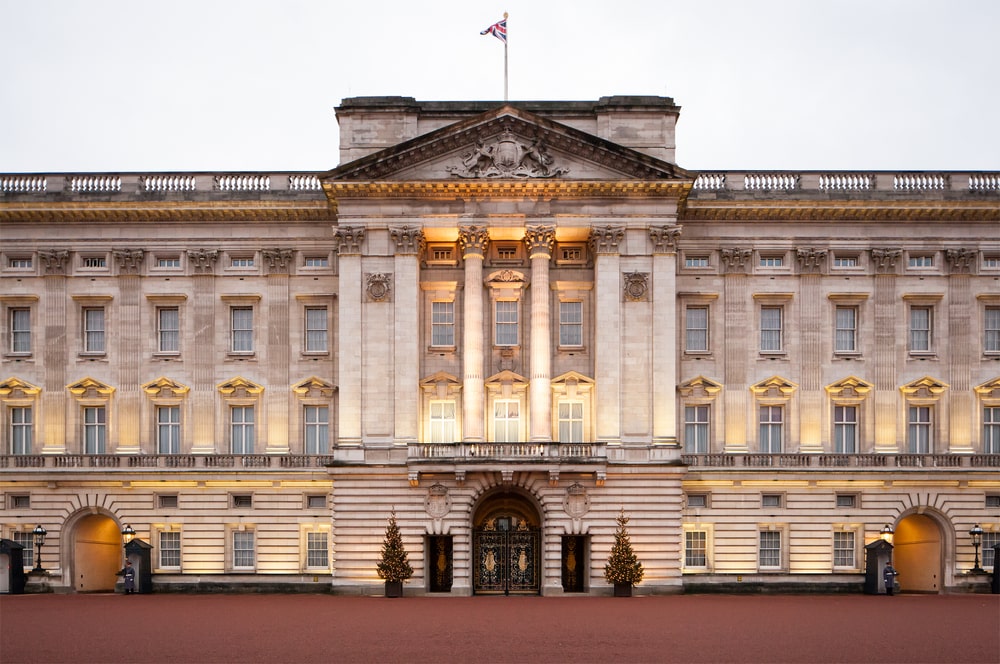 You won't want to miss Buckingham with your kids. The official residence of the Queen, it's one of only a few working royal palaces left in the world. The impeccably decorated state rooms are open to visitors during the summer months and the changing of the guard is available for viewing year round. Your family is sure to remember the Palace and it makes for a great place to make memories. 
The Signature Townhouse Hotel in London's Hyde Park is a relaxing urban oasis situated amongst one of the most desirable neighbourhoods in the capital.