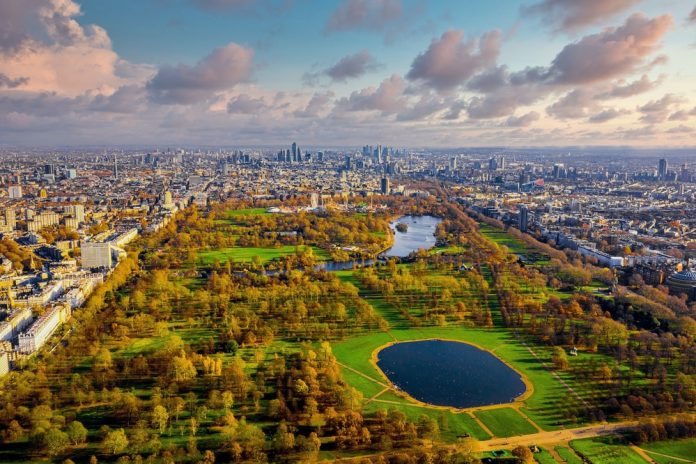 Hyde Park is one of the biggest green spaces in London. Originally belonging to the church, the park was taken over by King Henry VIII in 1536 to create a hunting ground. Eventually, Charles I opened it up to the public and today it is one of London's top attractions. 
Here's our 7 top-rated attractions around Hyde Park. 
Hyde Park
The royal park itself is a must-see when visiting the area. There's attractions and events to suit all tastes and over all four seasons. Whether you're looking for a relaxing walk or an afternoon on the boating lake, Hyde Park is the place to go.
Kensington Palace and Gardens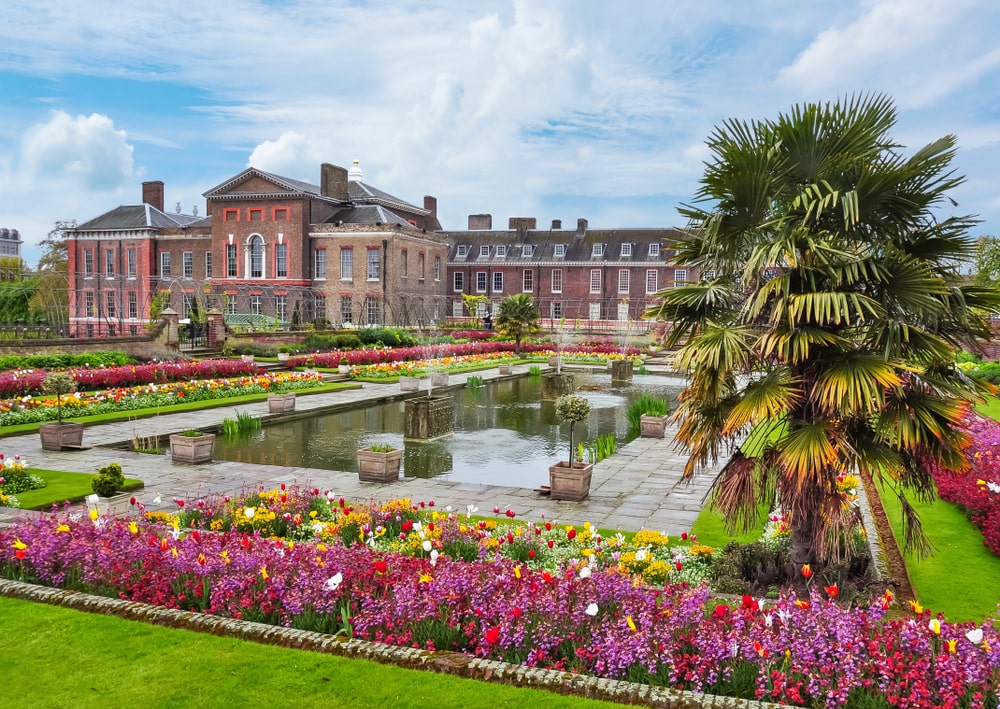 The palace is a stunning former royal residence. The State Apartments are open to the public and there are royal exhibitions and portraits for visitors to enjoy. The perfectly maintained place gardens feature a sunken garden, flower walk, and fountains. Perfect for a stroll around before visiting the onsite restaurant. 
The Wellington Museum
Originally bought by the Duke of Wellington after the battle of Waterloo, the museum opened in 1952. Housing some wonderful artworks, the collections in the museum include pieces gifted by foriegn Kings for the Duke's performance in battle. 
Although it's no longer possible to attend one of the Duke's famously lavish banquets, Hyde Park London restaurants offer a divine present day alternative.
Hyde Park Corner
This might be more well known as London's busiest road junction, but Hyde Park Corner is definitely worth a visit. Leading to Marble Arch, Oxford Street, Buckingham Palace and the Natural History Museum, it's a conveniently located spot that includes the Wellington Arch. So there's plenty to see before moving on to continue exploring.
Hyde Park's War Memorials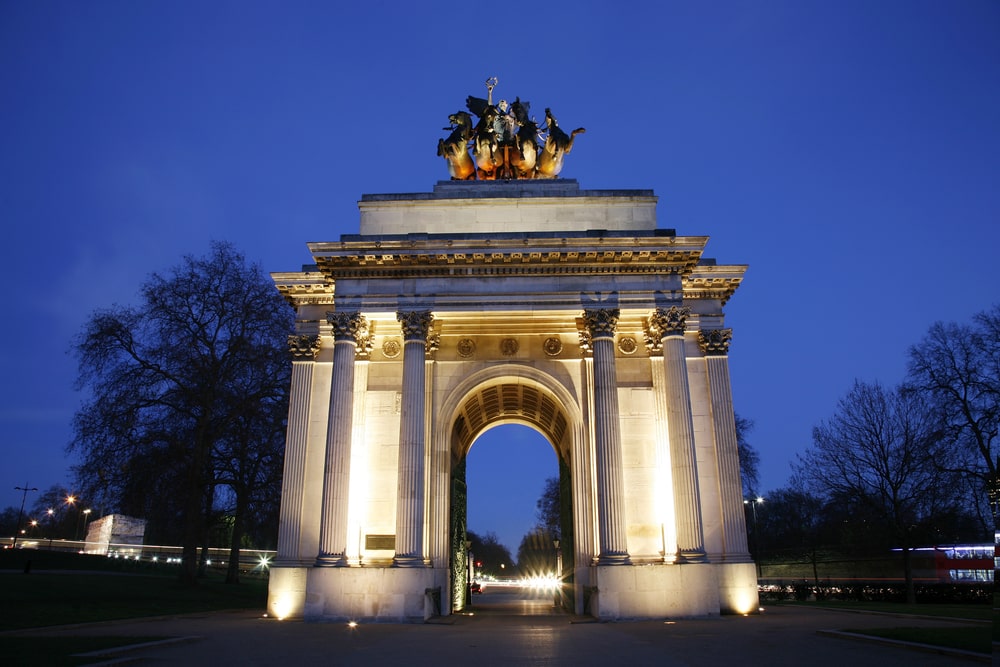 There are a number of important war memorials around London's most popular park. All of them are worth visiting. Since 1925 the Royal Artillery war memorial has been in the park, as has the Machine Gun Corps war memorial. A more modern addition in the RAF Bomber Command memorial that was erected in 2012. 
Interestingly, across the park are dedications to fallen soldiers from other parts of the globe. There's also a stunning art installation memorialising The Animals in War which was unveiled in 2004.
Speakers' Corner
Located on the north east side of Hyde Park. Historical figures such as Karl Max, Vladimir Lenin and George Orwell were known to frequent the area, demonstrating their free speech. Even today, anyone can turn up and speak unannounced, on any subject they choose.
For a beautiful hotel close to the park, check out the Signature Town House Hyde Park.
The Serpentine Galleries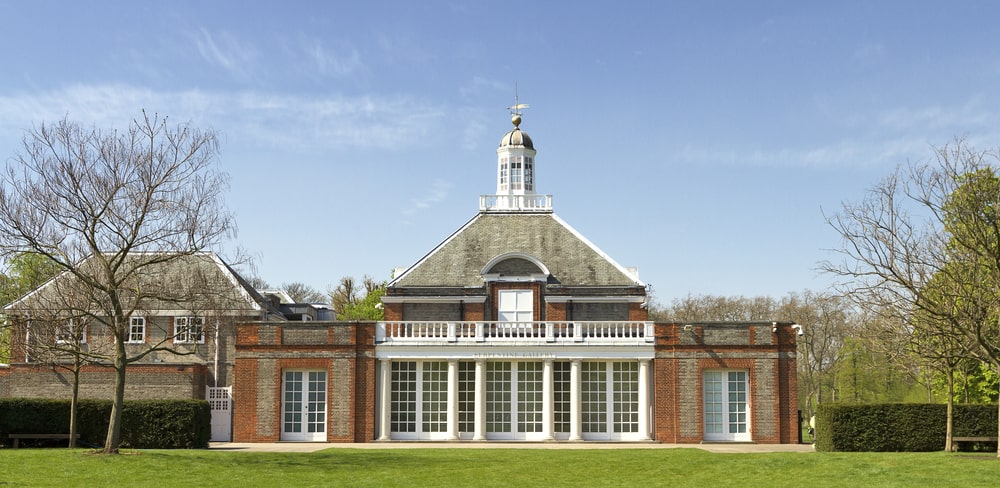 Hugely popular and free to tourists, these galleries are considered amongst Britain's most important. 
Located either side of the Serpentine Lake, each summer the galleries host special events and exhibits. Past exhibitions have included works by Andy Warhol, Henry Moore, and Damien Hirst.
Look here for the best hotel deals in London, and start planning your trip today.