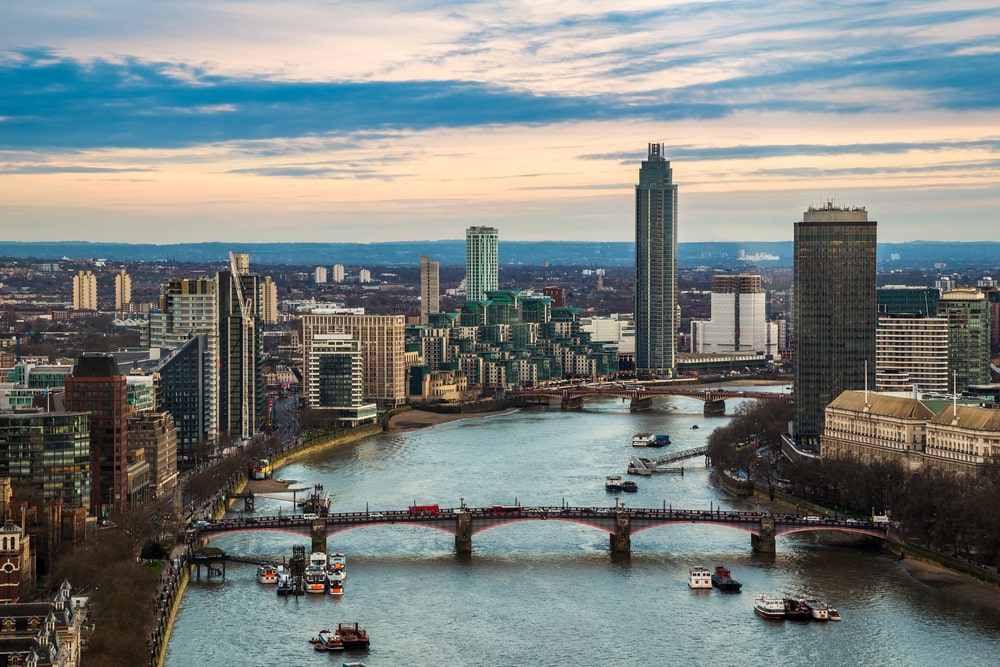 London is one of the most popular destinations to travel for travellers from around the world. This city offers something fun and exciting for every type of traveller. Some come here for the popular attractions, some for the monuments and royals, some for the food and shopping and other regular tourist attractions. But if you are someone who is looking to explore London in an offbeat way then this article is just for you.
Before exploring the thrill of finding these hidden spots of London, book yourself a stay at the Signature Townhouse. Its central location and comfortable environment makes it the most ideal place to live in London.
Some of the most amusing Hidden Gems of London include:
The victorian Pet Cemetery in Hyde Park
The sprawling park is home to a wealth of historical landmarks, including the iconic Hyde Park Corner. However, hidden away from the bustle of Hyde Park's more well-known attractions is the Victorian Pet Cemetery. Established in 1881, the cemetery was originally intended as a final resting place for the pets of Hyde Park's wealthy residents. Today, the cemetery is home to a wide variety of animals, from dogs and cats to snakes and birds and is a popular one in Hyde Park area guide. Despite its macabre history, the cemetery is a tranquil oasis, and a visit to Hyde Park is not complete without paying respects to its furry (and feathery) residents.
After exploring this enjoy an afternoon tea experience at the Signature Townhouse Hyde Park.
Camley Street Natural Park, Kings Cross
Just a stone's throw from the bustling streets of Kings Cross, Camley Street Natural Park offers a welcome oasis of calm. This hidden gem is a haven for wildlife, with over 70 different species of bird spotted in the park. The wildflower meadow is a riot of colour in the spring, and in the summer you can enjoy the shade of the mature trees. There's also a pond, home to ducks, newts and frogs. The park is open all year round, and Admission is free. Whether you're looking to escape the hustle and bustle of the city or simply enjoy some time in nature, Camley Street Natural Park is the perfect spot.
Britain's Smallest Police Station, Trafalgar Square
In the heart of London's Trafalgar Square stands a little red-brick police station, no bigger than a garden shed. The station was built in 1884 and is said to be the smallest in Britain. Despite its size, the station has been manned 24 hours a day, 7 days a week for over 130 years. In that time, it has become a much-loved landmark in the square. The station is now used as a tourist information point, but it still retains its original Victorian features, including an inner cell measuring just 6ft by 9ft. If you're ever in Trafalgar Square, be sure to take a look at this little piece of history.
Other hidden gems to explore are The Whitechapel Bell Foundry, Aldgate East; Crossness Pumping Station, Abbey Wood; The Barbican Conservatory, Barbican; Gods Own Junkyard, Walthamstow and more. Just book yourself a central stay at one of the boutique hotels near Marble Arch.