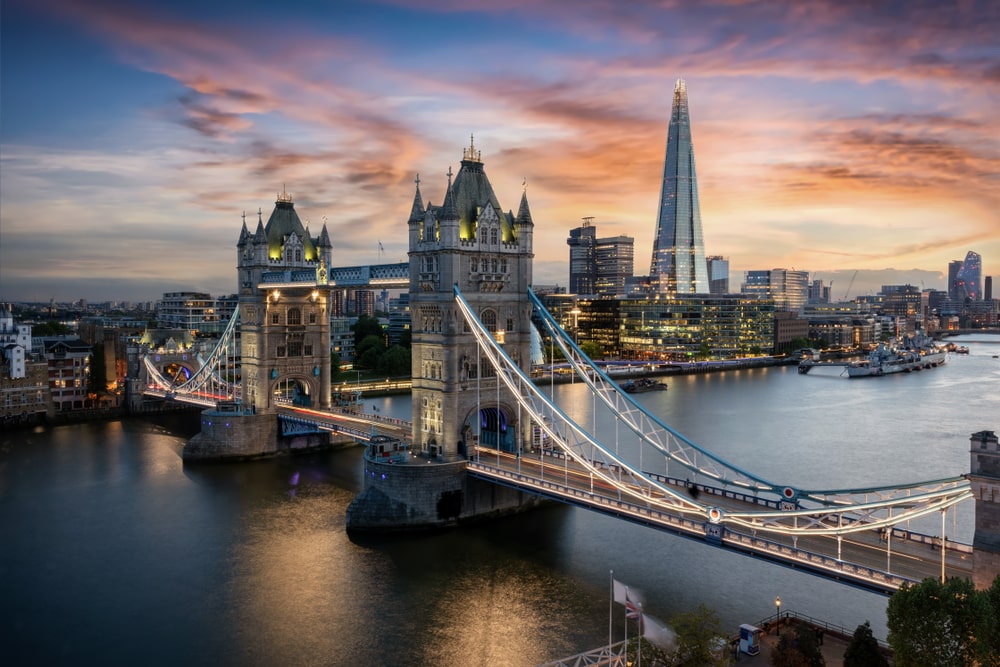 If you're planning a trip to London, you're in for a treat. London is one of the most vibrant, cosmopolitan cities in the world, with something to offer everyone. From world-famous museums and galleries to stunning parks and historic landmarks, there's never a shortage of things to see and do in London. Book yourself a stay at the Signature Hotel Hyde Park London. To help you make the most of your trip, here are six great things to see and do in London.
Visit the British Museum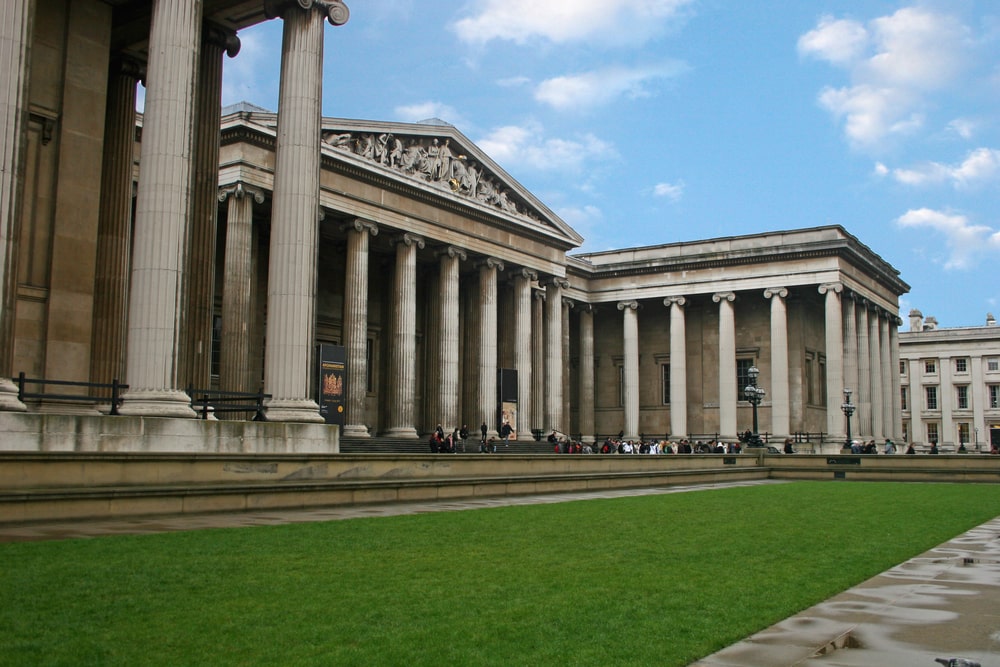 No trip to London would be complete without a visit to the British Museum. Home to one of the largest collections of ancient artefacts in the world, the British Museum is a must-see for anyone with an interest in history or archaeology. Highlights of the British Museum include the Rosetta Stone, the Egyptian mummies, and the Parthenon Marbles. Best of all, admission to the British Museum is free!
See the changing of the guard at Buckingham Palace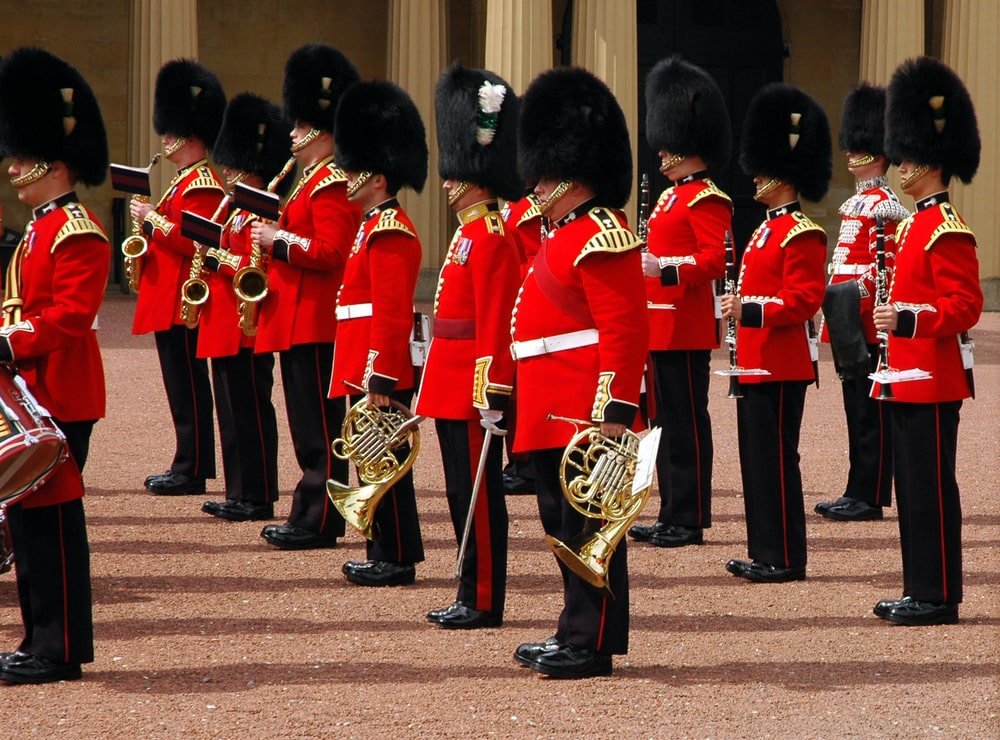 Buckingham Palace is one of London's most iconic landmarks, and it's well worth taking some time to explore. As well as being the official residence of Queen Elizabeth II, Buckingham Palace is also home to some of Britain's most important state rooms and art collections. If you're lucky enough to be in London on a weekday morning, make sure to see the changing of the guard ceremony outside Buckingham Palace. It's a sight you won't soon forget!
Take a ride on the London Eye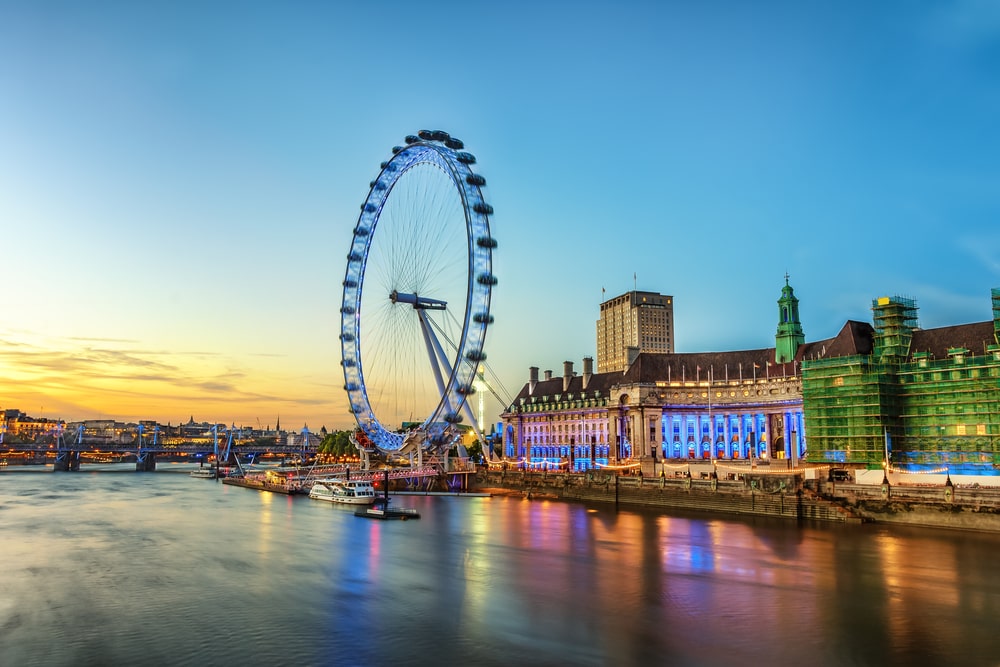 For breathtaking views of London, there's no better way to see the city than from aboard the London Eye. Located on the banks of the River Thames, the London Eye is one of London's most popular tourist attractions. A ride on the Eye takes around 30 minutes, during which time you can enjoy panoramic views of some ofLondon's most famous landmarks, including Big Ben, Westminster Abbey, and St Paul's Cathedral.
Explore Hyde Park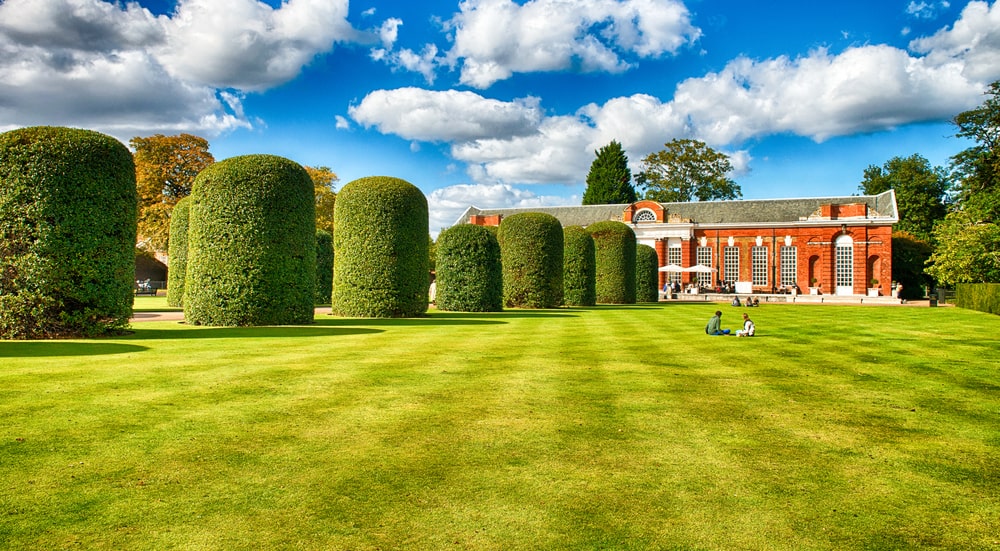 Hyde Park is one ofLondon's eight royal parks and covers an area of 350 acres. Within Hyde Park, you'll find beautiful gardens, lakes, meadows, and woodland areas – perfect for a summer stroll or picnic lunch. Hyde Park is also home to Kensington Palace – the official residence of Prince William and Kate Middleton – as well as Speaker's Corner, where people have been openly debating issues since 1872! To explore this park book an accommodation near Hyde Park London.
Visit Tower Bridge, London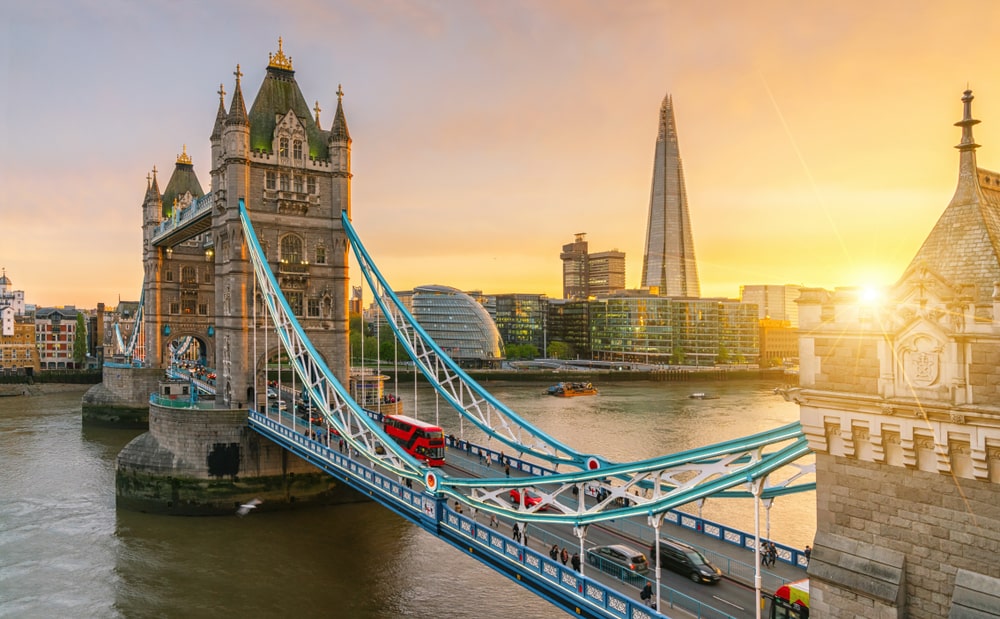 Tower Bridge is one of London's most recognisable landmarks. The bridge spans across the River Thames between Tower Hamlets and Southwarkand was built between 1886 and 1894. Today, Tower Bridge is open to pedestrians and vehicles alike, and there are also two glass walkways that run along either side of the bridge – perfect for getting some unique views (and photos!) Of London.
 Experience Shakespeare at The Globe Theatre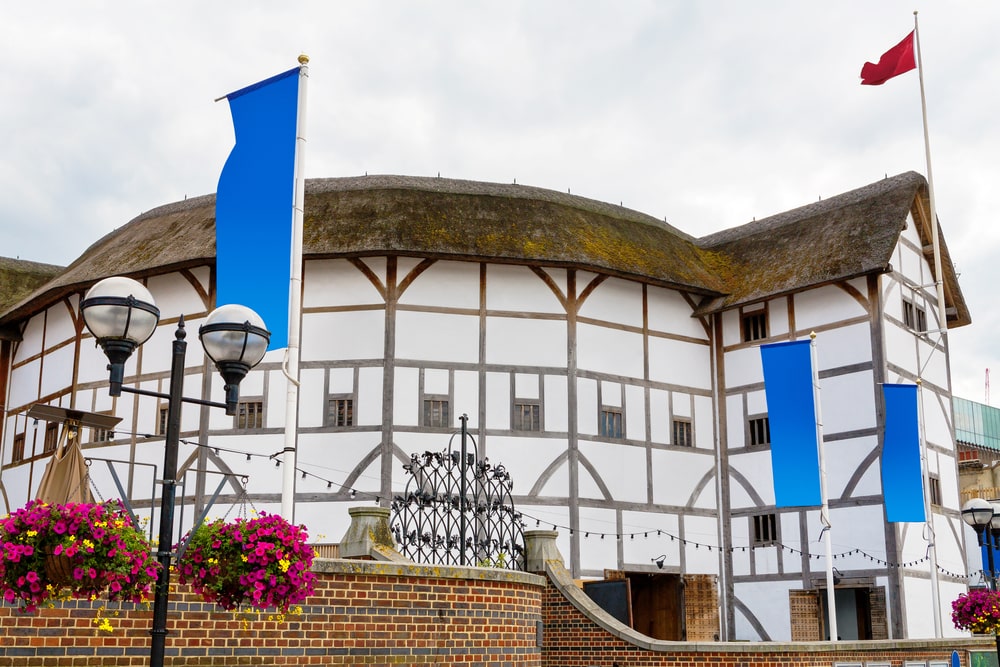 A trip to London wouldn't be complete without seeing some live theatre – after all, this is where Shakespeare himself staged his plays! The Globe Theatre is a replica of Shakespeare's original theatre that was built in 1599 and burned down just 14 years later. Today's Globe Theatre was built in 1997and hosts all kinds of theatrical productions throughout the year, from musicals and opera top plays by Shakespeare himself. You can even take a tour of the backstage areas if you want to get a behind-the-scenes look at how everything works!
Explore London today with your family and lookout for special offers at London's family hotels.