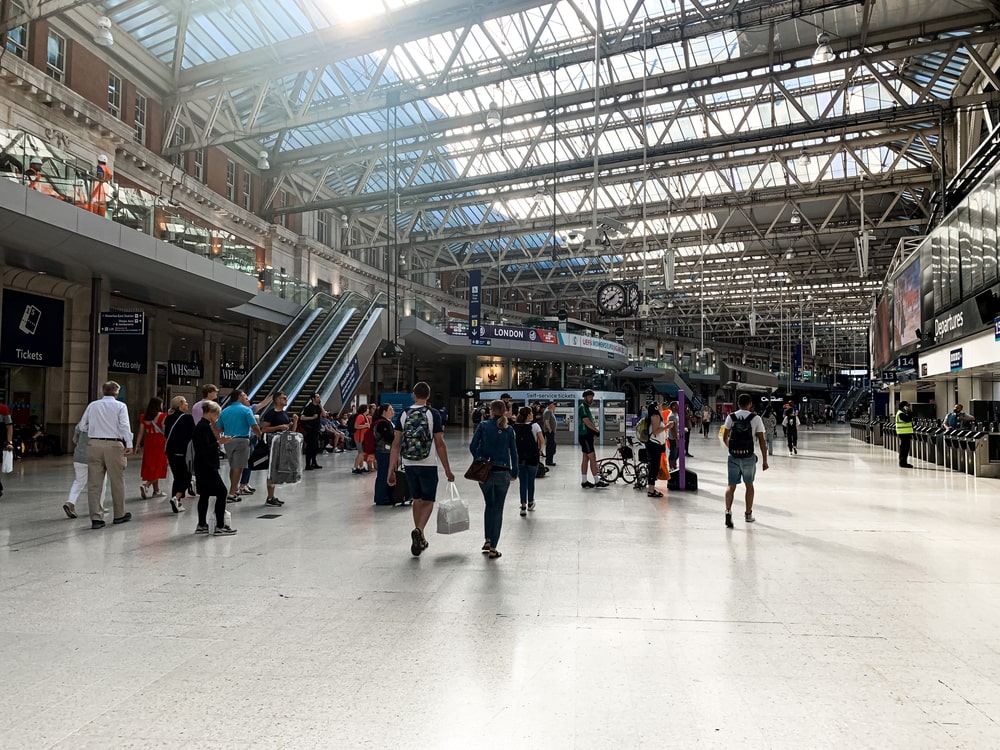 The London Underground can be a bit of a challenge to navigate, especially if you're lugging around a suitcase. But with a little planning, forethought and the pro-tips explained below will, it doesn't have to be! Here are a few tips to make your journey as smooth as possible.
Ideally the best way to manage your luggage is by booking a stay at the Signature Townhouse London at Hyde Park. You can relax here in the comfort of the hotel's luxury and keep your luggage safe here while you explore London. But if that's not an option right now, here are the things you can do to make your commute smooth.
Choose the Right Luggage
If you're going to be carrying your luggage on the Underground, you'll want to make sure it's small enough to manoeuvre easily and light enough that you won't get too tired carrying it. You might also want to consider getting a bag with wheels so you can roll it instead of carry it. Maybe a four wheeler suitcase or a comfortable backpack to keep your hands free and journey smooth.
Avoid Rush Hour
If at all possible, try to plan your travel outside of rush hour. The Underground is much more crowded during peak times, which makes it more difficult to navigate with luggage in tow. If you must travel during rush hour, try to get on an earlier train so you'll have time to find a seat before the crowds board. While waiting to avoid the rush hours you can enjoy a splendid afternoon tea at the Signature Townhouse Hyde Park hotel.
Use the Tube and Train Map
Using the tube and train map or app will help you design your journey via the access free stations. Using stations with lifts and elevators you can take your luggage around easily and not worry to carry them on a long flight of stairs and ramps. This can also be handy if you are travelling with your family. Look for a hotel with family rooms in London.
Know Your Route
Before you even start your journey, take a look at a map of the Underground and plan out your route. This will help you know which stations to change at and which lines to take. It will also help you estimate how long it will take you to get from point A to point B. It's always ideal to stay in central London, you can opt for hotels near Bayswater station London.
Ask for Help
If you're feeling lost or overwhelmed, don't be afraid to ask for help! The staff at the ticket office and platform assistants are there to help you, so don't hesitate to ask them for directions or advice.
With a little bit of planning, navigating the London Underground with luggage in tow doesn't have to be a nightmare! By choosing the right bag, avoiding rush hour, knowing your route, and asking for help when you need it, you can make your journey as smooth as possible.