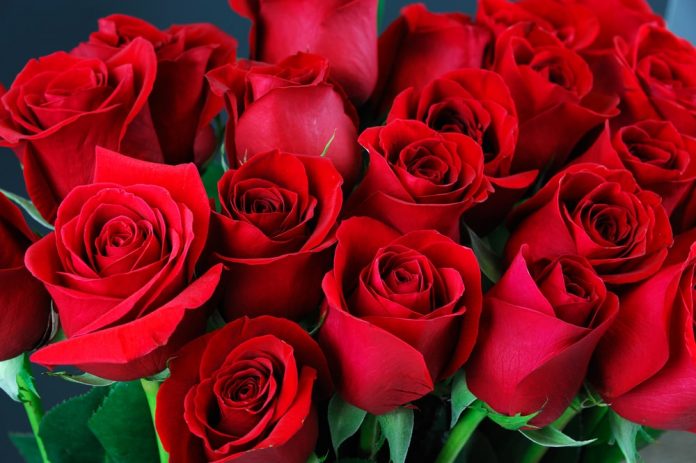 London might not be the first place you think of when it comes to where to go to see beautiful flora, but there's plenty of wildlife and biodiversity in the city to settle all your flowery itches. 
If you're looking to book one of the best hotel deals in London and want to explore the city's expansive collection of roses in particular, here are eight places you can to see them between May and July – peak rose garden season.
The Rose Garden, Hyde Park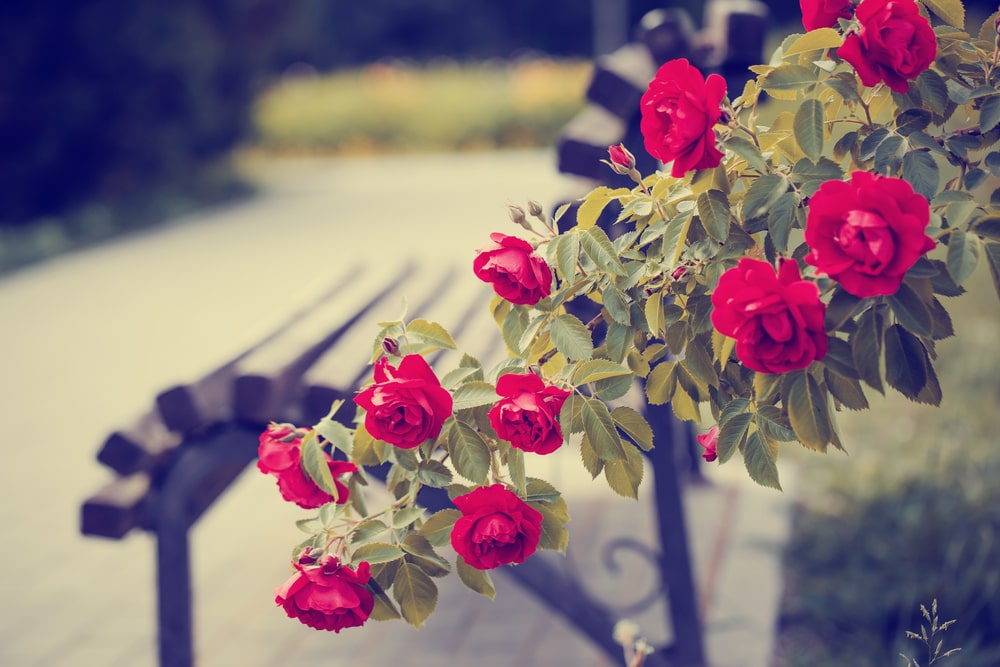 Staying at the Hotel Signature Town House Hyde Park? If so, you're perfectly situated to explore Hyde Park's rose garden, close to Hyde Park Corner. As well as the roses, there are lots of herbaceous plants on display, too.
The Rose Garden Kew Gardens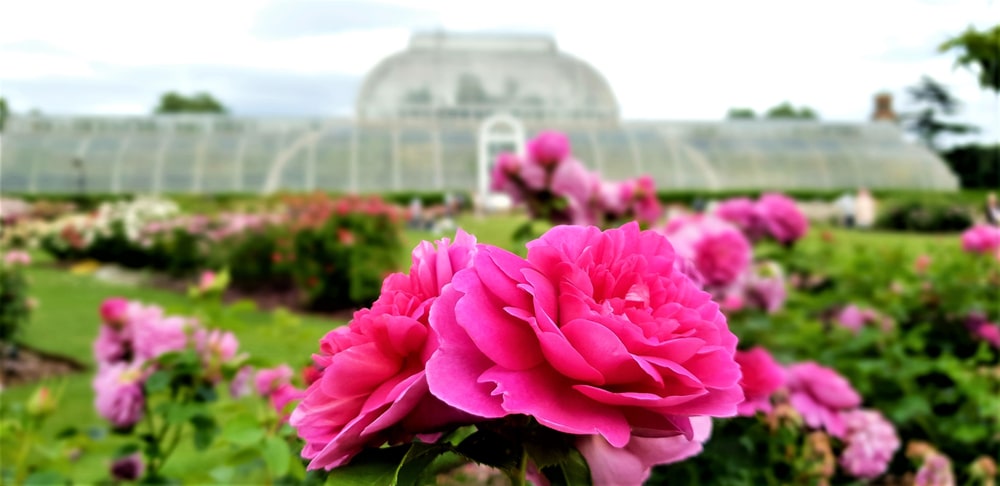 Kew Gardens is one of the most diverse places in London and is home to one of the broadest selections of flora and fauna in the world, including roses. You'll find the rose garden behind the iconic Palm House where it's been since the 1920s.
Rose Garden at Ranger's House, Greenwich
Ranger's House is known for its cherry blossom offering, but it also has its own rose garden in front of the red brick villa. It's a bit of trek from the main Greenwich.
Queen Mary's Gardens, Regent's Park
Queen Mary was the wife of King George V, and it is her rose garden at Regent's Park where you'll find the largest collection of roses in the whole of London. There are more 12,000 roses and 85 individual variety beds, with the classic English rose taking pride of place. 
The endless varieties and expertly manicured flowers provide an ambient scent that is nothing short of delightful. Why not grab some lunch at one of the Hyde Park London restaurants and then take a relaxed stroll around this London rose hub?
The Orangery Holland Park
If you walk towards the Orangery at Holland Park, you'll come across the nine rose flower beds. It's a quaint rose offering, but it's a great way to unwind after a long day of exploring the city.
Lambeth Palace Gardens
Lambeth Palace Gardens aren't open all the time, but if you're lucky enough, you might find it's open between May and September.
Rose Garden at Hampton Court Palace
Hampton Court Palace is a top tourist attraction in its own right, mainly because of the many iconic features Henry VIII installed (such as the wine fountain), but few people know about the rose garden. It's relatively new compared to the likes of the Hyde Park rose garden, but it's still well worth a visit.
Rose Garden at Morden Hall Park
The final rose garden you should add to your London agenda is Morden Hall Park. It's one of the most established, having taken pride of place for more than 100 years. There are also lots of events during the summer to help you grow your own roses, so if you're green-thumbed, this is the rose garden for you.