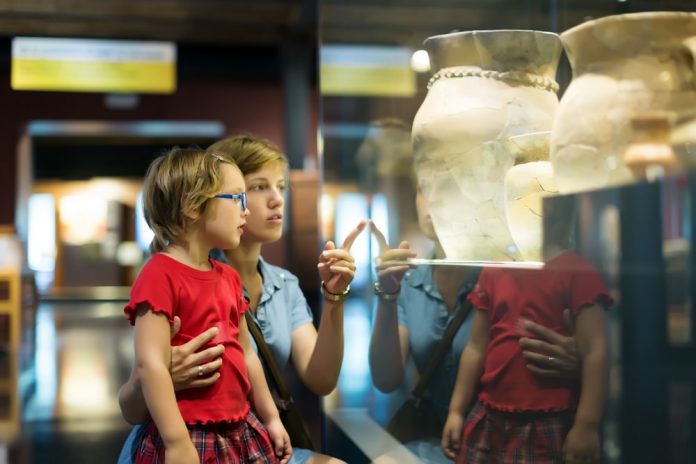 London's museums have now started offering after hours events, providing a unique twist on the traditional experience of a museum or gallery; these late night affairs are now a regular fixture at many institutions. 
British Library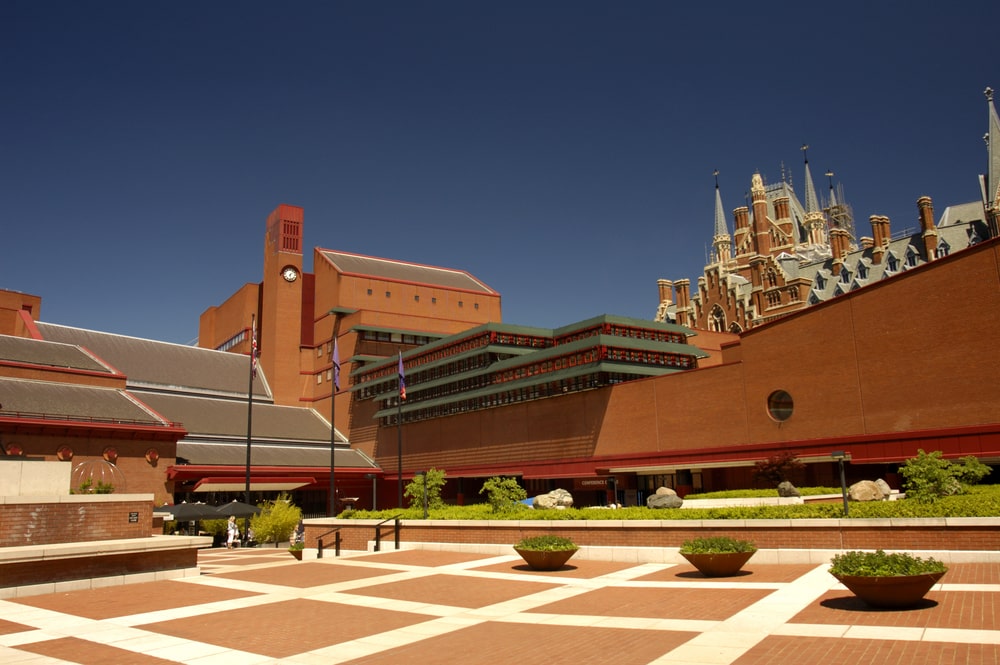 This is everything you wouldn't expect, with noise and performance pushed to the forefront of a usual sedate context. Recent late night events have included electro-dance DJ sets and other live music performances. Workshops, talks and performances, often inspired by current exhibitions and collections are also popular. These events are very popular, so keep an eye out and book tickets fast!
After a night partying at the British Library you might be ready for some luxury, if so, look no further than the Signature Townhouse London Hyde Park for your accommodation.
Science Museum
When the Science Museum puts on a late event its three floors are transformed, allowing visitors to fully experience the informative talks, themed performances and interactive activities on offer. Many of these types of events are free to visitors, where topical subjects and the latest technologies are showcased and discussed. There are some regular events such as a pub quiz and silent disco which have become extremely popular so look out for these during your visit to London. The museum also hosts several bars and food vendors to keep you going into the night.  
The science museum is a pleasant 30 minute walk from Hyde Park, one of the best Royal parks in the capital. Making it a good choice of location for your hotel when you plan your trip. Before heading out on a late night event, you might even make the most of the day by having afternoon tea near Hyde Park, London, which would be a lovely memory in its own right. 
Natural History Museum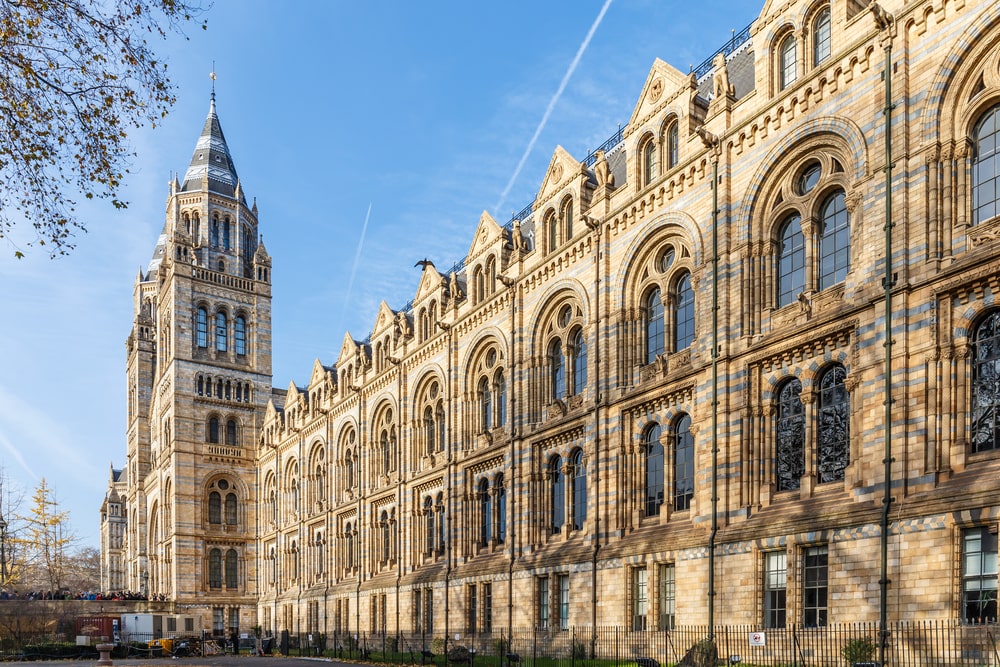 On the first Friday of every month, adults can explore the museum after hours. This late night access includes all current exhibitions and galleries and there's love entertainment in the central hall. The bars and restaurants in the museum also provide food and drink to accompany your evening, making it a must do activity while you're in the city.
Victoria & Albert Museum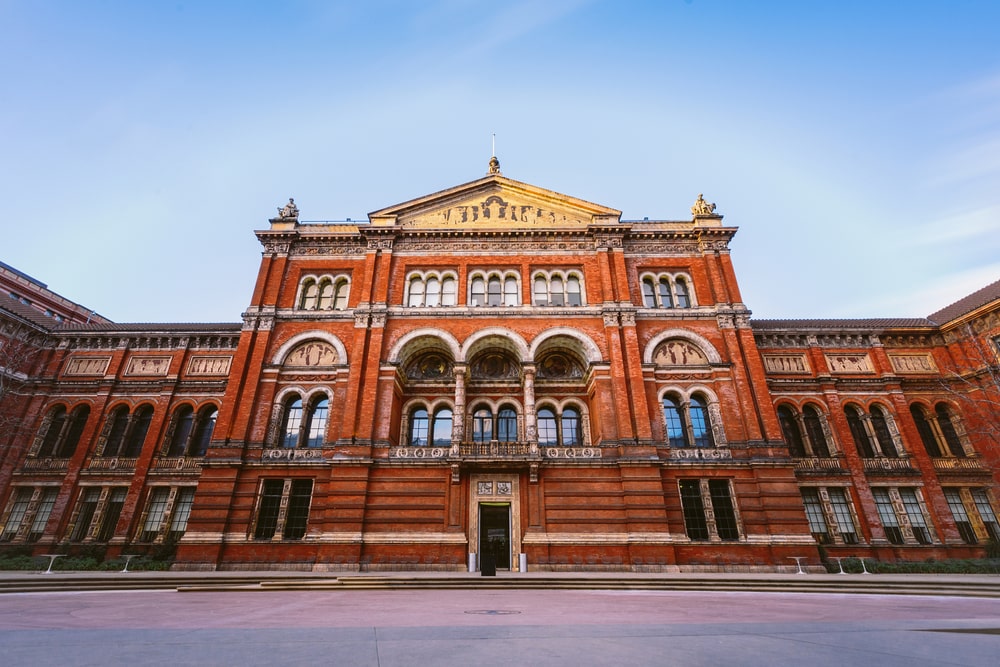 The V&A hosts free events on a Friday evening that are themed around the latest exhibitions on show. Visitors are able to enjoy live DJs, immersive experiences and creative performances from a variety of artists. Workshops, screenings and talks are also popular, as are the interactive crafting activities provided. These events take place on the last Friday of every month, except the months of May and December.  
National Gallery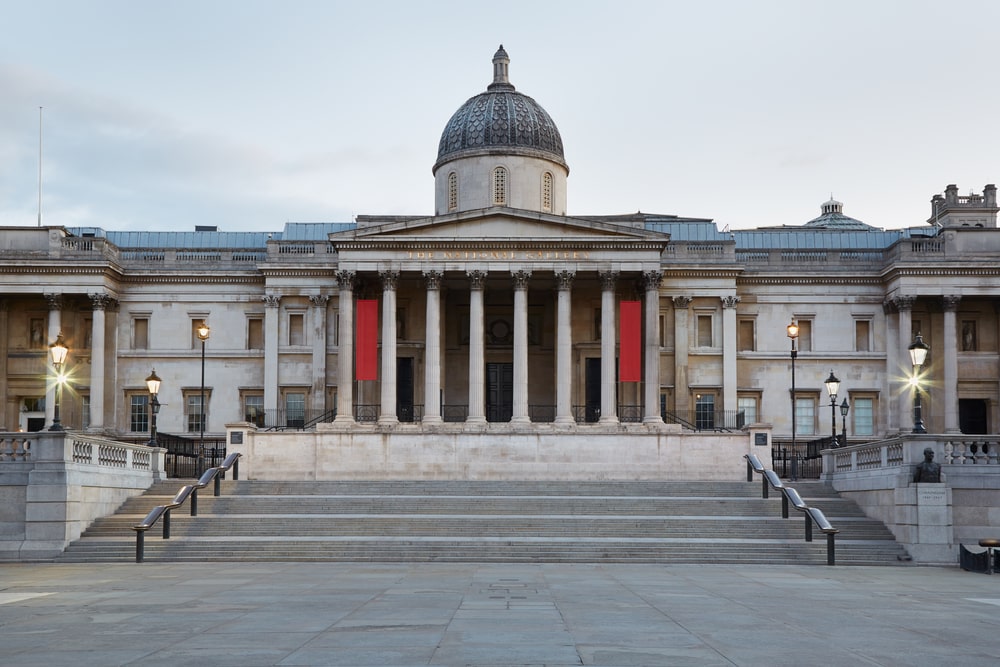 The National Gallery opens its doors after hours and provides live music, guided tours and later exhibit access. Concerts by the Royal College of Music amongst others provide a musical accompaniment to the artworks on display. The National Gallery stays open until 9pm each Friday. 
Settle into a true London townhouse while you enjoy the museums and galleries, at a hotel near Hyde Park, London, UK.