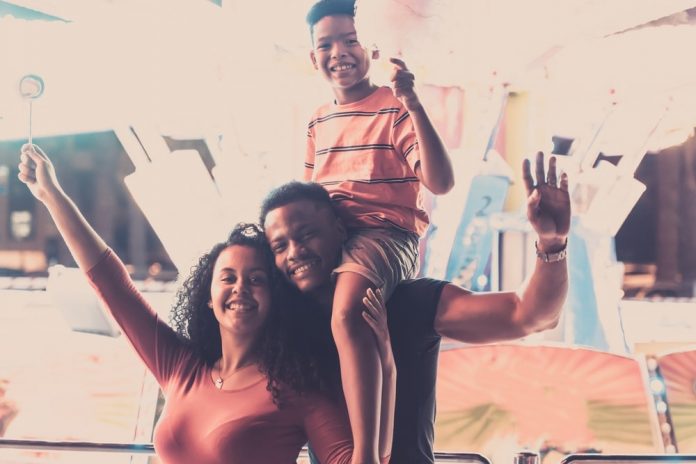 Let's be honest, for at least some of the time, being an adult can suck. In a city like London where it's high pressure, non-stop, and frenetic, unplugging from that reality and having some unstructured fun is just what we need to relax and unwind. Luckily, London has some great opportunities for those of us who remain young at heart, we cover some of our favourites below. 
Looking for something relaxing? Hyde Park offers both world-class events and concerts, together with plenty of quiet places allowing you to calm and soothe yourself. Accommodation near Hyde Park, London is a luxurious and cosy hotel set in beautiful surroundings.
Bounce Ping Pong
Perfect for those looking to live in the moment and be a kid again. Offering ping pong and other games, it's an opportunity to have fun and connect with other like minded people. There's also a bar offering visitors a whole range of food and drink.
London Shuffle
The London Shuffle Club is an exciting fusion of craft beers and shuffleboard. An activity that's perfect for just you and a friend, or for larger groups, you'll enjoy an evening of disco music, good drinks and healthy competition. 
Have a look at these 2 night stay in London deals so you can make the most of your kidult short break.
VR in the LDN
Any kidult visit to London won't be complete without a heart racing virtual reality adventure. Navrtar provides an immersive, free-roam VR experience within a dedicated 2,000ft2 arena. As part of a group, you'll be tasked with surviving an alien hoard and holding off zombies…but will you survive?
Junkyard Golf
With no two courses the same, this mini golf course in the heart of London provides an eclectic and fun accompaniment to the amazing cocktails on offer. With each hole made up from, you guessed it, stuff from a junkyard, every moment here will be unique and great fun. 
Night at the Museum
Sleepovers don't get much cooler than this. The Natural History Museum hosts sleepover nights that include live music, stand-up comedy and plenty of other topical and fun activities.
Ballie Ballerson
Imagine a ball pit crossed with a nightclub crossed with a cocktail bar. This is essentially an adult ball pit (250,000 balls) on top of an LED dancefloor with bottomless prosecco available. What's not to like?
The Crystal Maze
The cult 90's show has made a comeback! You can now book your own interactive game and puzzle your way through the different zones. You can;t book Richard O'Brien though. 
Once you've navigated the maze, you'll probably want some luxury and comfort. Look no further than the Hotel Signature Townhouse, Hyde Park.
Zip Now
For zip line fans, London hosts the fastest and longest inner city zipline! Zip Now offers visitors the chance to jump off a 35m platform, taking in the views of Westminster and Battersea as they go.
Drink, Shop, Do
Drink, shop, do in King's Cross hosts a whole range of kidult activities such as Harry Potter quiz nights, arts and crafts and boozy board games. Along with a menu of pastries, cakes, sandwiches, and more, this is perfect for any kidult to-do list!
Make sure your trip back to your childhood is complete by staying in elegant and stylish Hyde Park accommodation.