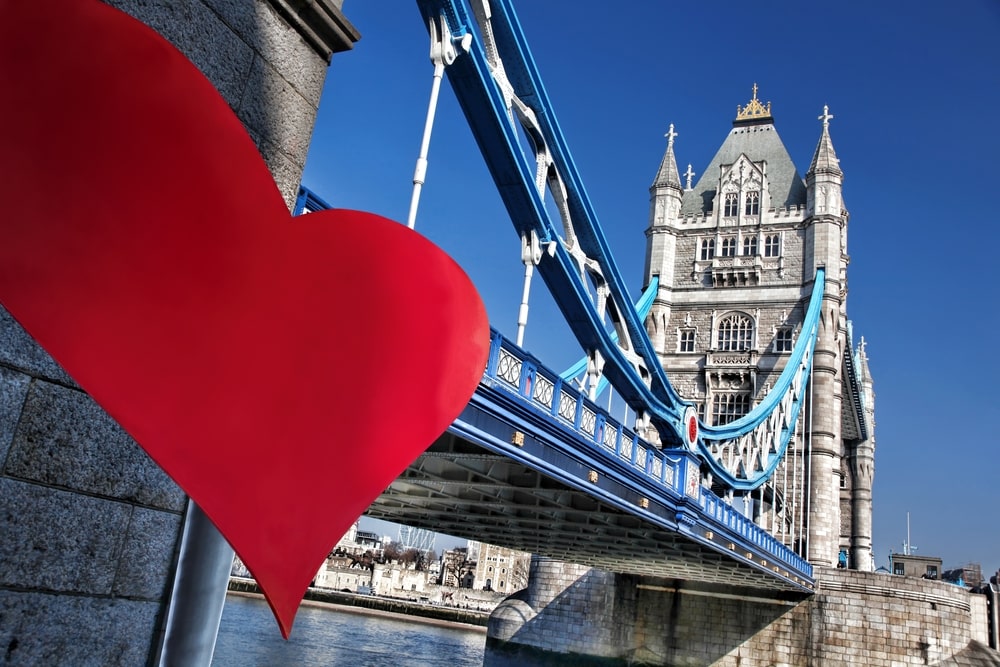 With Valentine's Day fast approaching, it's probably time to make sure you have some incredible plans with that special someone.
Make this Valentine's extra special and forgo the tacky chocolates that no one actually likes, forget the cheap flowers, don't bother with the weird teddy bear- instead take your partner on a dream trip to the big city.
London is an incredibly romantic place to spend a perfect evening, so celebrate in style and check out some of the incredible things you could be doing this Valentine's day.
Cocktails With a View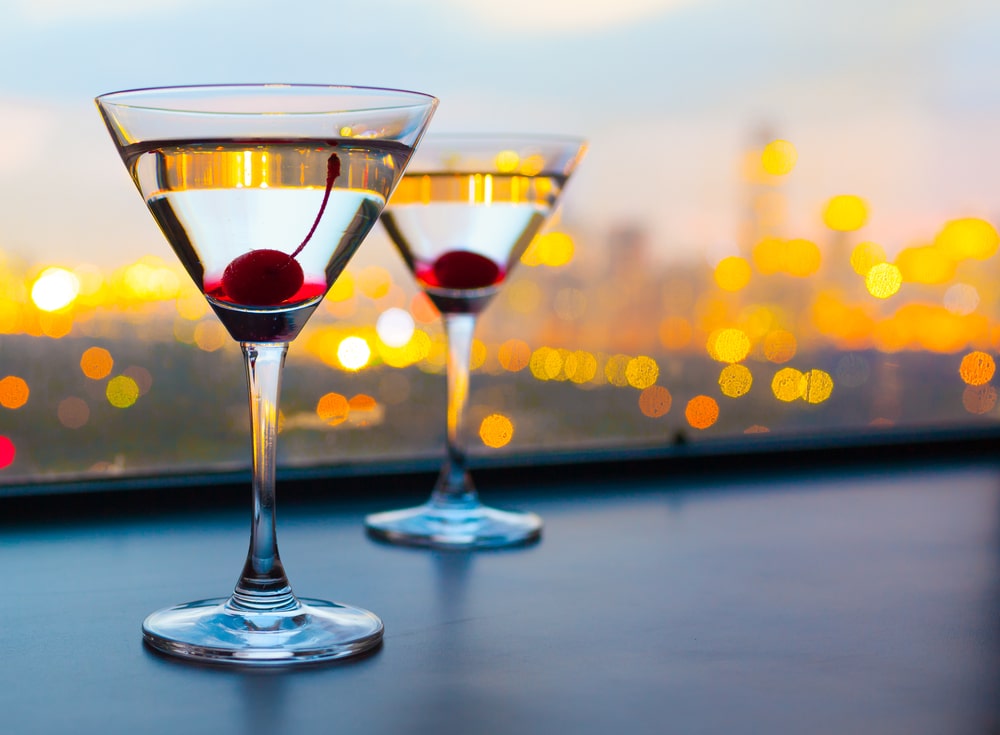 There is a truly incredible amount of places in London where you grab a stunning cocktail and enjoy an absolutely fantastic view at the same time.
Grabbing some fancy drinks with your significant other can be a great way to start or end the evening so check out some of the amazing bars with gorgeous views dotted around London.
Check out Aqua Shard Bar for a view of the entire city, Sabine Rooftop Bar for a sublime view of St. Paul's and Bussey Rooftop Bar for an incredible atmosphere.
Catch a Romantic Movie on the Big Screen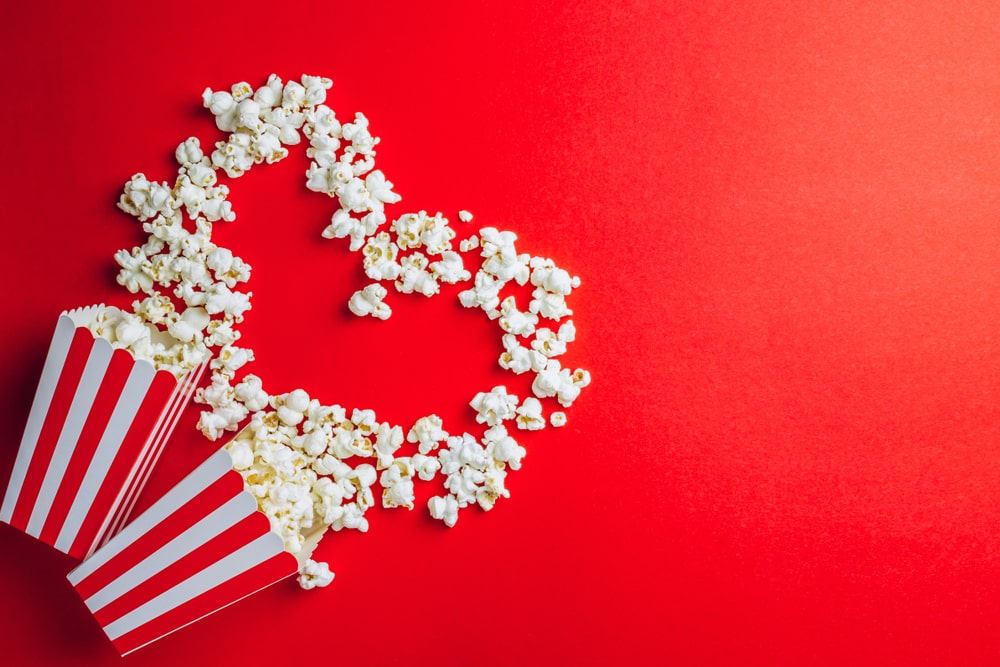 Some people's idea of the perfect night is a great movie and bottle of delicious wine- so why change your plans?
Hitting up one of London's independent cinemas is a great way to mix things up a little, and you'll be in for an extra special experience.
The Electric Cinema in Portobello is a particularly popular option, and it's located right near Hyde Park, London. Enjoy a retro auditorium, an especially romantic film and some great food that you can eat at your seat.
Catch a West End Show
Catching a West End show on Valentine's Day is probably going to be one of the most memorable Valentine's you'll ever have- but also one of the most costly.
Theatres hike their prices for the holiday, but it can be worth it if you book early enough. Treat yourself and your partner to a truly magical evening.
Treat Yourselves to an Afternoon Tea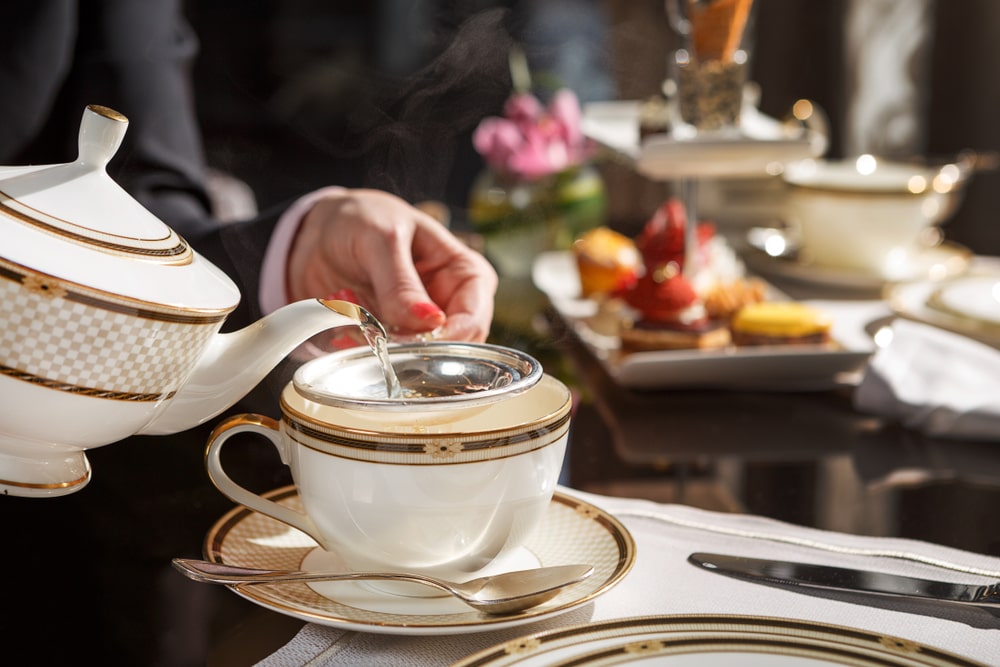 If you're feeling fancy and particularly hungry then maybe a gorgeous afternoon is what you need.
There are hundreds of offerings all around the city, and some of the variations are wonderful.
If you're after old school glitz and glamour then nothing can beat the offering from the Ritz Carlton. Elegant and classy is the name of the game here, you can even substitute your tea for 1st class champagne!
If you want something a little different then try the Indian afternoon tea on offer at the Cinnamon Kitchen- it's incredible!
Spend a Magical Night in a Boutique Hotel
You'll obviously need somewhere to stay for your magical evening on the town.
Try the Signature Townhouse London Hyde Park for the perfect combination of location and comfort. It's the best hotel near Hyde Park and offers great access to attractions like Buckingham Palace and Kensington Palace.
Enjoy a Romantic Evening in the City
So there you have it, some of the best things you can do with your significant other this Valentine's Day.
Explore the city, take part in some awesome activities and spend a special evening in a gorgeous hotel- it'll be a night to remember for a long time.