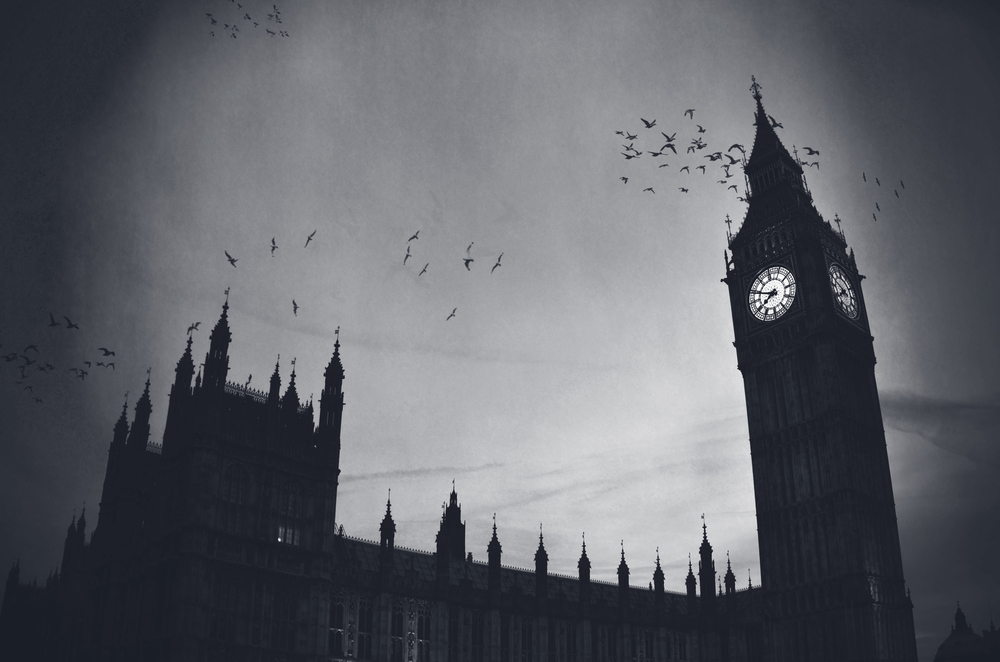 London is a city steeped in mystery and intrigue. From the gruesome tales of Jack the Ripper to the haunted ruins of the London Bridge, there are plenty of spooky adventures to indulge in for thrill-seekers and fans of the macabre! If you're looking to spend a great Halloween in London, this year, or simply explore the spooky side of London, make sure to include these unmissable adventures to your list! Book a comforting retreat with the luxurious Signature Townhouse Hyde Park and test your courage with the most horrifying experiences, right at your doorstep.
London Dungeon
Step back in time to the darkest parts of London's history at the London Dungeon, a thrilling and immersive experience that is sure to give you goosebumps. With its cutting-edge 360-degree sets, live actors, two underground rides, and state-of-the-art special effects, the London Dungeon brings 1000 years of the past to life in an unforgettable way. From infamous criminals to torturers, you'll meet a cast of immensely talented characters here. Expect unexpected jumps, eerie encounters, and heart-pounding moments as part of this spooktacular experience.
Abandoned London Underground Tour
Experience the eerie silence of an abandoned London Underground station on a Hidden London tour by the London Transport Museum. With your expert guide, you'll delve into the hidden depths of the city's Tube network, exploring forgotten stations and tunnels that have been closed to the public for years.
Imagine a time capsule of historic posters, signage, and vintage tiles or simply standing in the very spot where history was made during World War II. What could be a better Halloween adventure than this? Fuel up for this thrilling adventure in the capital city, with a breakfast near Hyde Park as your guide shares incredible stories of the people who shaped London's transport network and the events that have unfolded within these abandoned walls.
Jack the Ripper Tour
Embark on a spine-chilling journey with the award-winning Jack the Ripper tour. Led by expert guides who have written books on the case and appeared in numerous television documentaries, you'll delve into the gruesome details of the Whitechapel murders, exploring the atmospheric streets and alleys where the victims were found.
This is more than just a tour of crime scenes. It's a chance to step back in time and immerse yourself in the dark and twisted world of Jack the Ripper. As you follow a chronological route, you'll gain a deeper understanding of this infamous case in London's history and the chilling legacy it left behind.
London Bridge Experience
Take a terrifying journey through London Bridge's haunted depths with the London Bridge Experience and Tombs. This immersive experience perfectly combines gruesome historical events in the city, cutting-edge storytelling, and detailed sets about the dark past of London Bridge, moments away from your Hyde Park accommodation. Learn about the bridge's construction, significance, and its haunted catacombs. If you dare, continue your journey beyond the London Bridge Experience into the London Tombs, a haunted maze of dark corridors and tunnels where terrifying characters are sure to transport you into a world of horror.
So, are you excited to discover London's dark side? Plan your trip now because you don't want to miss out on all the fun!