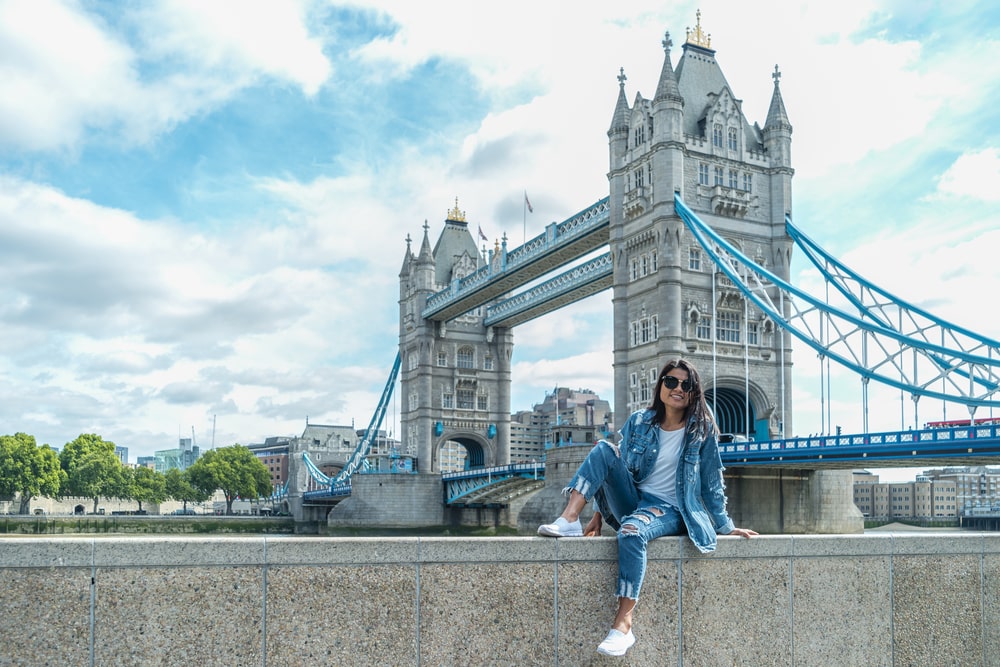 London is a pretty incredible place and the list of things to see and do seems to be never ending- although, this should come as no surprise as it's one of Europe's largest cities with a population of nearly 9 million people and a history that spans well over 2,000 years.
If you've been planning a trip to the capital then you must have started a list of 'Things to See' during your time here- only to feel despair as you slowly realise you'll never be able to see it all; especially not during a weekend!
Well don't panic! To help you plan your trip better we've created a list of unmissable things you must see during your weekend city break.
Take full advantage of the amazing London family hotels special offers currently available and book a room in the Signature Hotel Hyde Park London. Grab a great deal and give yourself the best possible starting point for your adventure- slap bang in the city centre.
Now let's take a look at the things you simply can't miss during your magical weekend.
Hyde Park
Thanks to your amazing choice in hotels, you'll be in the best accommodation near Hyde Park. London has a lot to offer, but you must never forget about its amazing parks- and Hyde Park is one of the very best.
Row on the Serpentine lake, walk in the woods and lounge on the grass in this green haven.
Buckingham Palace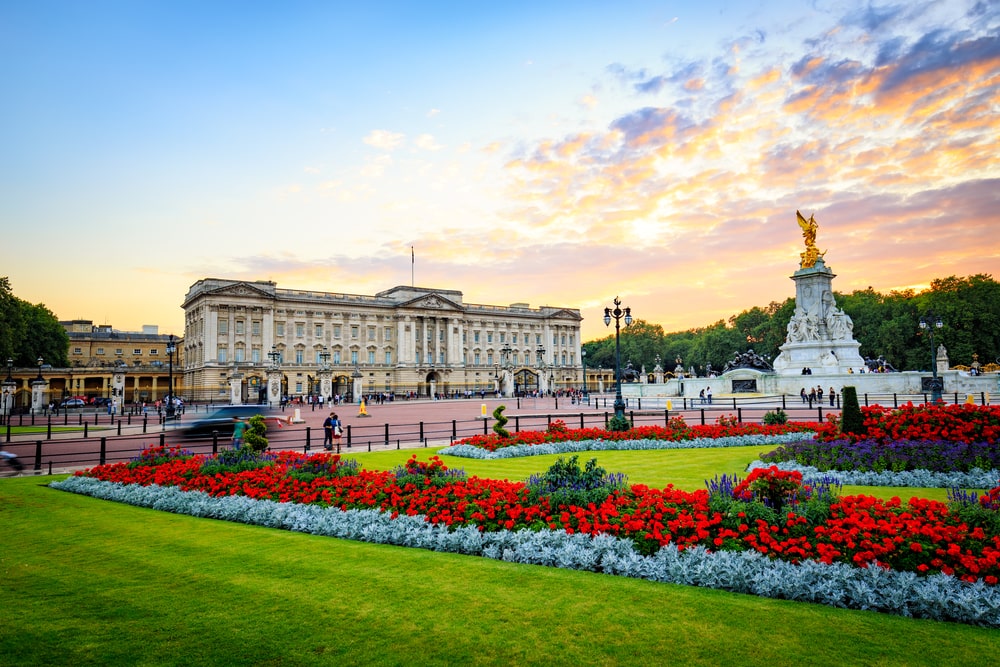 Buckingham Palace is surely one of the most iconic buildings in the world.
The stunning palace is sat between two royal parks, and shines resplendently for all to see. Make sure you catch the Changing of the Guard ceremony for plenty of history and pageantry.
Westminster Abbey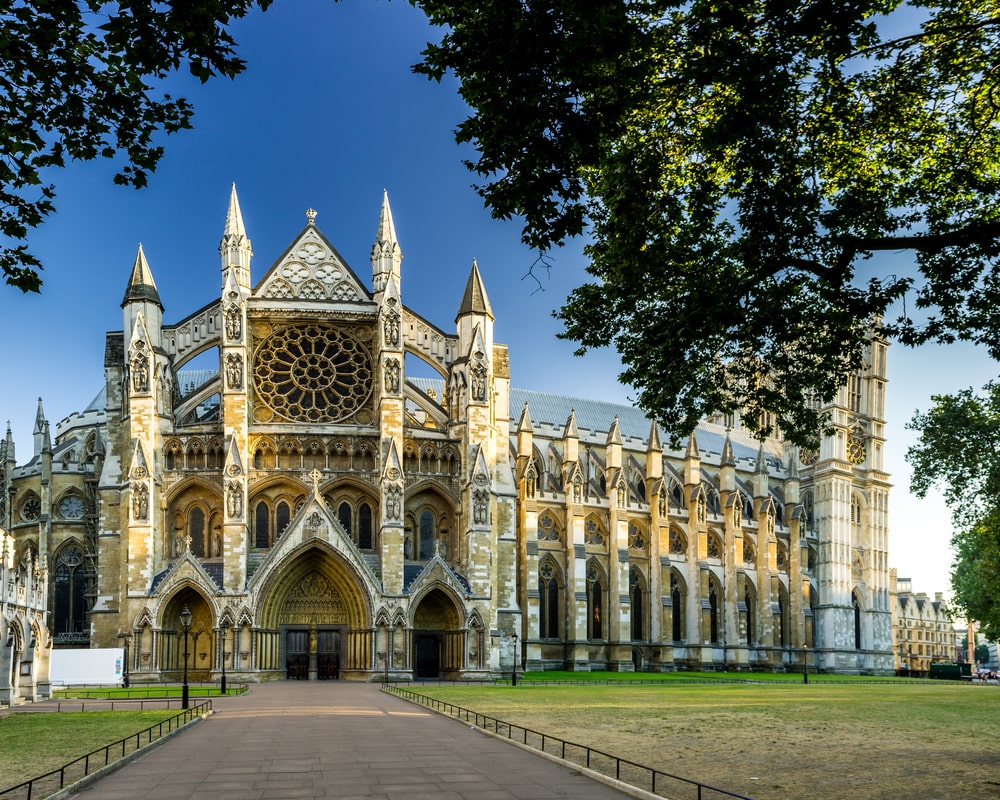 Westminster Abbey is arguably one of the most beautiful churches in the world, and has been the location of many Royal weddings, coronations, funerals and ceremonies over the last several hundred years.
It's truly a must see, and leaves you speechless.
The Houses of Parliament
Despite the apparent incompetency of the people that occupy Westminster Palace, the building itself is a thing to be revered. A stunning gothic masterpiece that has as much history as any other buildings in the city.
If you are a UK citizen you can tour the government buildings for free and even sit in on a Commons session- if not you can pay a small fee for the privilege.
Big Ben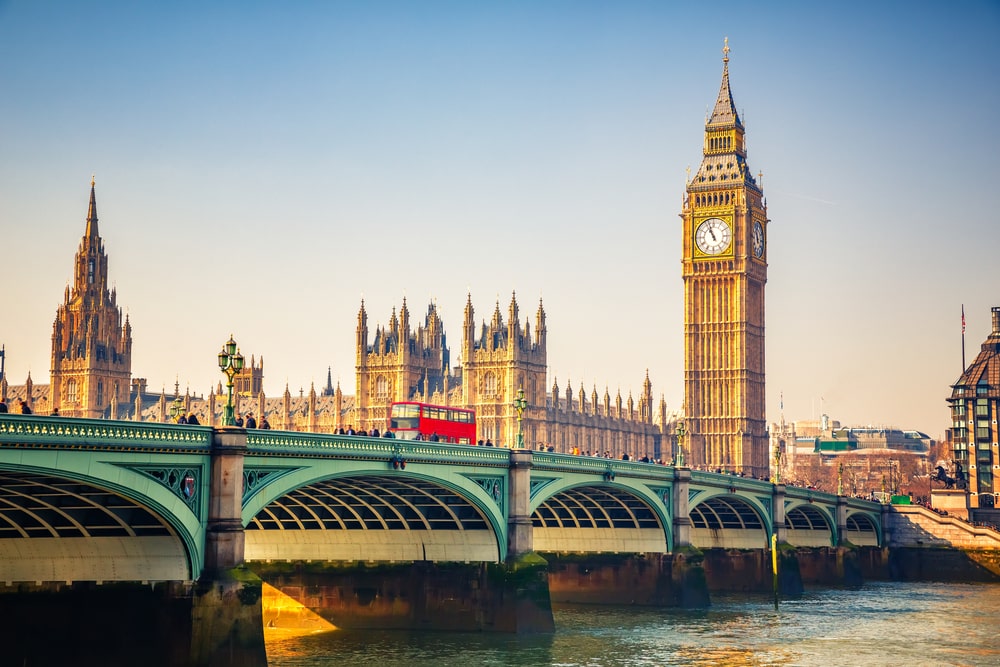 Big Ben actually sits on the end of Westminster Palace, but deserves its own spot on the list.
The Elizabeth Tower (to use its correct name) is more stunning than ever after a recent refurb, and the bell (Big Ben) is a marvellous sound.
Tower Bridge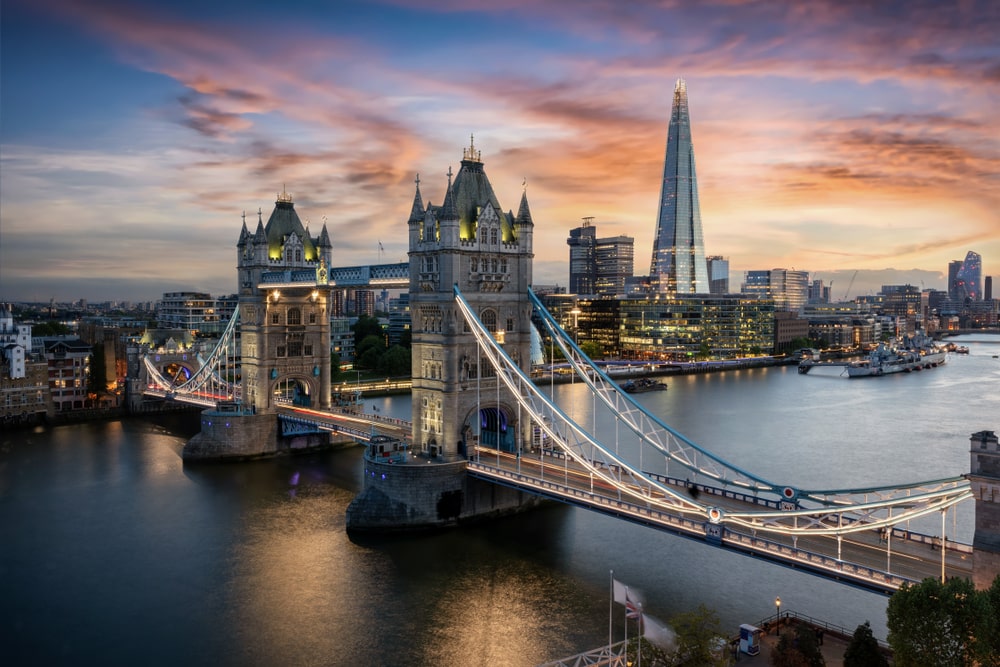 Tower Bridge, London has to be up there with the most recognisable bridges in the world.
This stunning design is what's known as a bascule bridge, and seeing it open is one of the true London experiences.
You can tour the engine rooms, visit the control room and even cross a glass floored bridge that connects the two towers 43 metres over the Thames below!
Explore for More Incredible Experiences
This is just a small taste of everything London has to offer- there is so much more to see and experience during your time in the city, so get out there and make your own adventure.
Just make sure you check these incredible things off your list, or you'll regret it until your next visit!