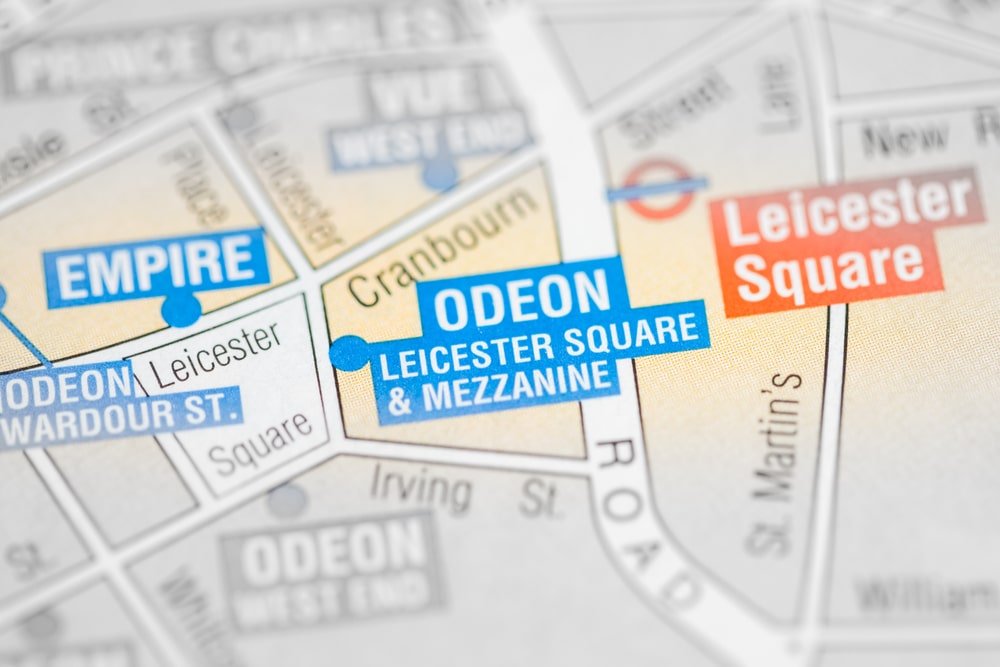 Leicester Square is the home of London's famous theatre district; The West End. It has been a hub of arts and performance for centuries, and is arguably one of the finest places on the planet to catch a world class show.
Leicester Square (pronounced less-ter, not lee-sester!) is the place to be if you're thinking of catching a live performance, looking for great food or simply walking the city looking for amazing things.
Book a room in one of the best boutique hotels near Hyde Park London, The Signature Townhouse Hyde Park to ensure your trip to the capital is extra special, and you'll be able to explore Leicester Square, along with the rest of the city.
Now let's take a look at the reasons you should visit Leicester Square.
Scenes in the Square
One of the newest additions to the Square is the bronze statues depicting iconic characters who have a link to the square's history.
You'll see Batman watching over the citizens of London, Harry Potter zooming around on a broomstick, Mary Poppins catching the breeze with her umbrella and you'll even be able to take a seat next to mister bean!
Make sure you use the QR code to access the specially designed playlist to accompany the gorgeous statues.
TKTS
TKTS is the Society of London Theatre's ticket outlet.
It's the worst kept secret in the West End! If you're feeling lucky, or don't really have a plan, then head to TKTS and see what they have available.
It essentially sells last minute seats at plays happening all around the district so you never know what you may find- but you can guarantee it will be a good deal!
The West End
If you've planned ahead like most people, you will have at the very least thought about booking a West End show.
They are legendary in status and you can see some of the greatest performances in the world on a nightly basis.
Chinatown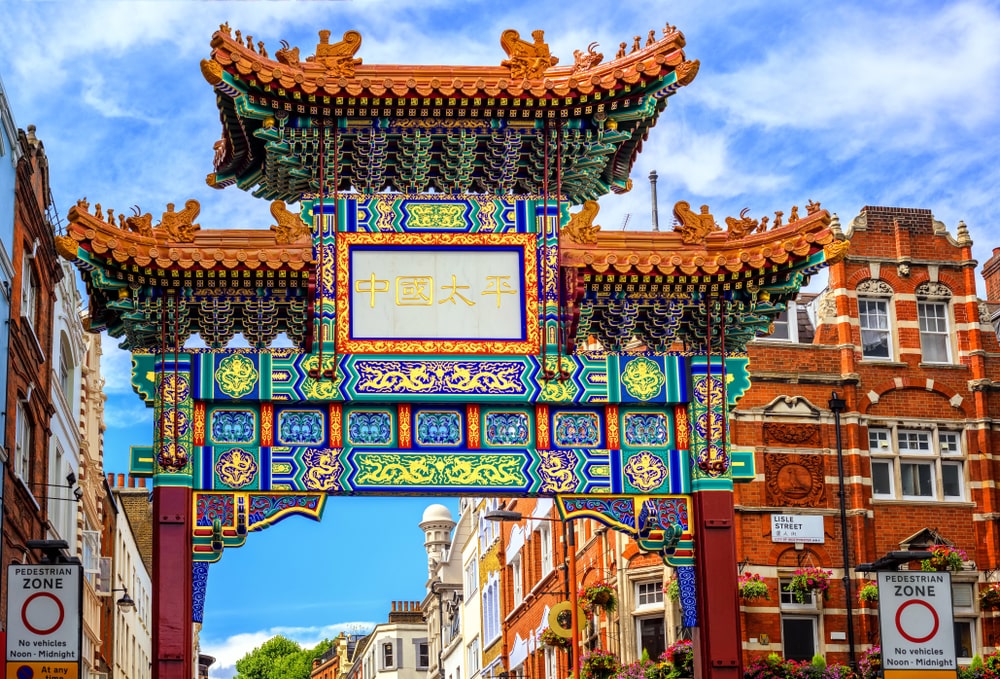 If you're a foodie then this one is non-negotiable. Chinatown is one of the ultimate places in the city to find great food- at a reasonable price too!
You will find an incredible assortment of Chinese restaurants here, but it's not limited to China. Malaysian, Thai, Vietnamese, Singaporean and more can be found in this wonderful area.
Failing all else, you simply must get some dumplings.
The Eros Statue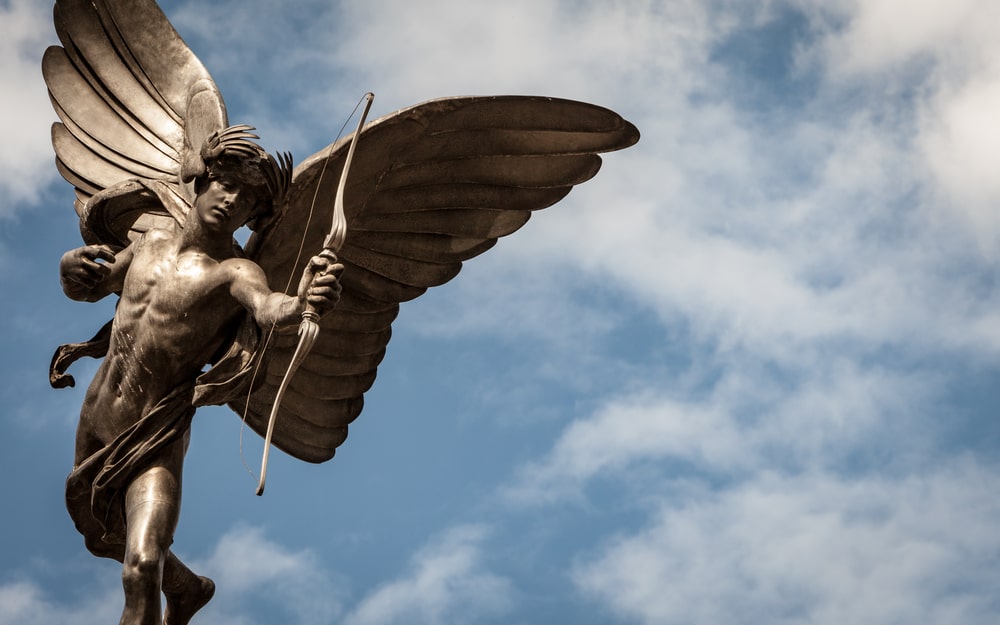 Despite it not actually being a statue of Eros, but rather Anteros, it's worth a visit.
This stunning statue and fountain sits right in the middle of the wooded area of Leicester Square. There is a long and fascinating history attached to this statue, but for now all you need to do is get a selfie with it!
Piccadilly Circus
Piccadilly Circus is essentially London's Times Square.
It's the meeting point of several of London's busiest streets and is bathed in the light of gigantic, electronic advertising boards. It's not the best place in the city, but there is something to be said for the area's inviting buzz and electric atmosphere- and it makes for a great picture.
London's Entertainment District
So there you have it; everything you need to see and do whilst visiting Leicester Square.
Take full advantage of the amazing hotel deals near Hyde Park London and book a room in the Signature Townhouse for a wonderful stay in the best Hyde Park accommodation available.