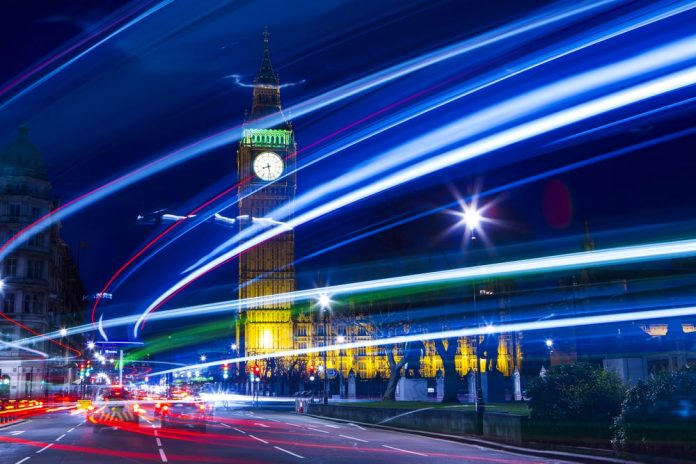 You might have heard many stories about how expensive London is. With glittering financial districts and high-end Michelin Star restaurants scattered through the city, London truly can be a playground for the wealthy. That being said, there are many great ways to enjoy the city on a shoestring budget. A little planning can go a long way, and with great value accommodation near Hyde Park London, it's not just locals who are let in on the secret. 
Though the London living wage may be a rule for a reason, digging deeper than the tourist traps can lead you down a rabbit hole of discounts, hidden gems and some of the most enjoyable experiences in the city. Below are just some of the ways that guests at hotels near Hyde Park can enjoy a city escape on a shoestring, from awe-inspiring panoramas to quaint cultural curios. 
Budget Bars And Priceless Pubs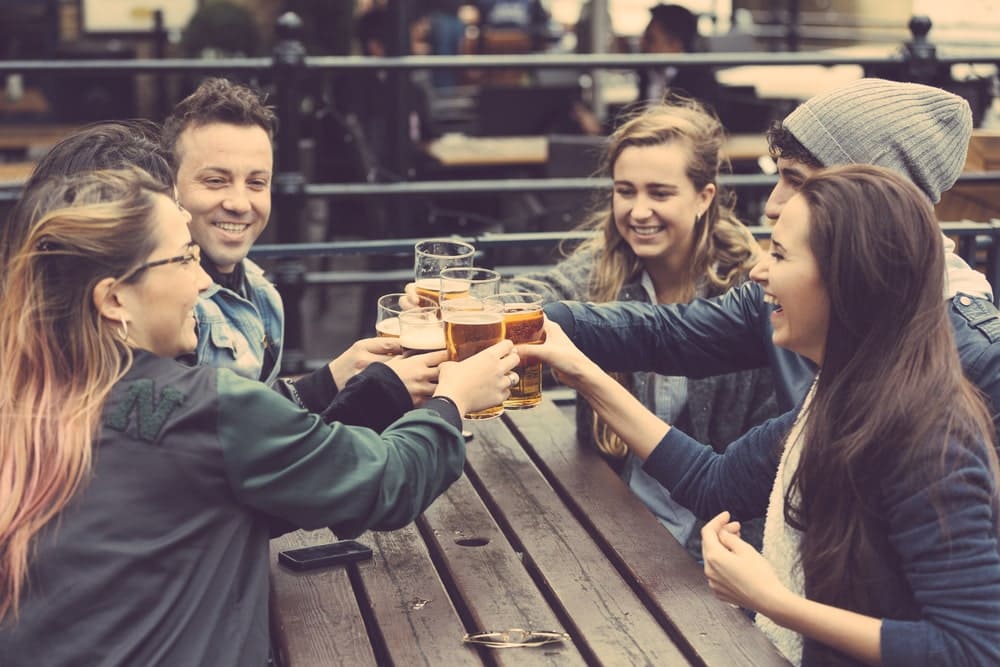 London is home to some of the best bars and pubs in the world. After all, the public houses of the UK are a historic staple of British culture and as the capital city, London is home to some of the best. That doesn't mean that they're all expensive though, the Sam Smith chain of pubs dotted around London are often situated in historic Central London buildings, such as Ye Olde Cheshire Cheese, a pub that dates back to the 13th century and even survived the fire of London. What's more, you can buy a pint here for less than a fiver.
Near-Free Theatre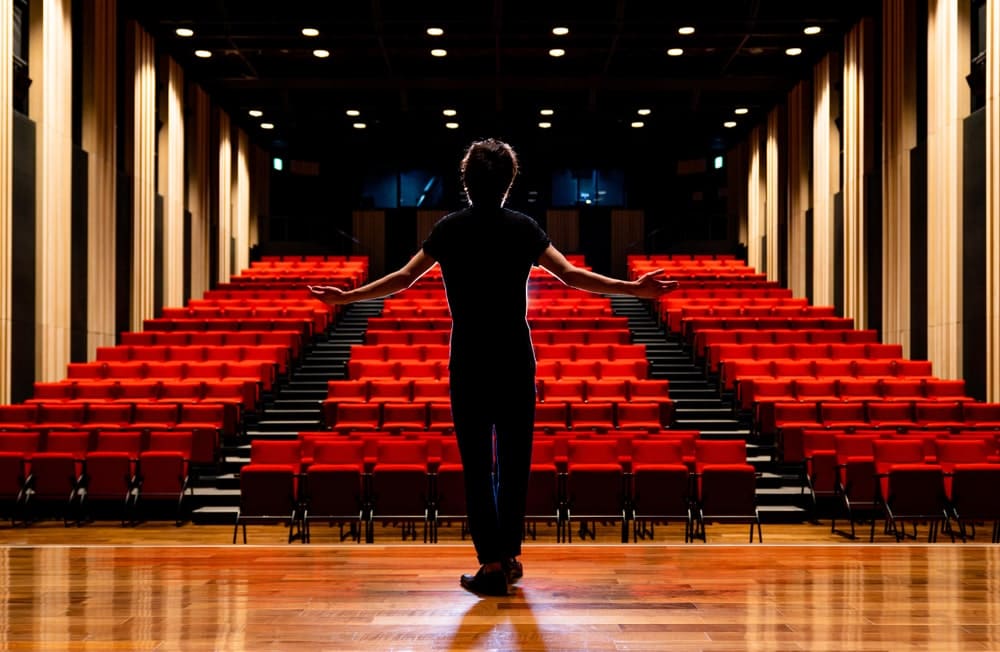 Historic theatre institutions such as the Globe Theatre Company offer £5 tickets on selected days, all housed within the historic Elizabethan era theatre on the banks of the Thames. West London staples such as the Royal Court provide cheap tickets for underrepresented and low-income theatre-goers. Alongside this, you can find many fringe theatres across London offering cheap tickets for shows by tomorrow's most celebrated artists.
Cut Price Comedy
Whether you're having afternoon tea near Hyde Park or exploring the markets of Camden, you'd be surprised to know how many comedy bars, venues and clubs there are in London. You might pass them by unnoticed, not knowing that upstairs a comedic master you might have seen on TV is currently performing a work in progress show for a tuppence! Next time you're at a London pub, check out their programme of events, you might find a hidden gem of a comedian waiting for you that very night!
Music For The Moneyless
With alternative music artists often favouring low-key venues, off the beaten track staples such as the Old Blue Last in Shoreditch, the Shacklewell Arms in Dalston and the Sebright Arms in Cambridge Heath have weekly events for less than a fiver. 
Museums For Misers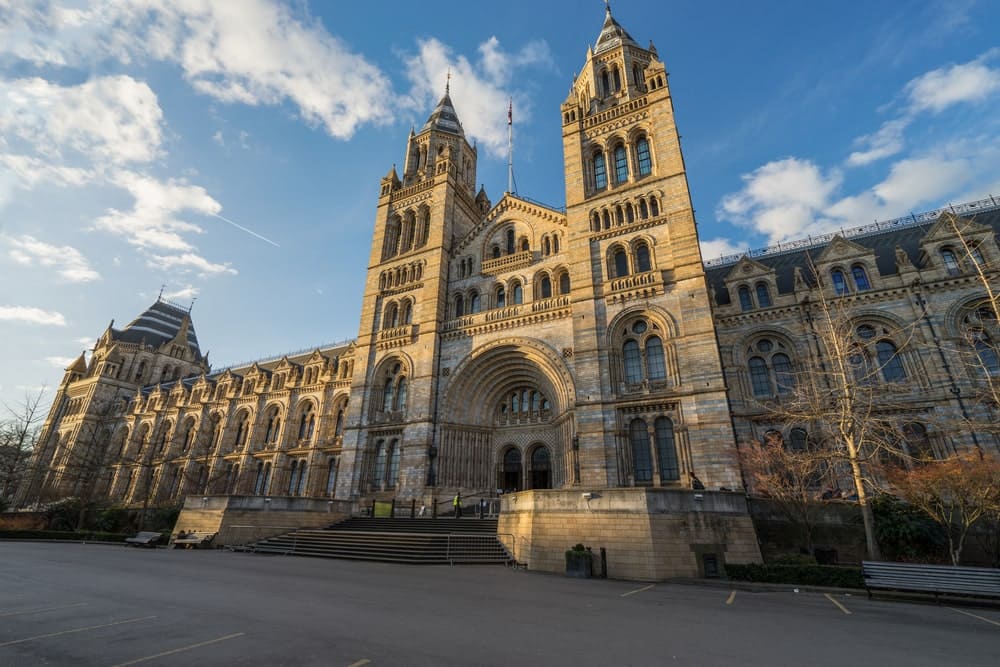 One of the best things about being a tourist in London is how many free exhibitions and galleries the city boasts. Museum Row in Kensington is just one example, offering the permanent exhibitions of the Science Museum, Natural History Museum and the Victoria and Albert Design Museum to visitors for free so that you can save your money for that high-end brunch or breakfast near Hyde Park. It's not just history and science that you can enjoy for free in London, the city's two Tate Galleries, the National Gallery and Portrait Gallery all have priceless artworks in their historic buildings that tourists can see for free.