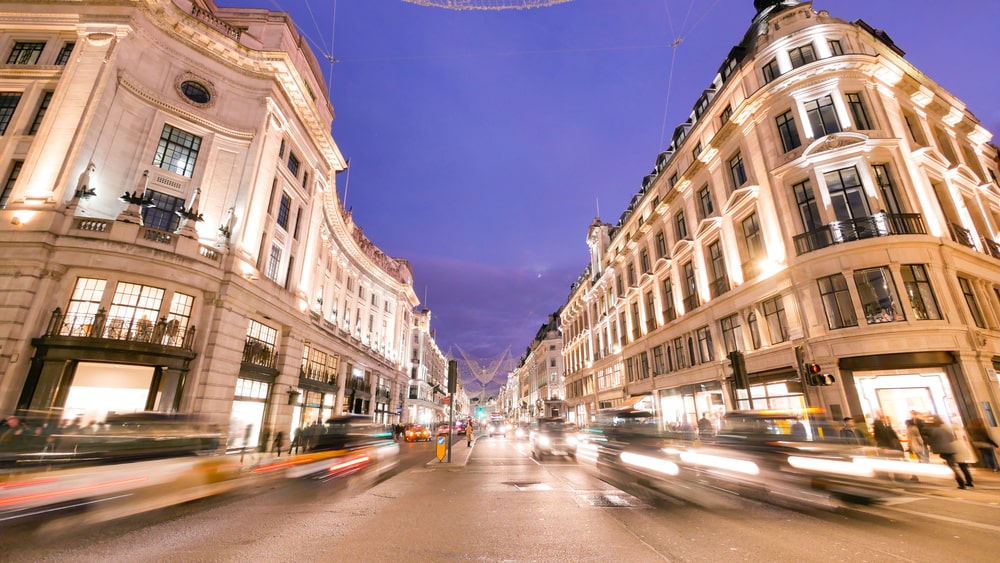 London is home to two thousand years of history so it's unsurprising that almost every street within its 32 boroughs has a unique story to tell. From Romans and revolts to royal betrothals and bomb plots, guests of boutique hotels near Marble Arch have plenty to learn about during their visit.
This blog will outline some of the best streets in the city that give visitors a perfect match of historic context and popular attractions. Guests of the Signature Townhouse are well placed to enjoy the vibrant and astonishing past of the city through these diverse and wonderful districts.
Exhibition Road
The beating heart of what is colloquially known as "Albertopolis", the three museums housed on Exhibition Road were the brainchild of Prince Albert, husband of Queen Victoria. Inspired by the success of the Great Exhibition of 1856, the prince developed a district of cultural attractions for the local population and have attracted a range of high end hotels in the vicinity, including the Signature Townhouse and its famous Signature Townhouse Hyde Park afternoon tea deals.
These included the Royal Albert Hall, the Science Museum, Natural History Museum and the Victoria and Albert Museum of Design, all of which were opened in the late 19th century. Though Prince Albert never got to see his creations (he died in 1861), visitors can follow their Hyde Park area guide and pay tribute to his monument on the edge of Kensington Gardens.
Fleet Street
Having been a commercial street since the Middle Ages, Fleet Street is probably most famous for its association with newspaper printing presses. Though many of these have now closed, the monuments and pubs of Fleet Street have survived the test of time for hundreds of years. Of note, Ye Olde Cheshire Cheese is often quoted as one of the oldest pubs in London and here you'll find memorials to its former patrons, including Charles Dickens and Samuel Pepys.
Borough Market And London Bridge
Okay, this isn't technically one street but if you pair the expansive history of the literal London Bridge (or bridges, there have been many) with the 800 years at which a market has been stationed at Borough Market, you have a lot to drink in. And speaking of drinking, Borough Market is home to many incredible bars, eateries and street food stalls, whilst nearby attractions such as the Golden Hind replica ship and the Shakespeare's Globe Theatre act as a step back in time to the Golden Age of Elizabeth I. another often overlooked landmark in the area is Crossbones Graveyard, a disused 17th century graveyard that was the resting place for potentially 15000 to single women and paupers.
Pudding Lane
Home to a London landmark so famous it has a tube station named after it, Pudding Lane's Monument is a large column that marks the street at which the Great Fire of London was started. Though only 6 people died in the 1666 blaze, much of the City of London had to be redeveloped afterwards. The monument rises to 62 metres, and if it is placed on its side, its point would land at exactly the spot where the Great Fire of London started, in a bakery kitchen all those years ago.