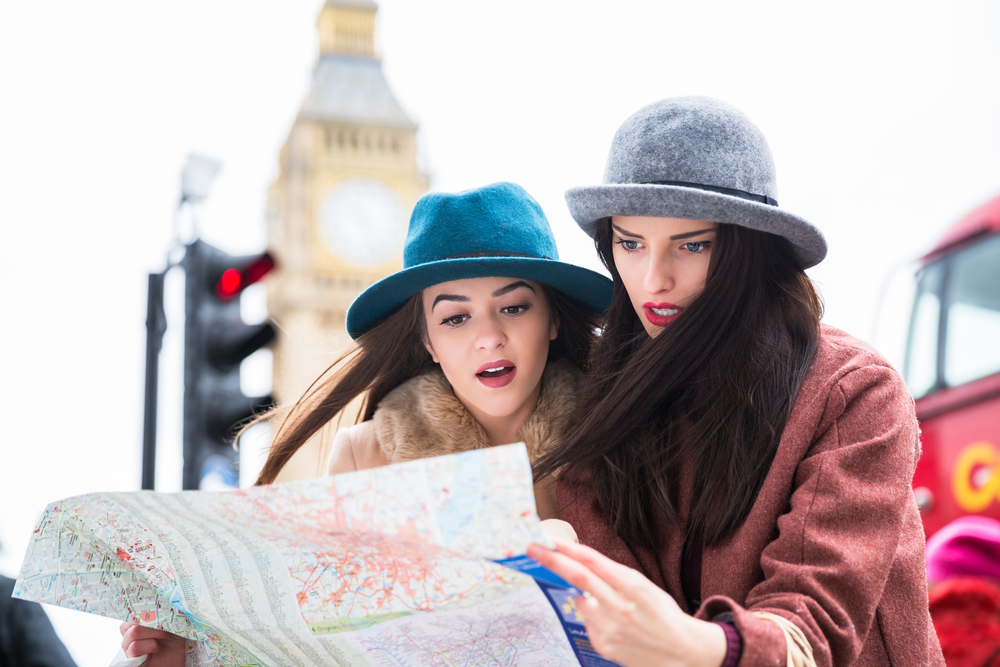 This year has been a nightmare for tourists. With the many airline cancellations, risk of coronavirus and many more factors playing into when and how we take our holidays, no one would blame you if you haven't quite figured out when you'll be visiting London. Former guests of boutique hotels near Marble Arch know all too well about flexible rescheduling policies and cancellations for their rooms, they're just one aspect of London that makes it such a great destination for impromptu visits. The city of London knows all too well that plans are fluid, the English capital is built on flexibility after all. Many of the restaurants and bars in the city are well prepared for all weather and seasons. 
These characteristics and more are why you should never feel worried about having a goal with no deadline. London is a large city and whenever you visit, there'll be a room for you, if not at the Signature Townhouse, then at one of its sister hotels. This blog will explore some of the ways you can prep for a trip to London even if you don't quite have your travel booked yet.
Read Local Guides
It's never too early to start planning. From Hyde Park area guides to the history of Tower Bridge, there are many ways that you can begin planning what you'll do when you finally touch down in London. Many of our previous blogs explore the sights and landmarks of the city, so why not start there before branching into a solid itinerary. It's also worth bearing in mind that some attractions will close and open with the seasons, so factor that into your holiday. 
Which Airport Suits Your Starting Point?
London has six major airports that serve it. Unsurprising really, the city is more than 1500 square kilometres in size. When planning your stay, do some research into the best airports, airlines and travel routes for your area of departure. For instance, business travellers and European holiday makers often arrive in Stansted, Luton and City Airport. Those from further afield often arrive from Gatwick or Heathrow. 
Trains And Termini
Alongside airports, the train and travel routes through London are more or less relevant depending on which airport you're travelling from. In fact, do you even need to travel by air? Are there continental trains that travel across the channel that suit you better? Eurostar trains often terminate at St Pancras International. 
Buy The Essentials
Whatever the season, a Signature Townhouse Hyde Park Afternoon Tea is always welcome, but a woolly hat or gloves may not be. London's climate fluctuates drastically through the year, especially compared to its surrounding counties. That being said, there are essentials you can pack. These include sturdy shoes for walking (you'll be doing a lot of it in London) and layers for cooler weather and stripping down when inside. 
And Long Term Products
British adaptors, apps for your phone and a guide to the city are all things you can buy now before you've even booked your trip. There's a lot you can buy in London, but some things, such as chargers, sim cards and raincoats will help you to hit the ground running as soon as you arrive.