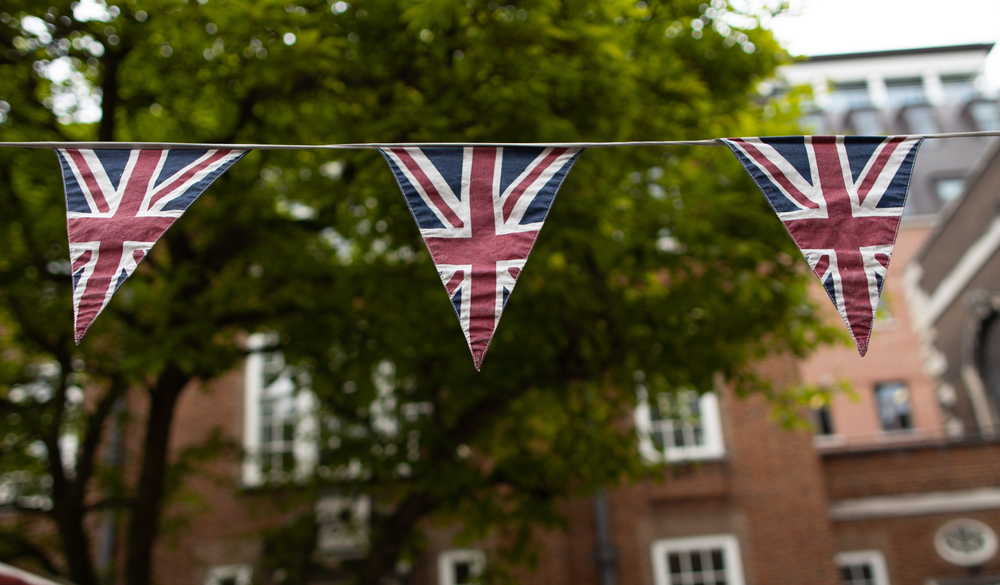 London is a city that changes with the seasons. As the weather warms up, more outdoor events can be found across the royal parks whilst the winter sees people flock to the pubs, restaurants and the best breakfast places in Hyde Park. The colder months means more people at the cinema, in the theatre and making the most of sunshine when it fleetingly appears.
Visitors in London at any time of year will find attractions and events to suit the weather. This blog will explore the strange month of October, when bursts of warmer weather intersperse with the orange leaves and blustering wind. It's a month for flexibility, as this list of our favourite events in London in October will exemplify. Whether you're visiting the Signature Townhouse London Hyde Park for the whole month or just a weekend, make sure to catch at least one of these thrilling events.
London Film Festival
The London Film Festival takes place between the 5th and the 16th of October and sees the cinemas of the city flooded with new releases from acclaimed auteurs, international art houses and home grown British movies that you'll no doubt see at cinemas in 2023. You'll find the cinemas taking part are handpicked for their quality of programming, spanning from the city centre into the outer boroughs. Expect q&a's, exhibitions and red carpet extravaganzas this October. This year Sam Mendes new film will hit the festival and whilst there's little more in the way of detail on what else to expect, we're in no doubt it'll be as thrilling as ever. 
London Cocktail Week
Running throughout all of October despite its name, London Cocktail Week is a heady journey through the sublime tastes of London's best mixologists. Expect tastings, talks and lessons at some of London's best bars. Many bars in London will offer new and exciting cocktail mixtures for just £7, making it a bargain of a festival that will certainly warm your cockles into the winter.
London Oktoberfest
Book in advance, because the bierkellers of London's Oktoberfest book up incredibly quickly and are top of the list for autumn events in many London city guides. Expect traditional Bavarian bands playing live as you enjoy some of the best beers in the world, all housed within carnivalesque tents across the city centre. Inspired by the famous festival in Munich, this is an historic and authentic event that celebrates our European neighbours and their love of fun. 
Halloween Events of London
London might not have started Halloween, but it sure knows how to celebrate it. The city itself has all manner of spooky stories embedded in its history alongside many literal horror stories inspired by its streets. You can expect then, that this Halloween weekend will see bars and clubs put on some of the best Halloween nights in the country as well as special exhibitions at the likes of Madame Tussauds. If partying isn't your thing then not to fear, horror movie marathons and screenings pop up all across the city's cinemas, most famously at the Prince Charles just off of Leicester Square. This year there'll be a classic horror movie all nighter that includes the likes of Texas Chainsaw Massacre, The Shining and many more 20th century gems.