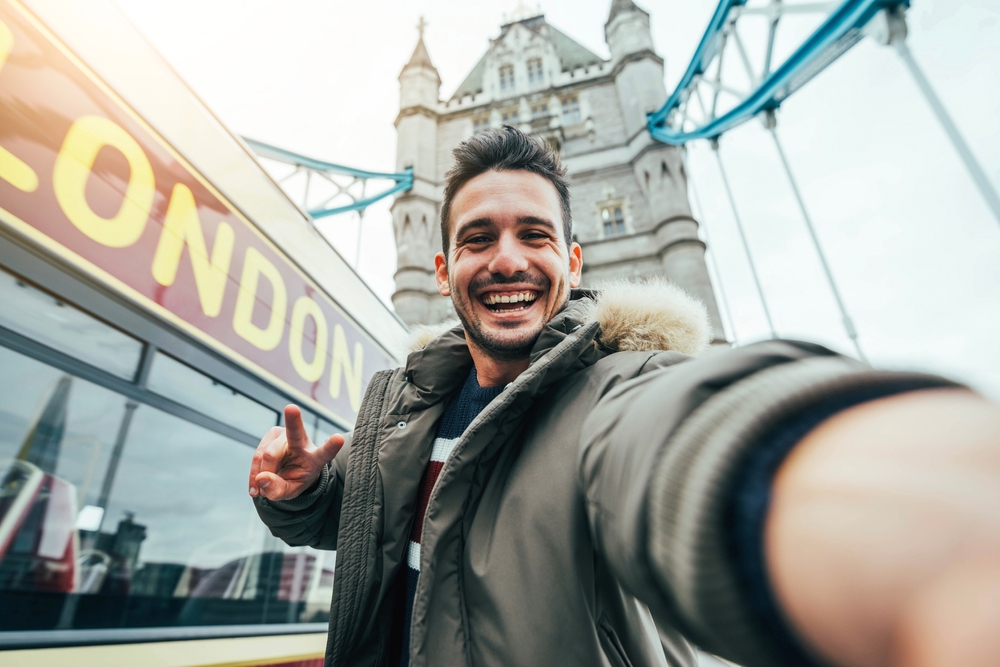 The summer is the perfect time to book yourself a weekend room at the Signature Hotel Hyde Park London. Its proximity to the city centre and the surrounding attractions makes the Signature Townhouse one of the best hotels for short term visitors. 
But if you're planning a short trip to London, what are the essentials that you have to pack? Due to London's scale and unpredictable weather, you could see many sides of the city during your stay at accommodation near Hyde Park London. The English capital's broad range of attractions and activities as well, can make it staggeringly hard to plan your short stay. That's why this blog will outline some of the key essentials you'll need to pack and plan before you visit. Whistle stop tours can be fun and insightful, if you plan ahead.
Oyster Cards
Oyster Cards are crucial to London's public transport and can make your trip a lot more efficient – and better value for money. These blue contactless top up pay as you go cards have a daily price cap that's slightly lower than using your debit card to pay for public transport. They also allow you to link up railcards for off peak discounts and purchase day or week long travel cards for your stay in London.
Transport Planning
London tubes and rail services can sometimes be subject to delays and disruption. Check your public transport routes in advance so that you have time to plan alternative journeys. Download map apps such as Google Map and CityMapper to help you keep up to date with public transport. 
A Versatile Wardrobe
Whether you're visiting Tower Bridge, London, or Hyde Park, the chances are you'll encounter a brisk breeze at some point during your stay. Make sure to pack a versatile wardrobe, whatever the season, so that you can enjoy whatever the city throws at you. Ideally, you'll want a raincoat or umbrella, sturdy shoes and a jumper for when the sun sets.
Discount Apps 
From London family hotel special offers to discounts on drinks, downloading apps such as TooGoodToGo can help you save money during your trip in the city. London can be expensive and the chances are that whatever your budget is, will probably fall slightly short. Having discount apps at your disposal can help you to make the most of your trip and try something new in the process.
Plan Each Day Thoroughly
Three days in London is enough to only scratch the surface. Make sure that you plan each day with travel times and distances between landmarks in mind. For instance Exhibition Road's three free museums are within walking distance of Kensington Palace and Buckingham Palace. Why not combine the two. The same goes for Tower Bridge and the Tower of London, two landmarks just a stone's throw from each other. Planning your days in the city by focusing on specific areas per day will help you to capitalise on the many attractions in London. That being said, save some time for chance, some of the best experiences on holiday are those you didn't plan for.