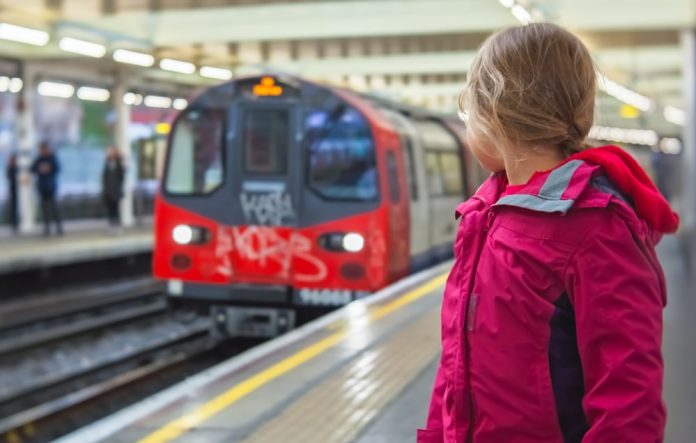 It will pay off – quite literally – to make sure you're prepared when it comes to travelling around London with the kids. Why? Because, like it or not, payment options on the Tube and the wider Transport for London (TfL) network aren't immediately straightforward.
Yet, that's a good thing, frankly, because it means there's a good deal of flexibility for travellers. So, you're advised to absorb all the best advice on getting around the Tube network with little ones, before you check in to your accommodation near Hyde Park London… 
Go contactless?
You can definitely pay by contactless on the Tube (via your normal credit or debit bank card). When you start your journey, you'll need to tap the card on the yellow circle at the barrier to let you through and then, as you finish your journey, do the same at the barrier to let you out. This will ensure your journey's correctly registered and the price you pay for it is capped at that of a day-travelcard. Alternatively, you can use Apple/ Google Pay on your phone (tapping the phone's screen on the yellow circle at the barrier). 
Paying for child journeys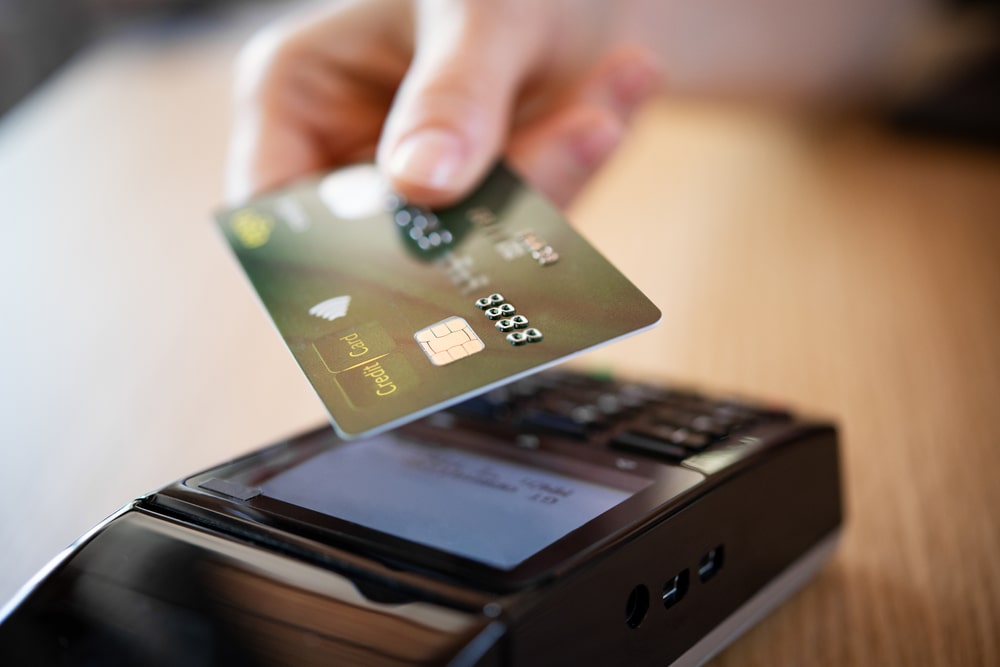 Right, this is where it gets a tad more complicated. If you do have kids with you during your vacation stay (at the likes of hotel Signature Town House Hyde Park), then those under the age of 11 will be able to travel on the Underground network entirely free-of-charge – if they do so along with an adult holding any valid ticket of their own. Indeed, as many as four 11-year-olds (or younger kids) can travel with a single adult this way.
As for children between the ages of 11 and 15, they'll require a specific child ticket in order to get a discounted fare; half the price of an adult Tube fare.
It ought to be noted, too, that visitors to the capital may want to pre-order a Visitor Oyster card before leaving home for their stay at Hyde Park accommodation. Doing so means that when they do arrive, they'll be able to add a Young Visitor discount to the Oyster card so they pay only half an adult rate on kids' pay-as-you-go travel (for a maximum 14 days). 
The importance of touching in and out
As noted, it's absolutely crucial you make sure a contactless card/ Oyster card is touched both in and out on every journey for every child that must be paid for – including for your journey, too, of course! If you don't touch out after touching in, you'll be charged way too much for the journey; effectively, you'll be charged a penalty fare. Even if the barriers are open at the Tube station you get off at, you *must* touch out. 
Avoid rush-hour travel
Finally… when not to travel. If you've the little ones with you (or even if not) as you enjoy 2 night stay in London deals, you really will want to avoid the Tube's rush hour crush. That means the two times of day that rush hour concurrently takes place across the TfL network – including on buses and Overground trains. Trying to share a carriage with nonplussed commuters while you're loaded down with a toddler or two, a pushchair or a suitcase (or all of the above) is far from enjoyable.
Generally, then, try to avoid using the network on weekdays at 8-9am and 5-7pm. Another top tip is to not get on Tube trains in the middle of the platform; everybody does – walk down the platform so you get on at either end of the train. The carriage should be less busy. Good luck!