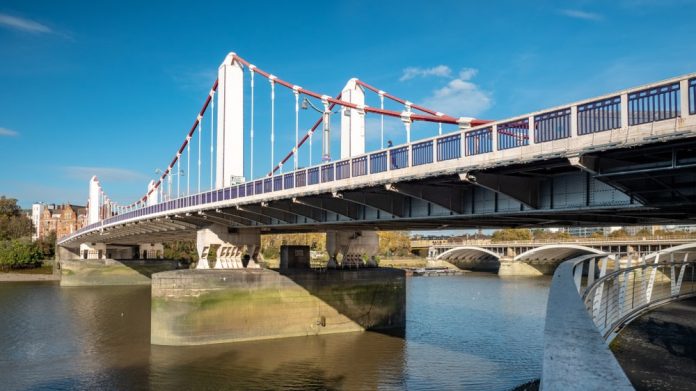 One of the most affluent and aspired-to districts of all London, Chelsea is a treasure trove of attractions for visitors. With its boutiques and market squares, art galleries and musical night-spots, there are simply so many things to see and to do in this attractive and globally-known corner of the capital.
So, whether you fancy shopping on the King's Road or in Duke of York Square, visiting a military-themed museum or dining in an al fresco environment, you'll never run out of opportunities to enjoy yourself when booked into Chelsea's family accommodation London… 
Indulge in some sophisticated shopping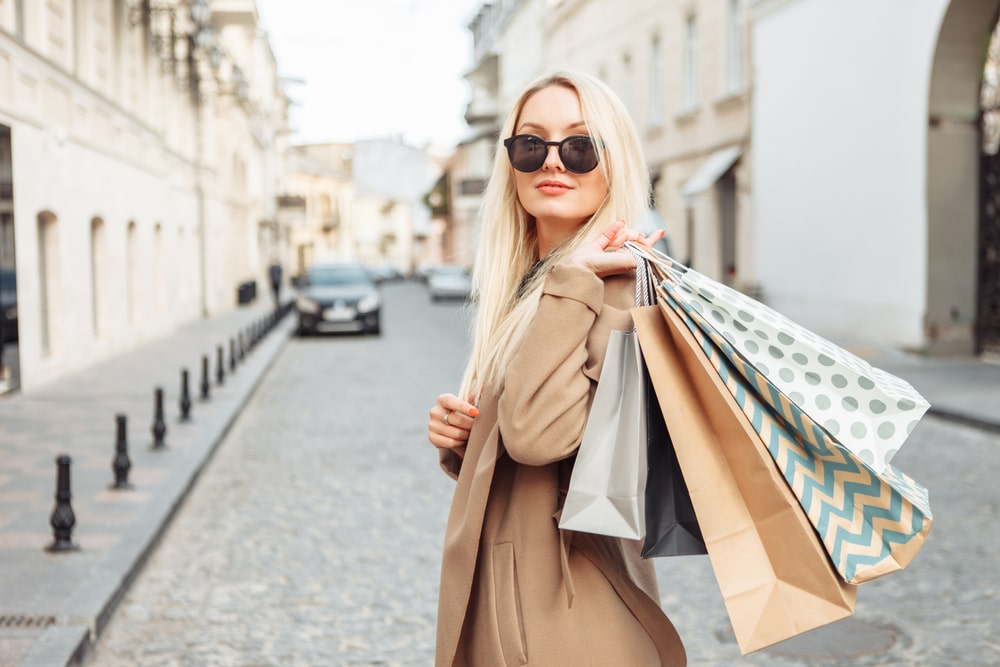 With its rich tradition of luxury retail options, Chelsea's always a big attraction for dedicated shoppers. Famed for its fashion boutiques and interior design outlets, the King's Road is one of the city's most visited shopping destinations and its highlights are essential items on any Chelsea itinerary; whether for serious browsing and purchasing or mere commitment-free window-shopping.
Elsewhere, those taking advantage of London family hotels special offers really must visit Duke of York Square. This small, indoor mall-like space is home to several well-known, high-end fashion boutiques, such as Zara, All Saints and Banana Republic. Plus, you simply must look around the exclusive jewellery outlets on Sloane Street, which include the legendary Tiffany and Co. 
Go al fresco at Chelsea Farmers Market
(Sydney Street, Chelsea)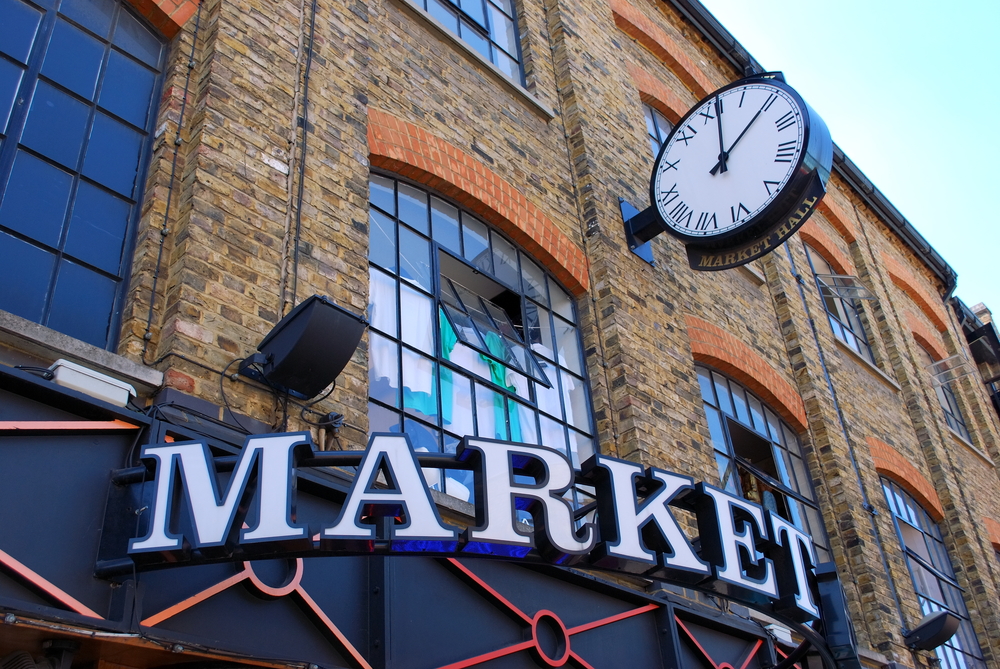 Far from anything like an actual farmer's market (let's face it, this is London's Chelsea we're talking about), this place is, in fact, a delightful venue for any visitor to discover. Indeed, to step inside and browse around it is to discover a superb, sumptuous selection of boutiquey shops selling cool decorative items and awesome al fresco destinations.
Just the place, then, to pick up one or two souvenirs of your time in this oh-so appealing district of the capital that'll brighten up your home, followed by a tasty lunchtime treat you'll never forget from your stay at Signature Hyde Park. 
Enjoy an evening of music at Pizza Express
(152 King's Road)
With its plethora of pleasant, old-fashioned city pubs and swanky bars, Chelsea offers a variety of different night-time options; a mixture of traditional British and sophisticated West London, if you will. Falling into the latter category are the unique experiences to be had at the King's Road branch of the Pizza Express restaurant chain.
Here, at this really rather beautiful restaurant, you can book tickets for an evening of terrific music – especially featuring jazz and classical musicians but sometimes the likes of cabaret performers, too – while your taste buds interact with the delicious flavours of some fine Italian cuisine. A true feast for all the senses here, then; possibly one of the finest restaurants near Hyde Park London. 
Catch some contemporary art at Saatchi Gallery
(Duke of York Square)
Finally, one of the mainstays of London's contemporary art landscape, this venue opened in 1985 and, through the decades, has played host to a vast array of the very finest modern art around. It's often served as a well-recognised platform for work from otherwise anonymous, up-and-comers, as well as pieces from lesser-known international artists (at least, those who are lesser known in the UK).