London has many central London neighbourhoods. From the busy tourist hubs, historic green spaces and hotels near Paddington Station to the nightlife and streetfood heart of Shoreditch, it would be no surprise if you spent an entire holiday exploring and uncovering the layers of just one area of the UK capital.
London is a city with a distinct returnability for holidaymakers; even seasoned locals would admit to not having the city fully mapped out and whilst everyone has a blindspot in London, the unknown is certainly not the central London staple of Soho. This West End district is a melting pot of culture, entertainment and history and whilst you might walk through it on your commute or stop by for a photo of Piccadilly Circus or Leicester Square during a hotel in Hyde Park holiday, there's probably a lot you can still learn about the area. 
Soho And London's History
Located in West London and reachable via the Central Line from Hyde Park accommodation London, Soho is among the most popular tourist areas in the UK capital and dates all the way back to the 1530s when it was developed as a royal park. In the next century, the area saw development into homes for the aristocracy before it undertook a perceived downturn in the 19th century when it became a sex work hotspot and a slum. During this time, the area gained its reputation for seedy bars and bawdy nights out, a reputation that you can still see echoes of in its shadowy pubs and glitzy nights out. More glamour was amassed in Soho through it being the home of film production company offices as well as fashionable restaurants and a large gay community.
Hotspots Of Soho
So if you want to tick Soho off your London to-do list, what are the whistle stops on your day in the area?
West End Theatres
From the crowds growing outside the Palace Theatre and its resident Harry Potter and the Cursed Child play to the raucous comedy at the Soho Theatre, there's always a show on in the West End that'll cater to your tastes. From the family-friendly musical to the raunchy drag shows of Charing Cross Road, entertainment is taken seriously in this vibrant square mile district, so much so that you might need a hangover-curing English breakfast near Hyde Park the morning after!
China Town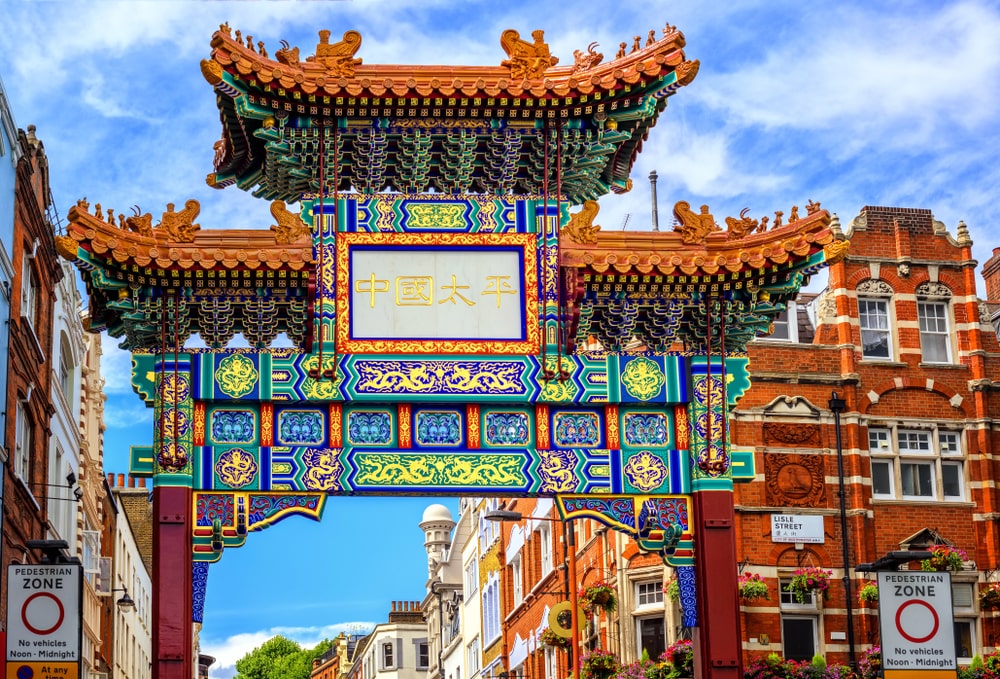 Although not the original China Town of London which was based in the Limehouse area around the turn of the 20th century, the popular Gerrard Street is still among the most visited by tourists, not least around Chinese New Year between January and February. Expect high end yet approachable Chinese restaurants, pagodas and lanterns overhead as well as Chinese supermarkets so you can learn some recipes yourself.
Shopping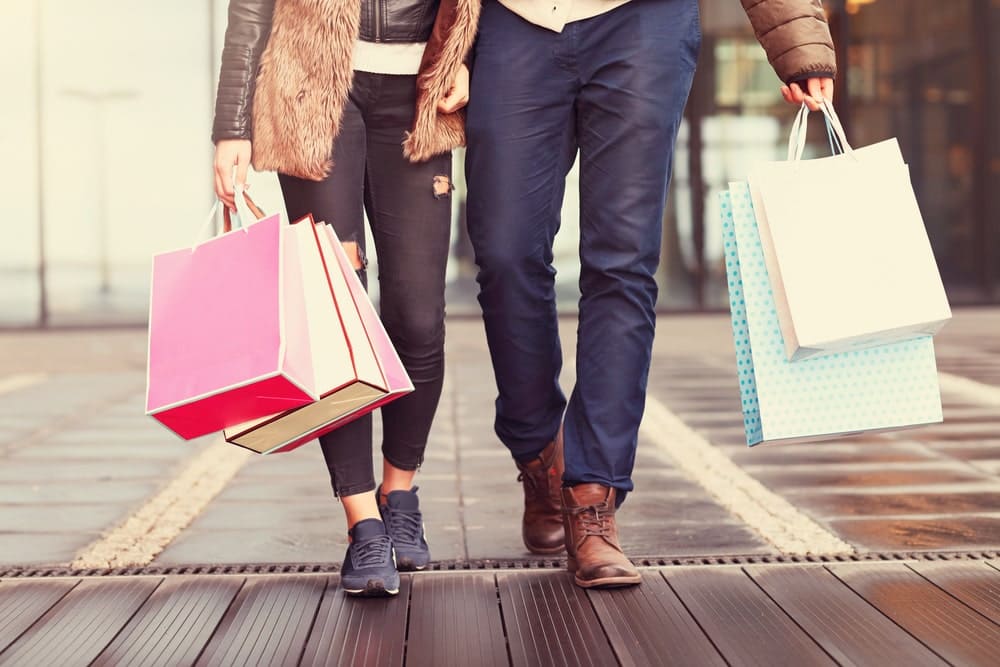 Thanks to its proximity to Oxford Street, Soho catches much of the high street run off of Central London, offering everything from LGBTQ+ stores, souvenir tat and the famous mock Tudor facade of Liberty London. 
Festivals Of Soho
With the summer staple of Gay Pride taking place every year in Soho, you can imagine how electric the area can get every August. Further to its proud progressive values, visitors in Soho can also expect huge festivities around Chinese New Year between late January and early February which include parades, Chinese dragons and more fireworks than you can shake a tanggu drum at!