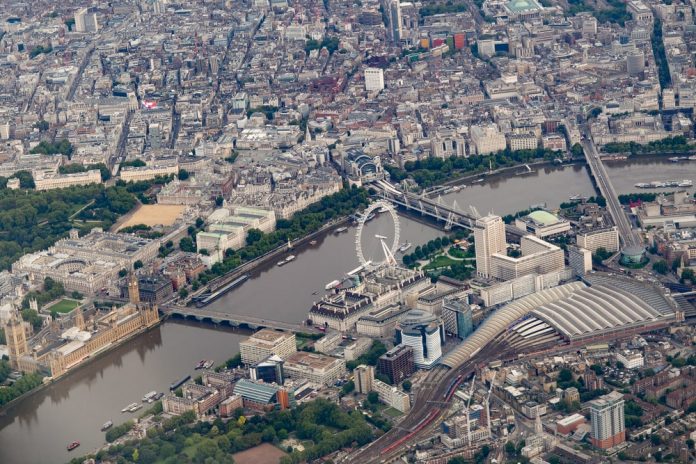 As a city that spans over 1500 square kilometres, London has many areas, venues and activities that you might not notice if you aren't looking for them. The fact of the matter is that London is a city teeming with diversity, and so you can expect to find many places that will transport you out of your comfort zone. Whether it's a restaurant near Hyde Park that takes your taste buds on a fusion trip around the world or it's a quirky nighttime tour of the city's grisly past, there's a lot to see and do here that you might not find anywhere else in the world.
London already harnesses one of the most characterful communities in the world, but there's a lot more to the wealth of people here than your average tourist trap might let on. From hotels near Hyde Park to Air BnBs on the outskirts of East London, there's a lot to see and do in the city that you might not expect.
Viktor Wynd Museum Of Curiosities
Located in Hackney, the Viktor Wynd Cabinet of Curiosities was started by eccentric artist Viktor Wynd and hosts a wide array of objects that could be deemed strange, supernatural and just plain weird. Just a walk around this small room of objects will have you wanting a drink at the connected Last Tuesday cocktail bar on site! You can expect celebrity faeces, erotica, taxidermy and falsified mermaid and two-headed lamb skeletons.
Floating Hot Tubs On Regent's Canal
For a sunny (or not so sunny depending on the time of year) afternoon in London, a few hours in a floating canal boat hot tub might not be the first idea on your list, but the trend is certainly growing post-pandemic. Events company Skuna are paving the path for unique ways to wet your whistle whilst luxuriously taking a dip and an afternoon tea near Hyde Park will feel resolutely landlubber-ish after a sightseeing sail around the canals of Central London. 
London Treasure Hunts
Keep active and intrigued with the unique Game of Stones, a Richmond to Kingston Upon Thames treasure hunt that'll really give you a taste of westernmost London's unseen corners including cemeteries, alleys and famous town halls. This exciting treasure hunt pits you and your team against the clock to solve riddles, decode clues and keep calm under pressure as you battle it out with friends, families or even just solo.
London Escape Rooms
Whilst the best 2 night London hotel deals will see you dragging your feet to leave the luxurious room, the many escape rooms you can book in London will no doubt see you itching to leave. From virtual reality dystopias to Sherlock Holmes locked room mysteries, the stories, scenarios and head scratching puzzles being developed to this very day in London's warehouses and event spaces are enough to make even the most hardened detective break out in a sweat. 
Jack The Ripper Tours
For a touch of the gruesome and grisly, there are several tour companies offering immersive Jack The Ripper experiences in East London. These immersive tours of the famous elusive serial killer's potential hangouts may not bring you closer to the identity of the Ripper, but they might point you in the right direction despite the melodramatic Victorian acting!