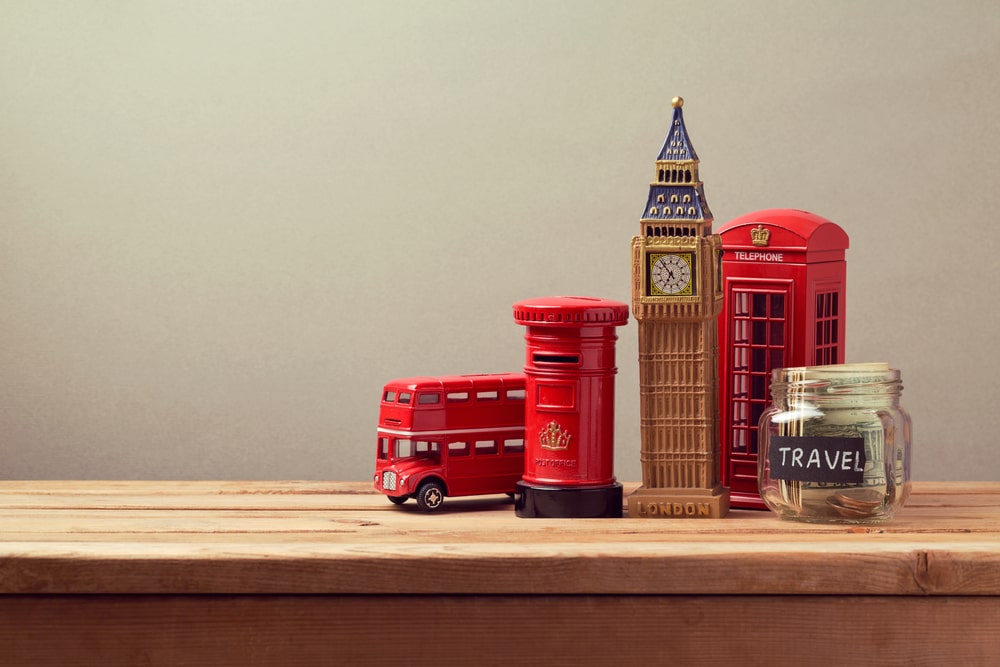 London is a gorgeous city with amazing history and sites to see. However, it can also be an expensive place to visit. If you're looking to save some money while exploring all that London has to offer, here are some tips to follow. Before you start exploring, book yourself a stay at the signature townhouse Hyde Park for a great stay at amazing prices.
Get an Oyster Card
An Oyster card is a plastic smartcard that allows you to travel conveniently and economically on public transport in London. You can use your Oyster card on the Tube, buses, trams, the Docklands Light Railway (DLR), London Overground, TfL Rail, Emirates Air Line and River Bus services. An Oyster card can save you a lot of money as single fares are considerably cheaper than cash fares. So stay central at Hyde Park accommodation so that you can access all travel networks.
Purchase a Travelcard
If you plan on using public transportation a lot during your stay in London, then a Travelcard might be the right choice for you. A Travelcard allows you unlimited travel within certain zones for either a day, week or month. Another advantage of the Travelcard is that it allows you to jump queues by letting you go through the gates rather than having to touch in and out each time.
Go for Free Attractions
Although many of the top attractions charge an entrance fee, there are plenty of free attractions and activities that are definitely worth checking out! Some popular free attractions include Hyde Park, Buckingham Palace,Kensington Palace gardens, Camden Market and Leicester Square. If you have some paid attractions on your list to see, then make sure you book online and in advance so that you get the best available rates and deals on the attractions. For families you can try and buy the family pass that provides great deals for families and bigger groups.
Find local budget friendly Eats
To find cheap eats near you, try typing "cheap eats [insert area]" into Google Maps. This should bring up a list of nearby restaurants along with reviews and ratings from other diners. You will find great eating options to fit every budget, every taste and every cuisine near Hyde Park so book a boutique hotel in Marble Arch.
Take Advantage of Happy Hour
If you love trying new drinks or simply want to relax with a cocktail after a long day of sightseeing, take advantage of happy hour! Many bars and pubs offer discounts on drinks during specific hours – usually early evening during the weekdays. You can enjoy great meal combos, happy hours on drinks or freebies in many pubs and restaurants of London. But for this you will have to go to these eateries at off-peak or non-rush hours only. Though some deals might run on as weekend specials.
With these tips in mind, exploring London doesn't have to cost an arm and a leg! By getting an Oyster Card, purchasing a Travelcard, going for free attractions and finding cheap eats, you'll be able save some serious cash without sacrificing too much in terms of convenience or experience. So what are you waiting for? Start planning your trip today!