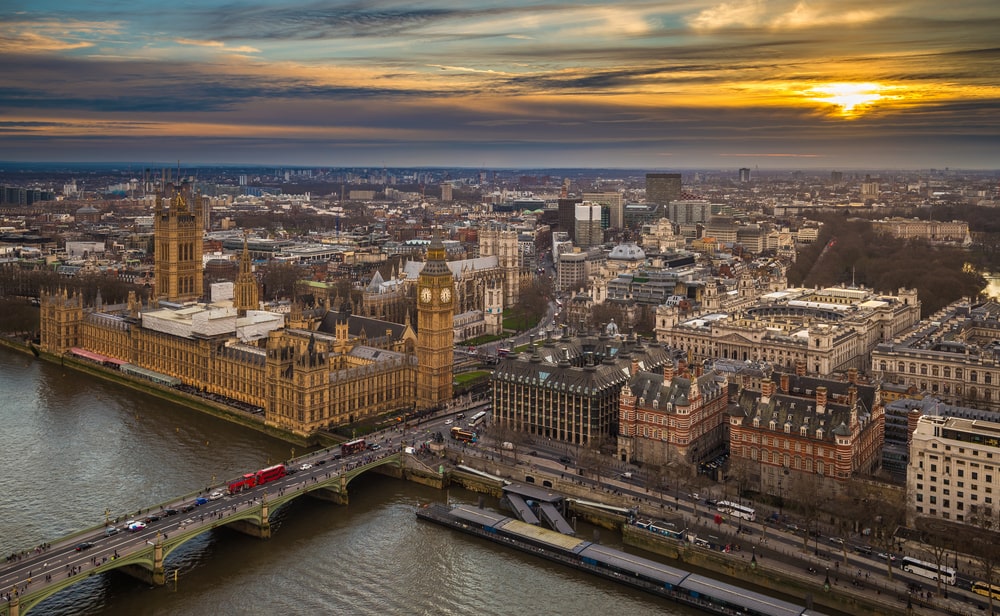 If you're planning a trip to London, you'll want to make sure to add Westminster to your itinerary. Infact, Westminster is hard to miss when exploring central London and its popular central London attractions.This historic area of London is home to iconic landmarks like Big Ben and Westminster Abbey, making it a must-see for first-time visitors. Here are a few engaging things you can do in Westminster to make the most of your trip.
Firstly, to be able to better explore this area, book yourself a stay at the Signature Townhouse London in Hyde Park.
Visit Big Ben and the Houses of Parliament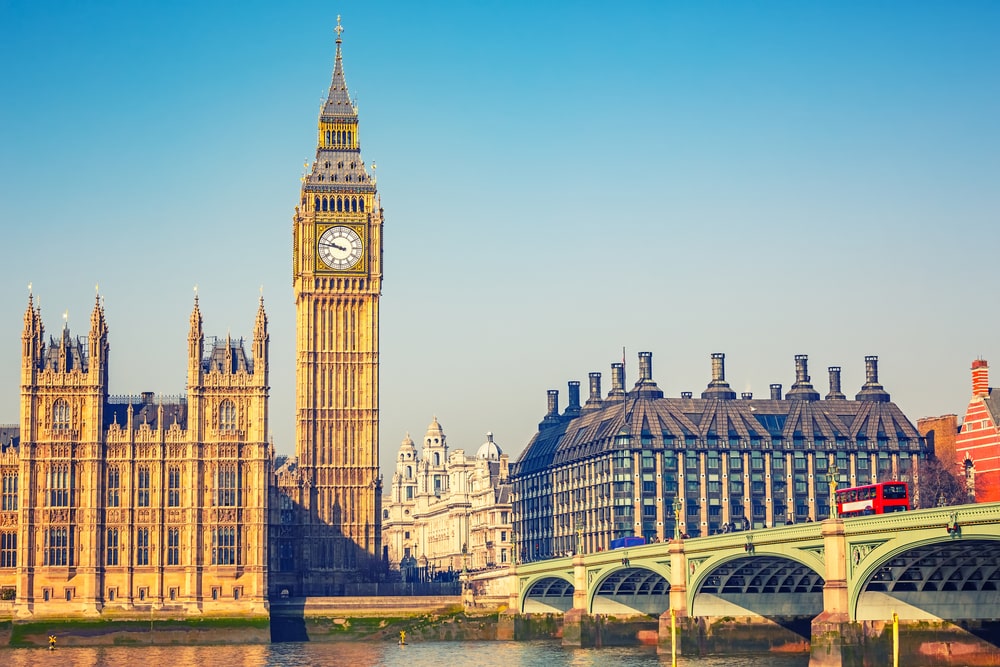 These two iconic buildings top all the London City guides. No trip to Westminster would be complete without seeing Big Ben and the Houses of Parliament. These world-famous landmarks are located right next to each other, so you can check them both off your list in one go. Be sure to take plenty of photos!
Go on a sightseeing cruise down the River Thames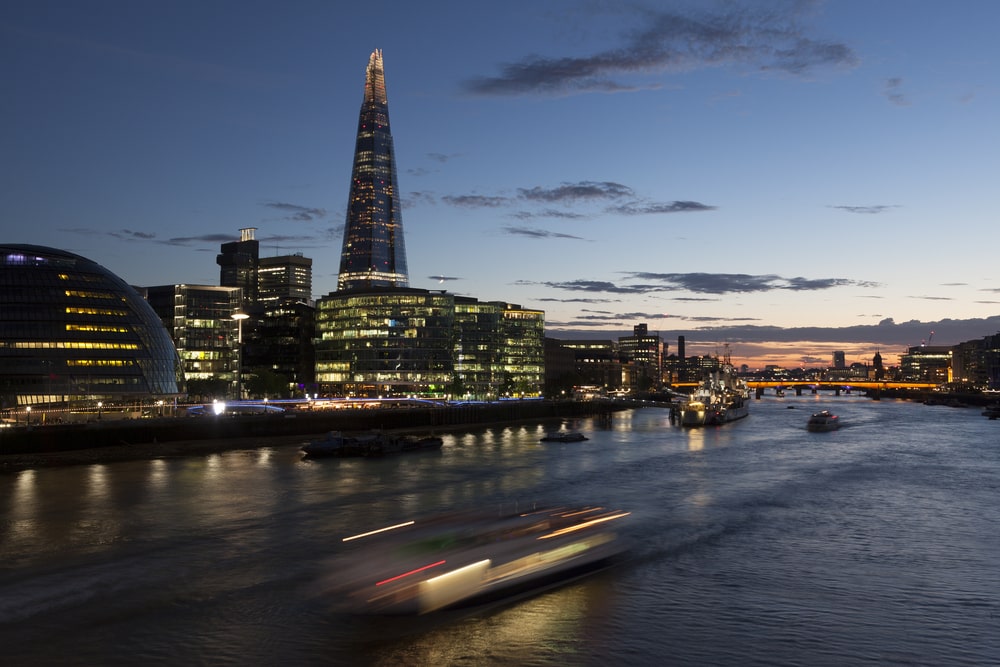 One of the best ways to see Westminster is from the water. There are plenty of companies that offer sightseeing cruises down the River Thames, and they're a great way to learn more about the history of London while taking in the sights. Before starting our cruise and other explorations you can enjoy a hearty and scrumptious breakfast in Hyde Park which is home to some of the most sought after cafes and restaurants in London.
Explore Westminster Abbey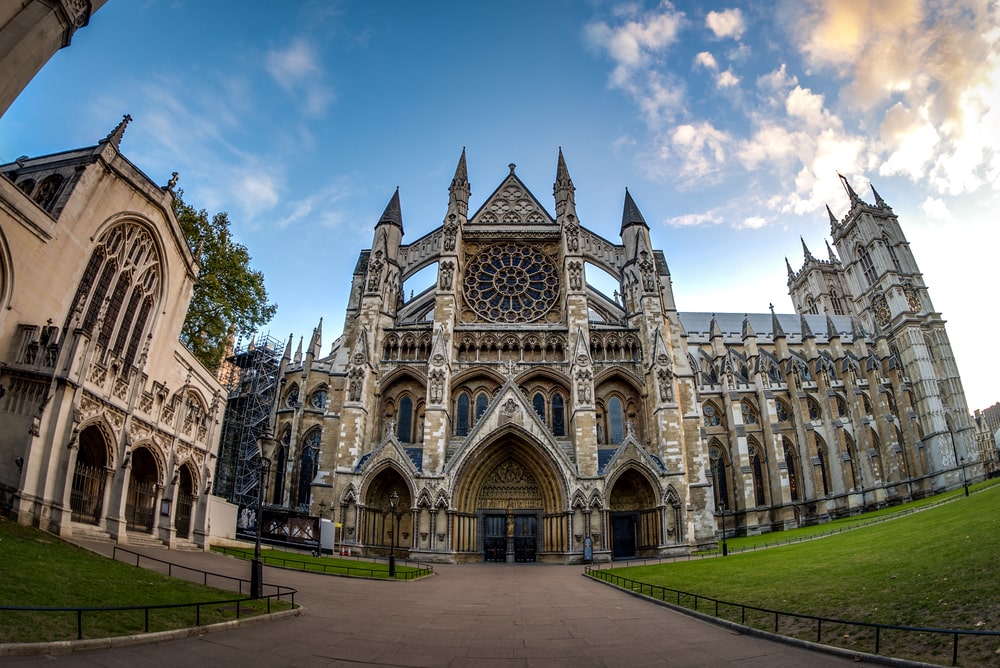 Westminster Abbey is one of the most popular tourist attractions in London, and for good reason. This Gothic cathedral is full of fascinating history, and it's also one of the most beautiful buildings in the city. Guided tours are available, or you can explore on your own. Other popular attractions in and around the area include Madame Tussauds, The London Eye, Tate Britain, 10 Downing Street, The Churchill war rooms and more.
Take a walk through St James's Park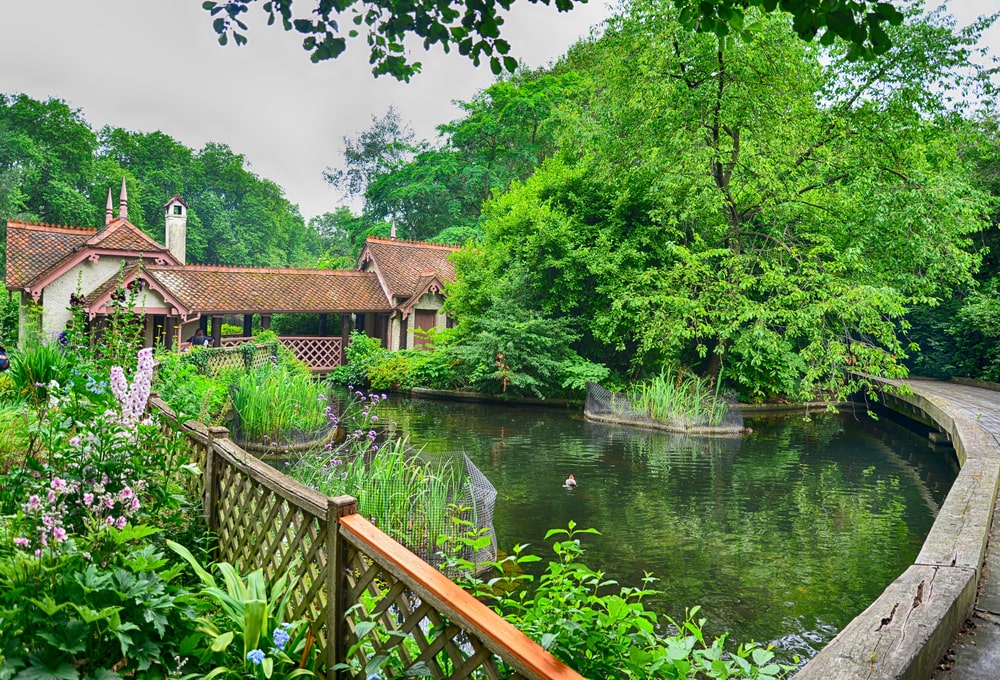 St James's Park is a beautiful green space in the heart of Westminster, and it's perfect for a leisurely stroll on a sunny day. If you're lucky, you might even spot some wildlife! The park is also home to Buckingham Palace, so you can tick another attraction off your list while you're there.
Shop at the iconic Oxford Street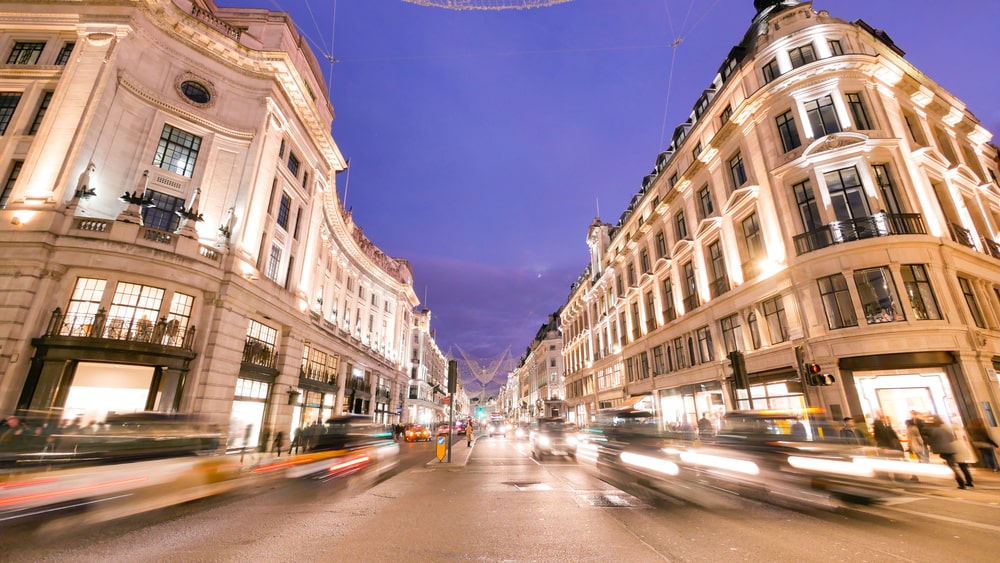 No trip to London would be complete without doing some shopping on Oxford Street! This world-famous shopping street is located just a short walk from Westminster, and it's home to hundreds of stores selling everything from clothes to cosmetics. You're sure to find something you love (and maybe even snag a bargain). It is the most iconic and one of the largest shopping streets in the whole of Europe. Most popular global brands have their flagship stores on this street.
Whether you're interested in history or just want to do some shopping, Westminster is the perfect place for you. With its mix of iconic landmarks and world-famous shopping streets, there's something for everyone in this historic part of London. So what are you waiting for? Start planning your trip today!