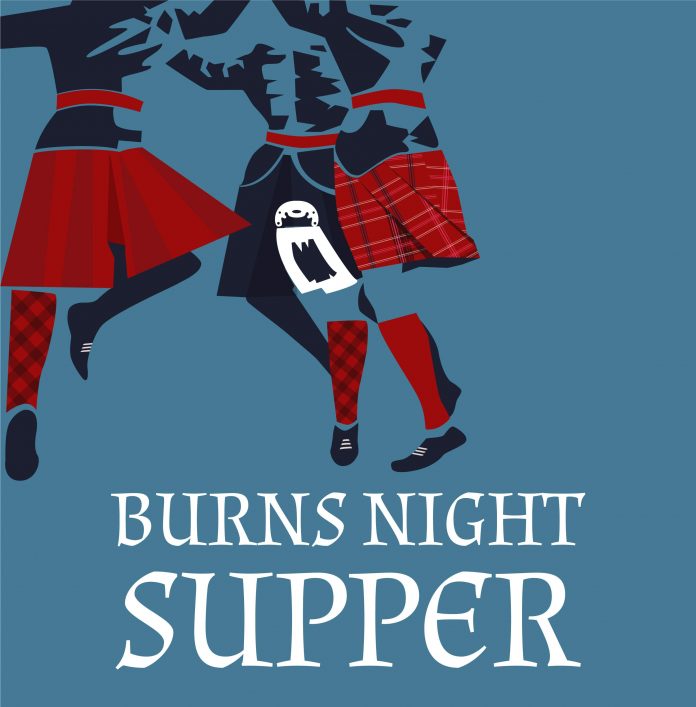 Whilst the rest of the UK nurses its hangover from New Year's Eve, the Scottish pull their socks up and get back to it for a celebration of national identity. Burns Night might not be a recognisable holiday for tourists staying at the Signature Townhouse London Hyde Park, indeed it may not be for many Londoners either, but it has a huge significance for Scottish born communities the world over.
Burns Night is a historic time for celebration and takes place in 2022 on Tuesday the 25th of January. Whether you're Scottish, English or visiting London during the last week of January, you might be tempted to enjoy the many forms of Scottish cuisines and entertainment that take over selected venues in the city. For guests at hotels near Marble Arch and Central London, this blog will outline the key facts you need to know to enjoy Burns Night in 2022.
Who Is Robert Burns?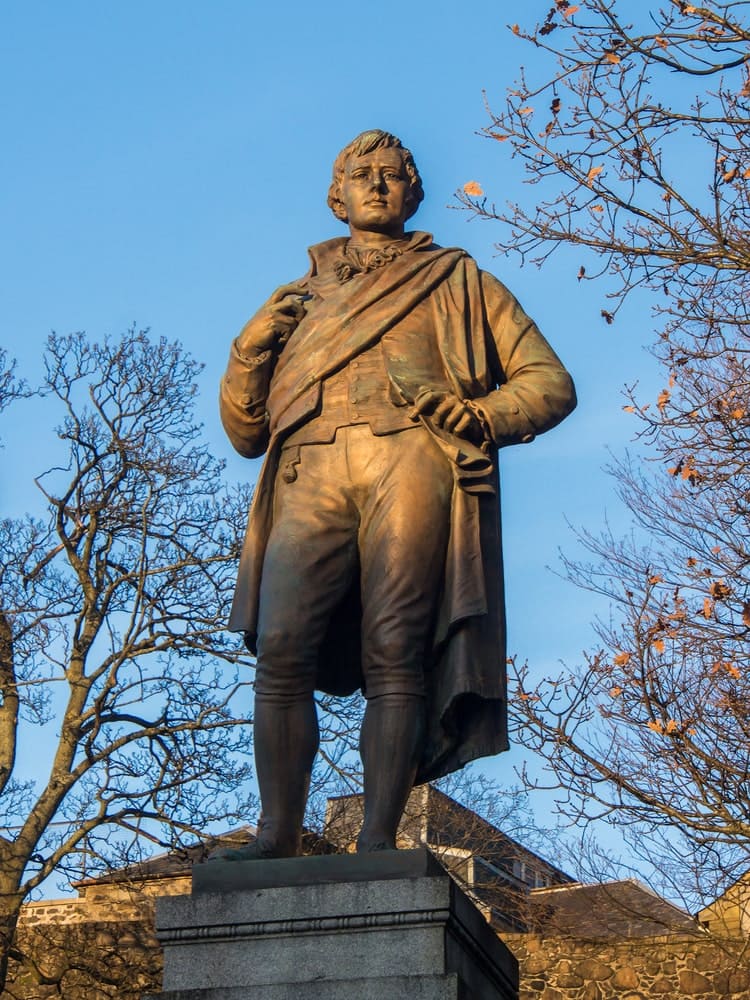 Robert Burns was an 18th-century poet who has become the national "bard" of Scotland. With the third most abundant number of non-religious statues erected in hsi honour across the UK, Robert Burns lived a short life between 1759 and 1796 but wrote hundreds of poems and songs that have become national treasures. He is also known for collecting folk songs and compiling them in books for the nation of Scotland. Due to his artistic and political influence, Robert Burns has become one of the best known Scottish poets in the world and his birthday is celebrated by Scots the world over on the 25th of January. 
Why Is Burns Night So Important?
Burns Night instils a sense of national identity and pride for Scottish people and is often a key way in which tourists and foreigners get to know more about the character of their culture. this is exemplified through the many events, restaurants and celebrations that take place throughout Central London, from churches to function rooms in boutique hotels near Marble Arch. Burns's poems and songs were also famed for bringing the Celtic language to England, much of hsi writing being written in a light Scottish dialect that helped people across the world become better accustomed to the language and style of speech. 
How Is Burns Night Celebrated?
Burns Night usually revolves around the Burns Supper, a mix of Scottish cuisine that generally opens with guests arriving to bagpipe players performing traditional Scottish songs. During the supper, whiskey is usually drunk and toasts are raised to the Bard of Scotland; there may be recitals of his poems and speeches prepared influenced by the work of Burns. All in all, then, Burns Night is celebratory and embraces community and fun, making it well worth visiting during your stay at the signature Townhouse. 
The Cuisine Of Burns Night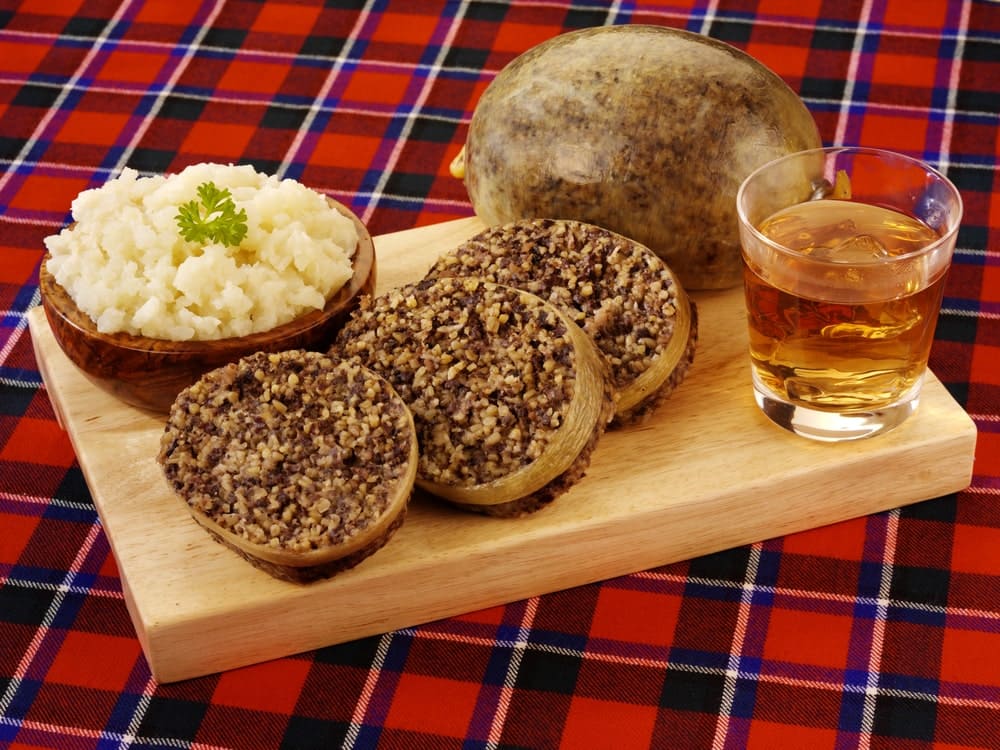 Burns Night menus differ from restaurant to restaurant but what is most important is that Scottish influenced ingredients are used. Often a Burns Night menu will include Haggis in one form or another. Haggis is a mix of sheep or calf offal with suet, oatmeal and a choice of seasonings. This is usually boiled in a bag which traditionally and historically, was made out of the stomach of the animal being eaten – although no one would blame you if you skipped this last step! Other ingredients often eaten on Burns Night include salmon as well as potato, turnip and swede in the form of "neeps and tatties".