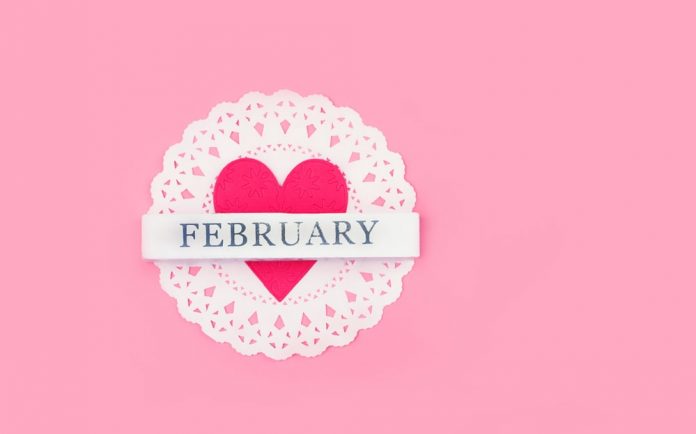 Though it might feel a long way away, February is only round the corner and whilst many are still recovering from their December plans, it never hurts to start thinking ahead to any London trips you have booked this coming year. February is quite an off-peak month to visit accommodation like the Signature Townhouse Hyde Park Hotel but with school half-term taking place between the 18th and 27th of February and the weather fluctuating between spring and winter, it can be quite an unpredictable month. Those taking a short break in the English capital will find that there's a lot to do in the city during the second – and shortest – month of the year. 
Your enjoyment of off-peak holidays and business trips to London hinges on making the most of the beautiful city. Guests at the Signature Hotel Hyde Park this February have a wealth of events and attractions to look forward to, the most eyecatching of which are outlined below. 
Valentines Day Cruises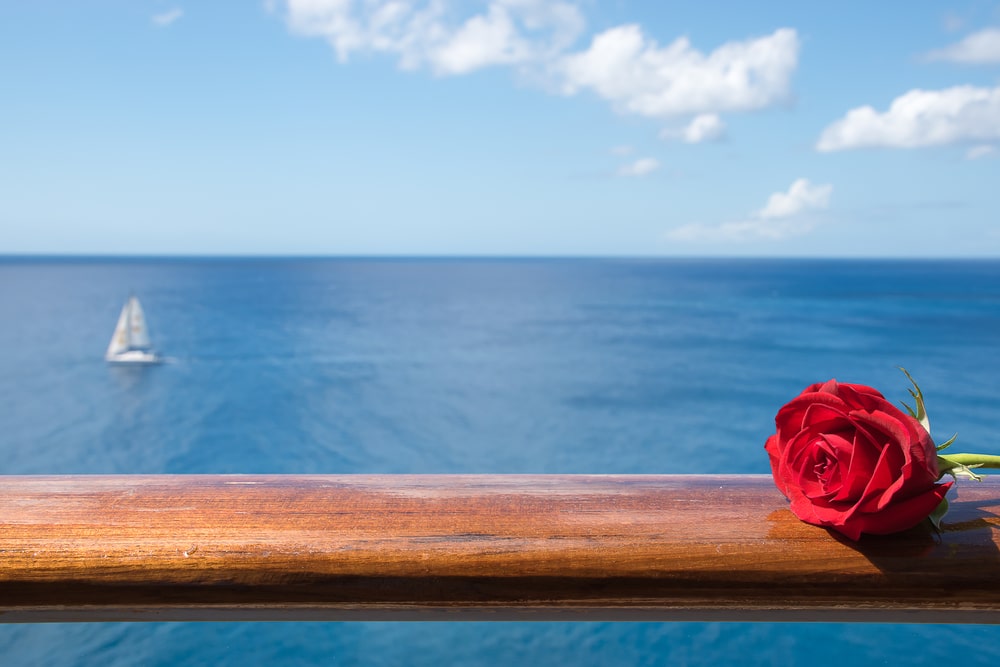 The 14th of February marks Valentines Day and London can be one of the most romantic settings for this celebration of love. One of the most popular events for couples – and searching singles – on Valentines Day is the Thames River Cruise. This year, Bateaux London Cruises will depart from Embankment Pier and take visitors along the main city stretch of the Thames. Alongside the pleasant boat ride and sightseeing opportunities, guests will be treated to a three-course meal and a half bottle of wine. On top of this, you can enjoy live music and three hours of quality time with your other half.
Valentines Opera Gala
Easy to reach from Signature Townhouse London hotels and special offers, Cadogan Hall in the Sloane Square area plays host to annual Valentines Day celebrations. This year, couples can enjoy the Royal Philharmonic Orchestra perform romantic classics from throughout the centuries. 
Chinese New Years Celebrations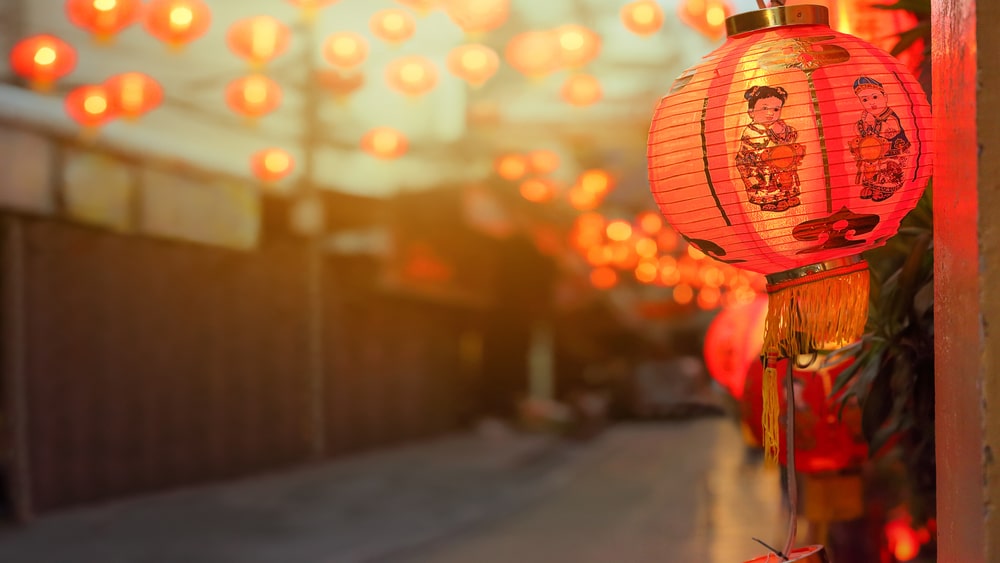 Early birds catch the first worm, and if you're visiting London on the first day of February, you'll be able to start the month with a bang. Chinese New Year welcomes in the Year of the Tiger with lanterns, firecrackers and Chinatown parades. Guests of early February getaways in London can enjoy a wealth of free performances, workshops and Chinese food in the West End's vibrant Chinatown area. 
London Fashion Week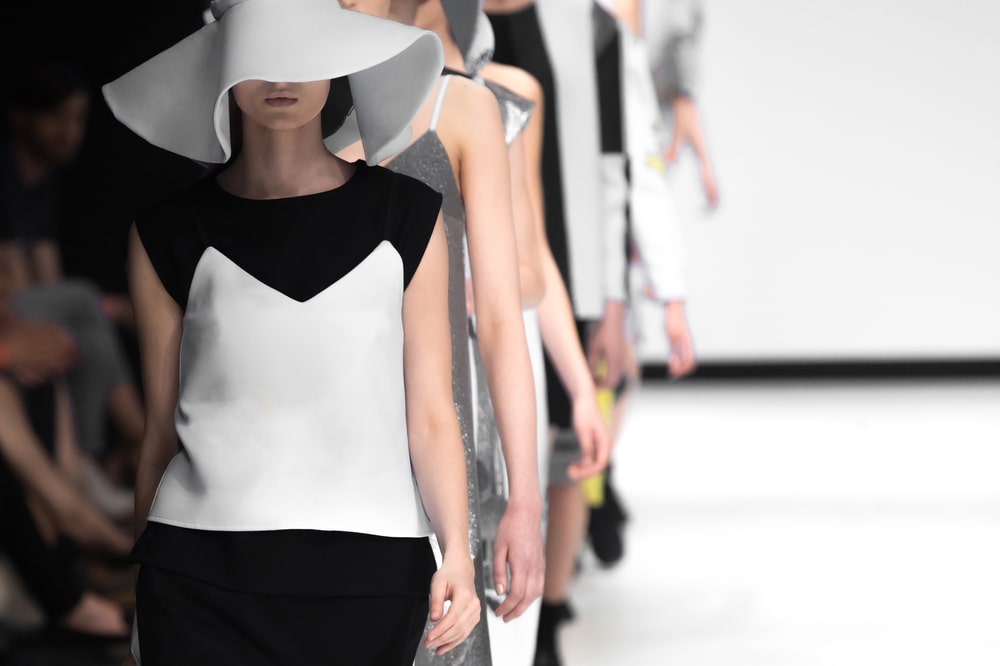 London Fashion Week is a highly anticipated seasonal event that brings in many big names from the modelling, entertainment and fashion world. If you're fast enough to grab a ticket, this February will see fashionistas attend talks with designers, catwalk shows and immersive experiences, all promoting the biggest brands and designers spring catalogues. Whilst the exact dates and programmes have yet to be released, London Fashion Week is always one of the crowning jewels of the fashion year.
Vault Festival
Stretching from late January and to the end of March, the Waterloo Vault Festival takes place in the labyrinthine tunnels beneath Waterloo Station, hosting some of the best in London's emerging theatre, comedy and cabaret scenes. The atmospheric location and everchanging rostra of weeklong show runs make this an eclectic and exciting live entertainment event with real returnability.