When browsing hotels in Hyde Park you will notice that this huge park occupies a significant chunk of the West End. But what is there to do in this sprawling park? With an endless supply of green spaces to choose from, is Hyde Park in London really worth visiting?
Let's discuss! Here are 6 reasons to visit Hyde Park during your stay at the Signature Townhouse London.
Fresh air and green space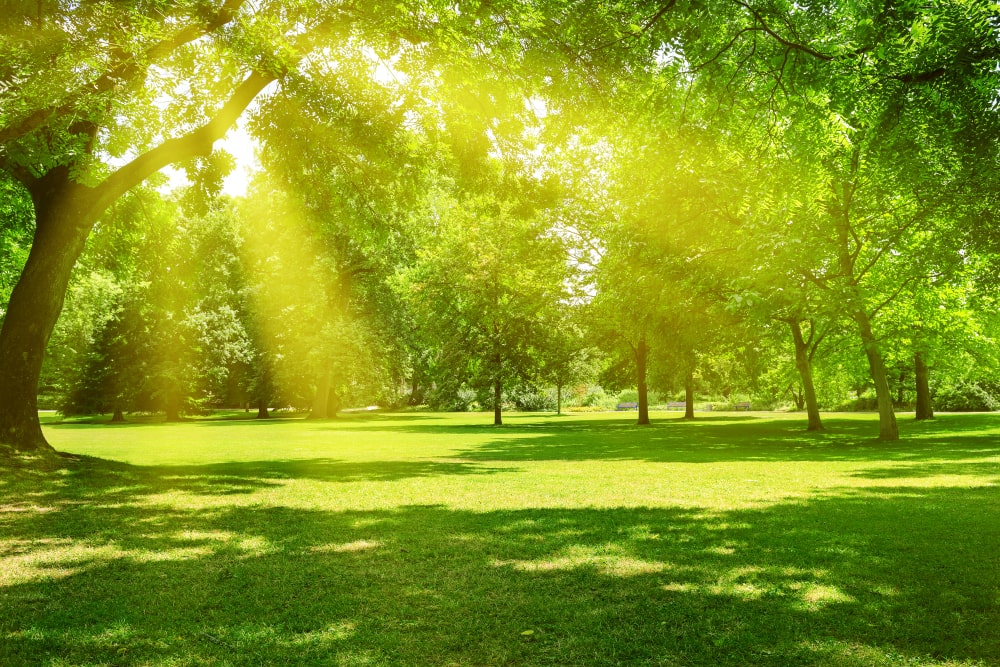 As the largest of the Central London Royal Parks, Hyde Park benefits from 350 acres of space. The entire park is scattered with walking trails that may be tackled as a leisurely stroll or a morning run from accommodation near Hyde Park. A perk of the park is that the land is relatively flat so it is accessible to visitors of all fitness abilities and ages. 
Adventurous pursuits 
For those seeking something more strenuous, you can hire a bicycle or bring your roller skates to explore Hyde Park. There are clearly defined cycle lanes and paved tracks for skaters. It is also possible to explore the park on horseback with the Hyde Park Stables or hire a boat and row yourself across the Serpentine Lake.  
Wild swimming 
If you are checking out hotels in Hyde Park over the summer months then remember to pack your swimsuit and take a dip in the Serpentine Lido. The open-air swim space is open to the public from May until September. It is conveniently located next to a cafe so that you can warm up with a coffee after your swim.  
Variety of sights
Beyond the trails and trees, Hyde Park is brimming with gardens, bandstands, sculptures, and attractions. Leaving your accommodation near Hyde Park, you can swing by Speaker's Corner where members of the public take to the soapbox to air their opinions. The evocative Italian Gardens offer an oasis of calm with their water fountains and elegant statues. Touching memorials dot the land and commemorate Princess Diana as well as the world wars. 
Concerts and events
With all that space, Hyde Park is an ideal spot for public events and music concerts. BST Hyde Park is an annual festival that straddles two weekends to coincide with the peak of the British summertime. This large-scale event is family-friendly. Winter tourists can look forward to Winter Wonderland – a yearly Christmas market with fairground rides, ice skating, and festive food and drink. Check out the offers at discount hotels Hyde Park early to snag a deal.
Historical attractions
The western segment of Hyde Park merges with Kensington Gardens. This stately palace has been resided in by members of the Royal Family since the 1600s and most recently rooms the Duke and Duchess of Cambridge – William and Kate – and their young family.  
So is Hyde Park worth visiting?
We might be biassed but we think Hyde Park is worth visiting multiple times! Your experience will vary depending on the time of year you visit and every season brings its own charm. Staying locally at a hotel such as the Signature Townhouse London means that you can experience the great park at different times of day to experience it in depth.