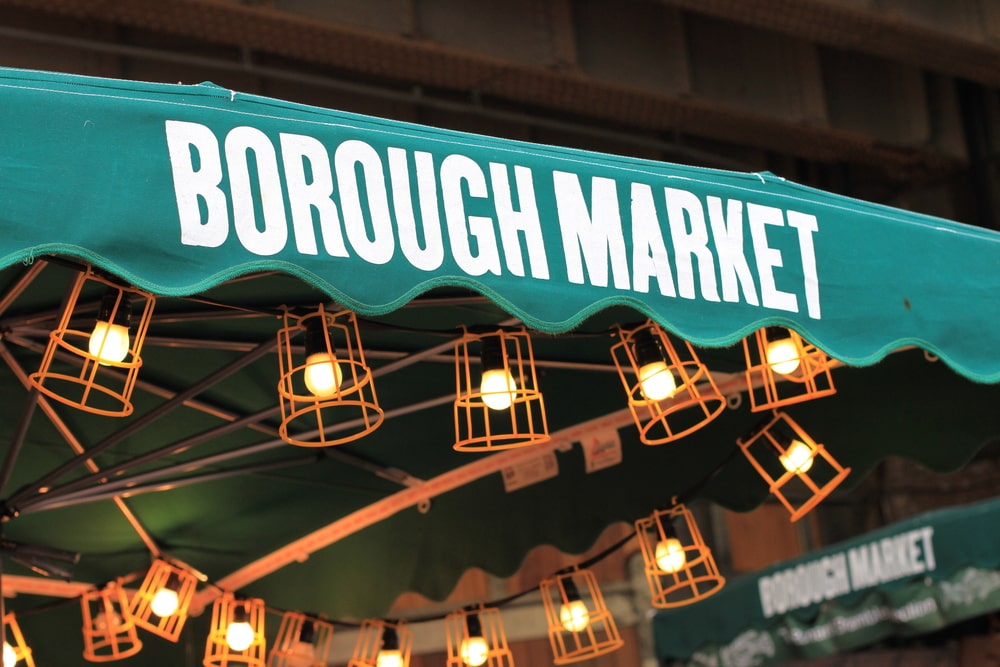 Borough Market is perhaps the most famous of all London's many, many markets- and for good reason. There has been a market in some form or another in this location for over 1,000 years. Just let that sink in- 1,000 years!
The area has always been a centre for trade and despite taking many forms, people from all over the city have always been drawn to this marketplace.
What is Borough Market?
It's an incredible area, and should be very high on your list of places to visit.
It is one of the premier food destinations in the city and probably the best place to grab lunch in the whole of Greater London.
You'll find stunning produce, artisanal goods, gorgeous baked breads and pastries and the highest quality cheese in the country.
It's even a great place to take kids. Book a room in the Signature Townhouse for the perfect boutique hotel experience, they have some of the best family accommodation London has to offer, so getting yourself and the family to Borough Market should be a breeze.
Let's take a look at everything you need to know before you go.
Getting There
From your stunning room at the Signature Townhouse hotel it's easy to reach this London must see. You won't find it in the Hyde Park area guide, but it's so accessible from this area it should be included!
Make the short walk from the hotel to Lancaster Gate Station. From here hop on a Central Line train to Bond Street. Change for the Jubilee Line and go to London Bridge.
From here the market is just across the road- you can't miss it.
When to Go
As one of London's biggest and most popular markets the crowds can sometimes be huge. If you're looking for an electric atmosphere then peak lunch and dinner times at the weekend are for you.
If you'd like it a bit quieter then try and avoid lunch hours and weekends. The market is open throughout the week, from 10am but you'll get the full market experience over the weekend.
Take a Stroll
Once you arrive you'll likely want to head straight for the first thing you see.
But take a breath- there are over 100 vendors here. Take a stroll around the market and absorb all the sights; there is an awful lot to see.
Do a lap and make a mental note of the things you want to try- maybe grab a few free samples on the way to help with your decision.
Have a Coffee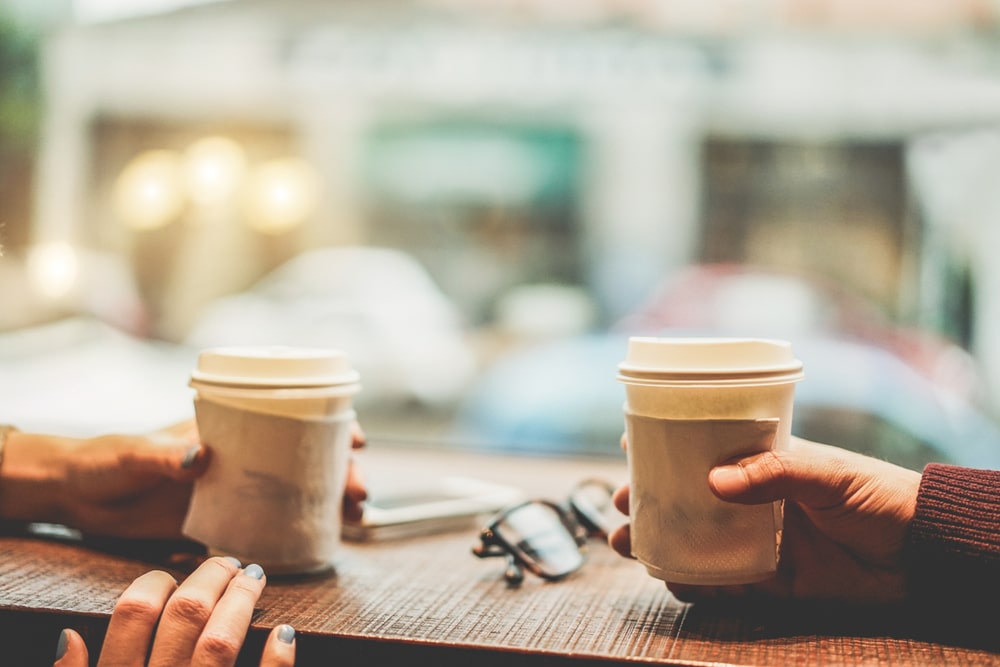 Now you're probably ready for a coffee- and you're in the right place.
There are several coffee vendors to choose from, and you can rest safe in the knowledge that you will struggle to get a bad coffee here; so follow your heart.
Try the Food
Now you are ready to try as much food as possible!
Make sure you've packed a bag as you'll be purchasing everything you see for friends, family and lunch.
There are plenty of stunning sit in options, but it's the street food that is the shining star for most visitors.
Grab Some Groceries & Head Home
Not only is Borough Market a great place to grab food on the go, you can also choose from a stunning selection of greengrocers for your daily needs.
Stock up on fresh produce and artisanal cheese, then head back to your hotel for the delectable Signature Townhouse Hyde Park Afternoon Tea– it's one of the best in the city.