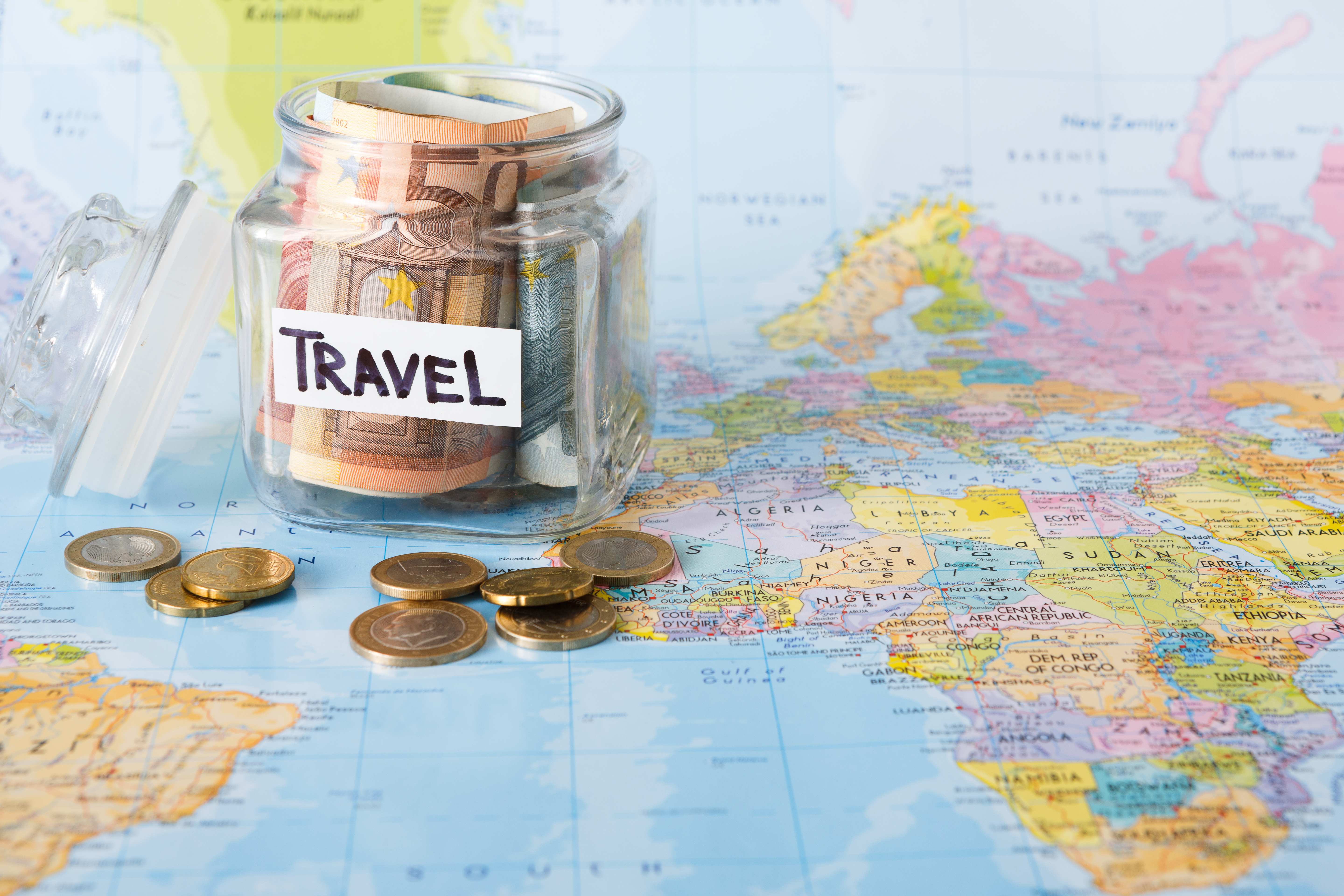 There's a lot to prepare for on a first time visit to the English capital. With the city spanning 1500 square kilometres and 32 unique boroughs, you'll be forward planning your route from the airport to the hotel weeks before you even touch down. London's breadth and busyness means that there's always something else for guests of Hyde Park hotels to factor in. One of those things is definitely money.
Whilst it's little effort to exchange your currency, there are still aspects of the city that you might not have factored into your budget. As the capital of England, the cost of everything from an afternoon tea at the Signature Townhouse to a pint of lager are higher than you might first expect. Whilst you'll have no doubt set aside a budget for your trip, watch out for these stealth costs you might not have factored in on your first budget breakdown.
Public Transport
London's public transport system is one of the largest in the world. With more than 700 bus routes and 12 tube lines stretching across a 400 kilometre underground network, guests of hotels near Bayswater Station London need a bit of time to plan your routes, let alone your public transport budgets. Below are a few tips to help you get by on the tube.
Oyster cards
London's blue top up contactless cards for the tube can be picked up at most train stations across the city. Whilst you can pay for single journeys via debit cards, the Oyster allows you to utilise more discounts and deals such as railcards, which can save guests of the Signature Townhouse London Hyde Park a third of off-peak fares.
Peak Times And Travel Zones
On the subject of off-peak travel, it's worth remembering that London's rush hours are between 6.30 am to 9.30 am and 4 pm and 7 pm. During these hours, public transport can become incredibly busy and single fares will rise by a third in price. If you want to save money, try and avoid travelling during these hours. Moreover, London's travel zones will also affect each single journey. Running in rings from the city centre (zone 1), there are 6 London travel zones and naturally, the more of them  you travel through on your journey, the more it will cost.
Hit The Free Museums
Guests of family rooms in London looking for cheaper ways to engage younger children will have their work cut out for them. Many of the central London museums have permanent galleries that are free to visit. These include the Science and Natural Museums, the Victoria & Albert Museum and art galleries such as the Tate Modern Britain and National Gallery.
London Tipping Etiquette
Unlike the USA and some European countries, it's not compulsory to tip in London. Service charges are included in restaurant bills, usually around 12%. However, this doesn't mean that you can't leave something for the staff if you appreciated the service you've experienced, it's just that it is not compulsory in the same way as other countries.