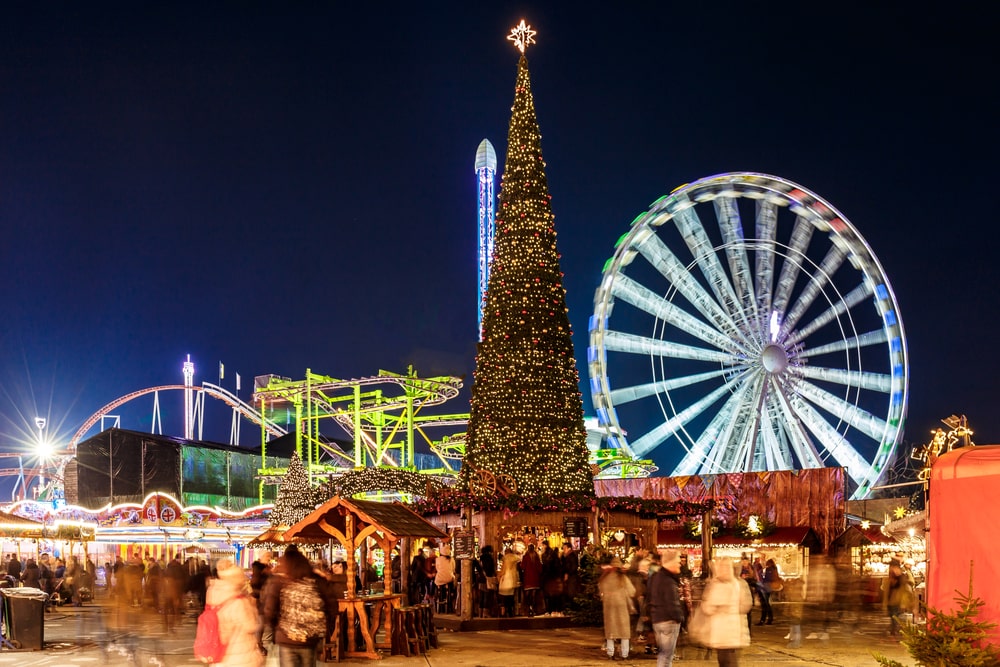 Christmas in London is full of surprise, magic, and above all – fun. The long history, beautiful architecture and glittering high streets all make for a singular festive experience, especially if staying at central hotels like the Signature Townhouse Hyde Park. 
Part of the heritage of London is its markets, and knowing where to shop is especially important at Christmas. The high streets of Oxford Street and Covent Garden make for ideal excursions for presents, but for something truly unique, guests of boutique hotels near Marble Arch should explore a little further afield. We're talking about the many markets of London. Whilst some are pop up stall fronts, others have a long history and exist not only as a seasonal market, but a weekly tradition too. With that in mind, this blog will explore some of the best markets to visit this December for Christmas shopping.
Borough Market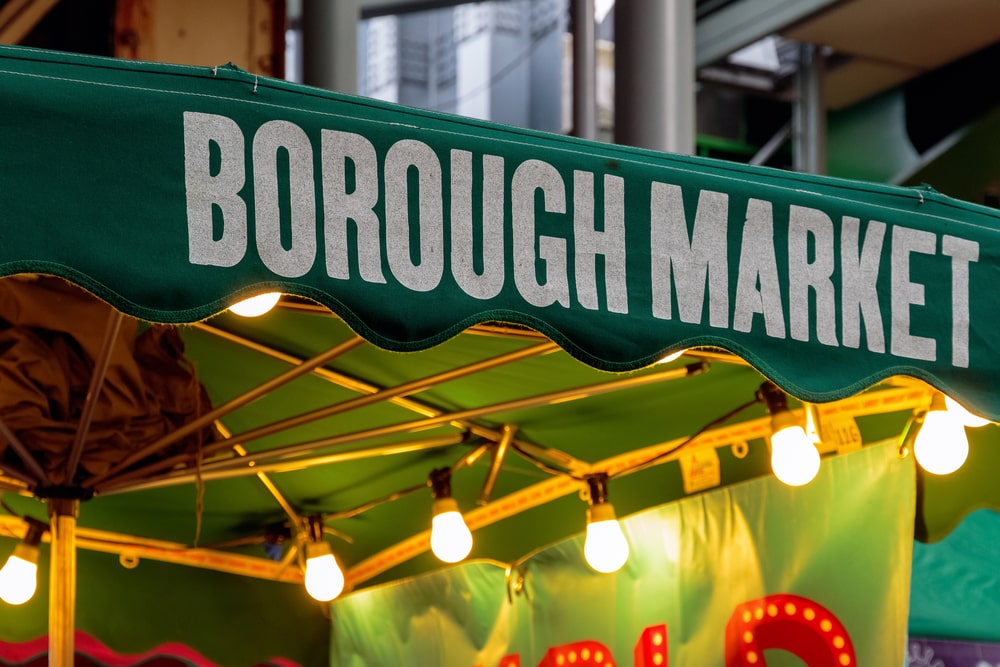 For the festive foodie in your life, Borough Market is a daily London Bridge food market that sells everything from fresh fish to artisan coffee. You can expect many new treats taking up the sheltered Thameside market over the Christmas period too. 
Hyde Park Winter Wonderland 
This hybrid funfair, circus and market extravaganza is an annual event in London, and completely free to visit at off peak times (weekday afternoons). For a spot of Christmas shopping, guests of nearby Hyde Park accommodation can simply book a time slot and walk down to the site to explore the many gift and food stalls available beside the ice rink. Why not try out one of the roller coasters while you're at it, though we'd recommend not bringing your new purchases onboard with you! 
Leicester Square Christmas Market 
Another annual tradition, the green on Leicester Square has become one of the best examples of pop up Christmas markets in London. Bordered by the dazzle of the West End and cinemas venues, the Christmas Market on Leicester Square is always full of life and even has its own performances on site. From fire breathers to acrobats, the London busking scene is reinvigorated with a plethora of performance styles. 
Greenwich Market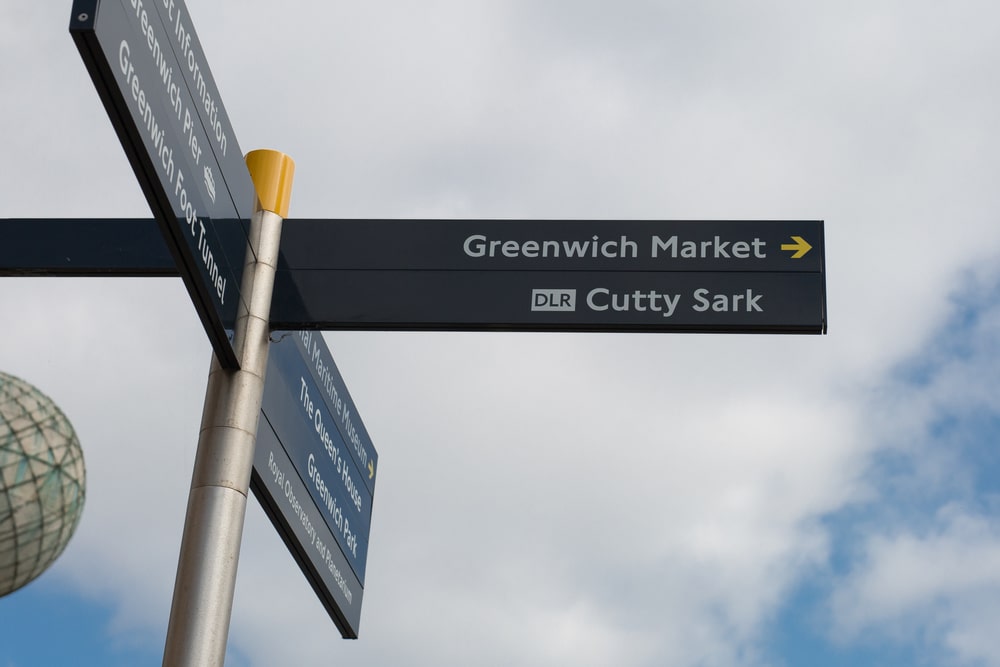 The historic Greenwich Market has its beginnings in maritime trade, but nowadays, this southeast world heritage gem has its own popular indoor market that's a little more sophisticated than its rustic past. The Christmas market at Greenwich straddles many different forms, from foodstuffs to local arts and crafts but what makes it so popular is its late night sessions for every Wednesday in December this year, meaning that even busy bees working through the week will have time to grab some gifts here. 
South Bank Christmas Market 
For tourists looking to drink in some famous London sights during their winter visit from the likes of Buckingham and Kensington Palace, the South Bank is a great way to tick some off your list whilst enjoying the festive street food and gifts for sale. Overlooking the Thames and Houses of Parliament, the SouthBank Christmas Market brings a modern edge to its historic site through rentable heated igloos for dining out.