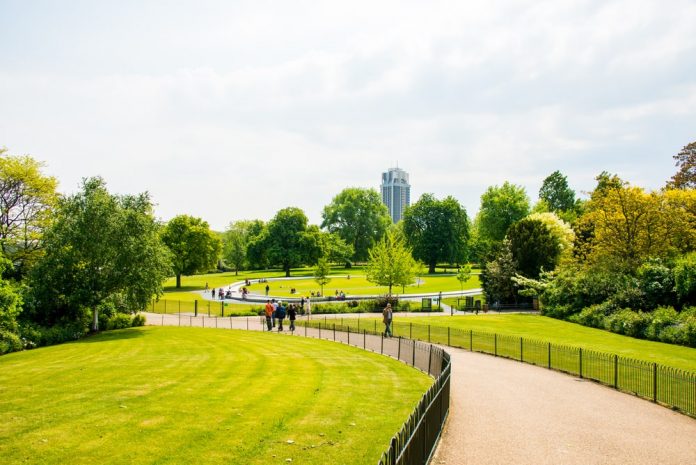 Comprising a full 142 hectares of glorious green surroundings right in the heart of the city, Hyde Park is arguably the jewel in London's crown of public parks.
That, frankly, makes it the perfect location for a spring or summer's day spent not far from the likes of Signature Townhouse London Hyde Park, should you have chosen that as your place of stay in the city… 
What's for breakfast?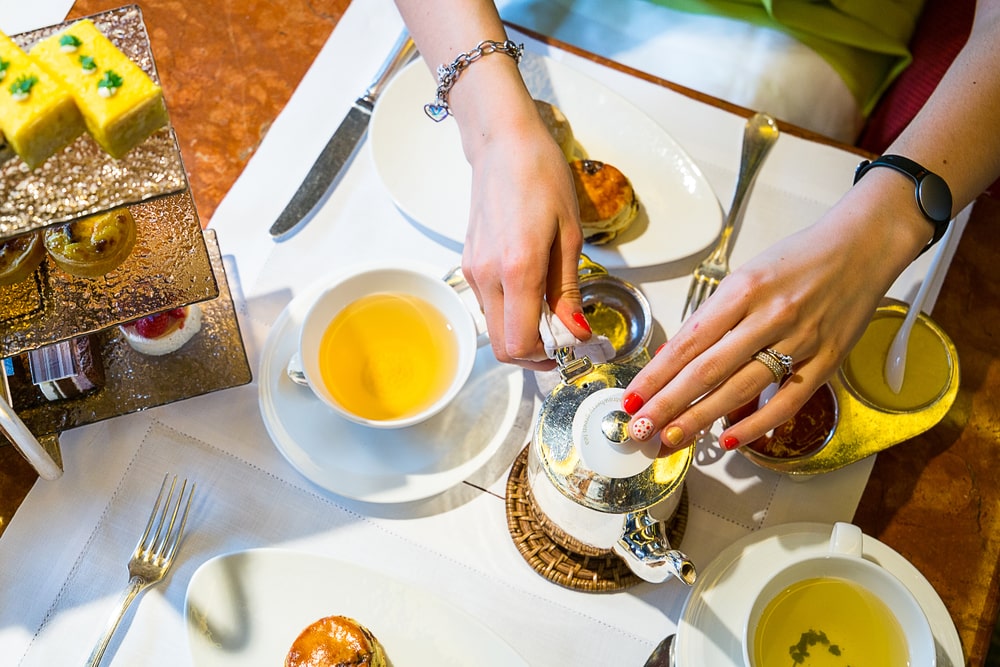 To kick-off your day, how about a delicious breakfast at your Hyde Park accommodation? Alternatively, if you like the idea of starting your Hyde-Park-day as you mean to go on, how make a bee-line for the park's Serpentine Bar & Kitchen. This beautifully glass-walled eatery offers up a sumptuous selection of pastries and coffees, while its bigger breakfast offerings are delicious, as are all its vegetarian and vegan options. 
Swimming or boating in the morning?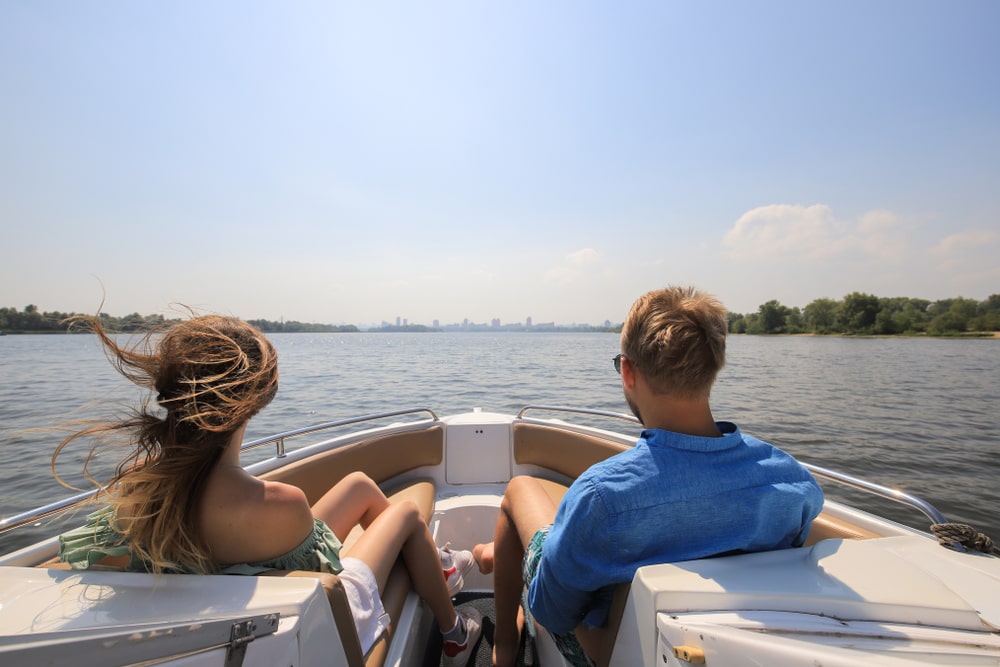 The Serpentine, the large lake that winds its way through the park, boasts natural beauty to savour, as you might expect; yet, a 100-metre-long strip of it is set aside for boating and swimming. The area for swimming, the Lido, is open weekdays and weekends, 10am-6pm (last entry at 5.30pm), for much of the spring and summer (until early September). Note: those aged under 16 must be accompanied by an adult and, should they be swimming, must be accompanied by two adults.
For those who prefer having fun on – rather than in – the Serpentine, then, on the other side of the Lido is located the Bluebird Boats business, which runs short, gentle cruises on the lake, including the multi-seated SolarShuttle. Visitors staying at hotels near Hyde Park London can also hire little paddle and pedal boats, of course. Boating is possible from 10am-8pm daily, this time of year, while next door to the Serpentine, too, is a children's play area and deck chairs to lounge in. 
A spot of lunch?
The nearby eatery that's the Lido Café and Bar (open 8am-9pm) is a terrific spot for trying the dish that unites all Britons – fish and chips. Although, lighter lunchtime options – a salad or bagel, say – can be purchased, too, and who could resist a G&T while taking in the place's delightful view? Toilets, baby-changing facilities and outdoor seating are also available. Alternatively, of course, you might want to hold off on lunch if you're planning to indulge in an afternoon tea Hyde Park at one of the many delightful nearby hotels. 
An afternoon of culture?
Finally, why not walk off your lunch with a stroll along Rotten Row? Far from its name would suggest, this pathway is glorious and – at more than 1,300 metres in length – runs all the way, eastwards, from Serpentine Road to Hyde Park Corner. Laid out at the end of the 17th Century, it's packed with sculpture-spotting opportunities; so, keep your eyes peeled for many stone structures and statuesque delights, not least the Diana, Princess of Wales Memorial Fountain.
Finally, on the Kensington Gardens side of the Serpentine Bridge lie the Serpentine Galleries. Boasting impressive displays of modern art, these two venues are located within strolling distance of each other and so, together, present an opportunity for many hours of engaging with some of the finest art in all London. Now, whatever the weather's doing, that's a fine way to finish off your day in Hyde Park.