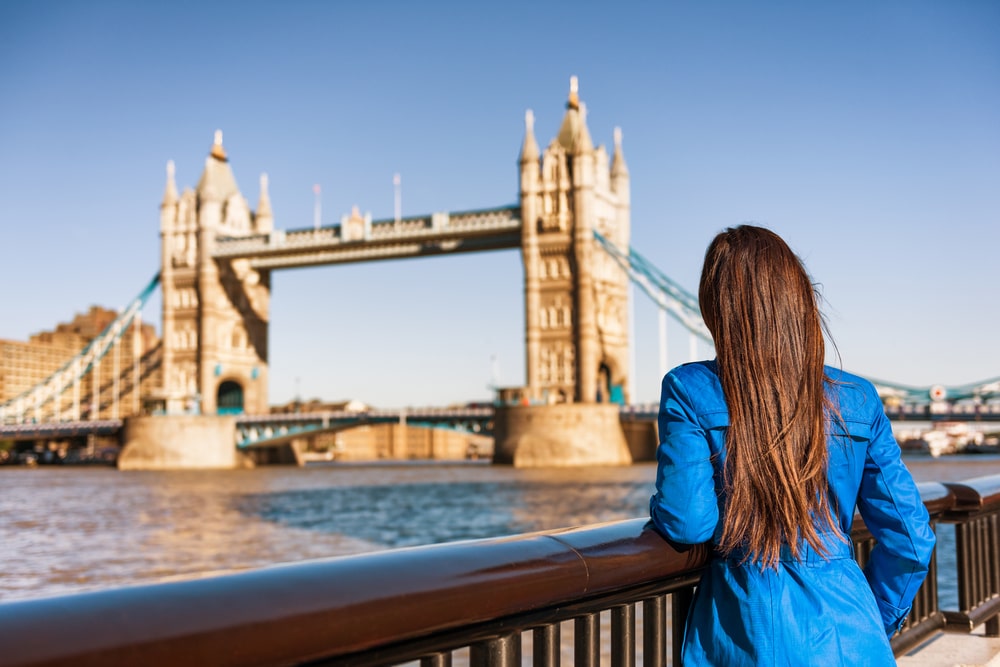 London is always a great choice for a holiday, but there's even more to see and do now than ever before! With new and amazing attractions springing up in the exciting UK capital, visitors are rushing to get a taste of the new offerings. So, join the trend, book a centrally located stay at the Signature Townhouse London Hyde Park, and browse through our round-up of some of the newest attractions in the city.
My Neighbour Totoro
Embark on a magical journey with the loveable Totoro in the world premiere of My Neighbour Totoro, a play based on the beloved Studio Ghibli film. This heart-warming tale of two sisters and their discovery of the magical creatures in the woods is sure to delight you and the kids alike.
The play features puppets designed by Basil Twist, who has won multiple awards for his work in puppetry. Also, the play is being staged at the Barbican in London, only minutes away from your hotel near Hyde Park. So, get your tickets, now!
Babylon Park Camden
Take your little ones on an out-of-this-world adventure at Babylon Park Camden, a newly opened indoor amusement park with a galactic theme. Kids can ride the thrilling drop tower and explore the alien ride. There are also plenty of other fun activities to keep everyone entertained, including arcade games, VR simulators, and a soft play area. The park is open from 10 am to 10 pm daily, so you can visit at your convenience.
After all that fun and excitement, you can relish an afternoon tea near Hyde Park. Exciting, isn't it?
The Gunpowder Plot: The Immersive Experience
Step back in time to 1605 and experience the Gunpowder Plot like never before! This thrilling new attraction in Tower Hill uses cutting-edge technology and theatrical techniques to transport you to the heart of the conspiracy.
You'll find yourself amid a dangerous plot to blow up the Parliament and kill King James I. A once-in-a-lifetime opportunity to meet real-life conspirators, including Guy Fawkes, you'll have to use your wits to stop the plot from succeeding.
The whole experience is full of surprises, including virtual reality scenes that will make you feel like you're right in the middle of the action. You'll also enjoy food and drinks inspired by the 17th century!
Cutty Sark Rig Climb
Once a renowned symbol of the British Empire, the Cutty Sark is now a beloved tourist attraction in London. But there's more to this historic ship than meets the eye!
In 2022, the Cutty Sark opened its masts to the public for rig climbing. This exhilarating experience takes you 21 meters above the Thames, where you can enjoy stunning views of London. With the help of rope ladders and safety harnesses, you'll feel like a real sailor as you climb the ship's rigging. The rig climb is open to everyone aged 10 and over, and no prior climbing experience is necessary. So, if you're looking for a unique way to see London, the Cutty Sark Rig Climb is the perfect activity for you.
With all these new and amazing things to experience, book your two-night stay in London offering great deals and indulge in truly unique and immersive adventures.