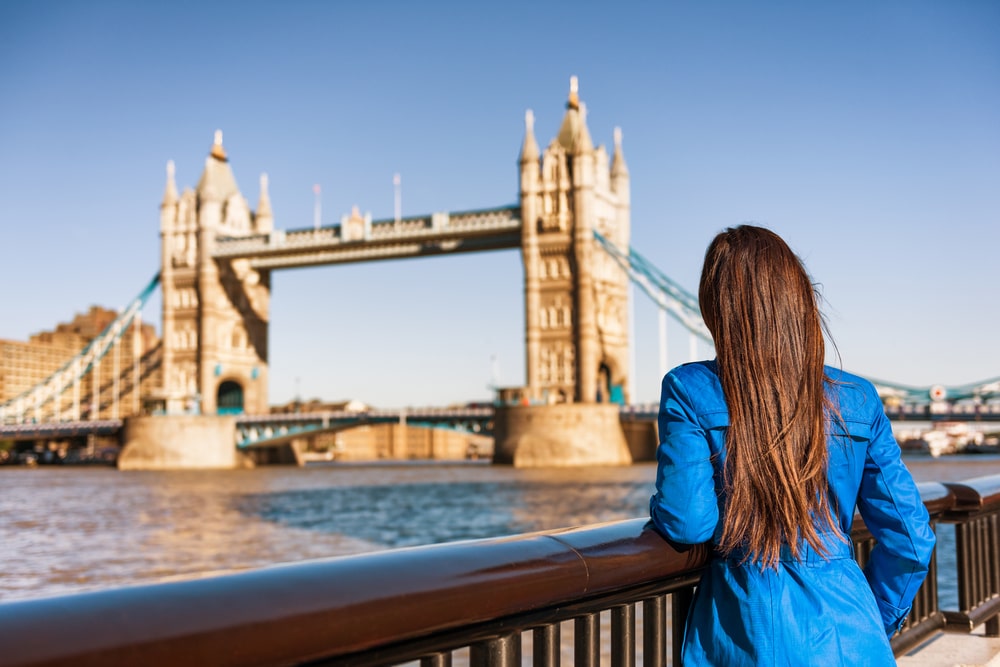 London is the most visited city in Europe, mainly because it is a vibrant centre of fashion, music, art, and culture, all in one place. Granted, there's Madame Tussauds, Big Ben, and London Eye but if you are looking to experience the most authentic side of London, then here's a list of experiences, all closely located to your opulent stay at Signature Townhouse London Hyde Park that you need to add to your 'very British to-do list'. So, dig in to escape the crowds and see the best parts of the city like a local.
Take a Walk Along the River Thames
London's river Thames path on the banks is a 40-mile-long trail that also winds through many of the hidden treasures in London including the Tower of London and Westminster Abbey, London Eye, and the bustling South Bank area. There are also a lot of other hidden gems that you can explore along this tranquil trail like the quaint Rotherhithe village even take a detour towards the Crossrail Palace Roof Garden.
Watch a Sing-along Movie!
If interactive fun is your thing, consider adding Prince Charles Cinema to your list. This independent cinema in Soho hosts several sing-along movie screenings like Frozen, Grease, The Greatest Showman and many more. Make the most of your day, and explore the lively Soho neighbourhood too, with several gourmet restaurants and bars and the local London city vibe to indulge in.
Shop like a Londoner
It's a well-known fact that London has the most diverse markets, selling everything from flowers to food, antiques to contemporary art pieces, and vintage fare to vogue high-street fashion clothes. So, if you want to dedicate a full day to a fancy shopping excursion, head to Spitalfields, Portobello Road Market, Borough Market, Colombian Flower Market and Camden Market for an authentic London shopping experience.
Experience a Fun Night at Wilton's Music Hall
Tucked away on an alley along Whitechapel, Wilton's Music Hall is the oldest music hall in London and a more-than-worthy addition to your quintessentially British travel list. Dating back to 1690, this East End's secret gem has spectacular interiors and a grand performing space as well. Catch a family show here or have fun at one of the dance nights before you call it a day at a luxurious hotel near Hyde Park.
Try out the Afternoon Tea Experience
When in London, trying out the essentially British afternoon tea is a must. More than a cultural thing, it is a British experience that you must indulge in. If you're staying at the Signature Townhouse, there'll surely be several great spots for you to indulge in flavoursome afternoon teas near Hyde Park with a wide range of options too!
London is loaded with surprises for a first-time as well as seasoned traveller, all you need to know is to look in the right places. Look for London hotel deals and book a lavish 2-night stay in the city at the Signature Townhouse and indulge in the most memorable British experiences.