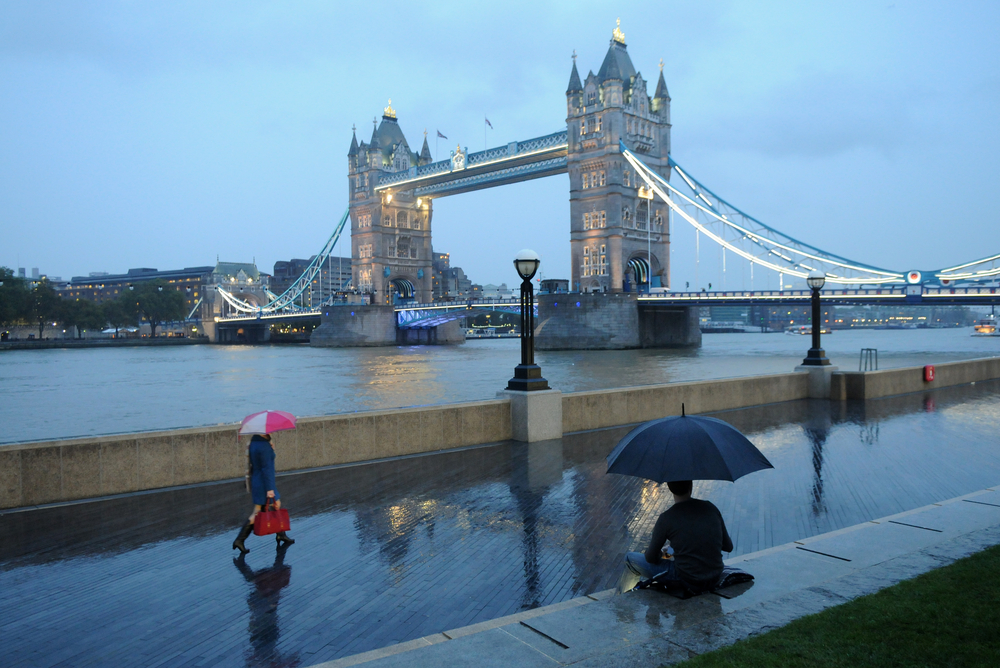 London is undoubtedly glorious in the sun and at the same time a city that is known for its rains. But the rain never stops the city from its buzzing self, so, use it as an opportunity to take shelter in one of the many amazing indoor attractions and experiences you can do while you are in the capital on a rainy day. Be it a conservatory with rare plant species or a posh library-cum-museum, there's a lot for you to explore and do. Booking a luxurious stay at the Signature Town House Hotel, London helps easily access some of the great British indoors and provides a comforting and cosy stay if you decide to chill in your hotel. Read on to know some fun-filled hideaways for rainy days in London that will keep you happily engaged and entertained.
The Wellcome Collection Museum and Library
The Wellcome Collection Museum and Library is a great place to escape the rain and make the most of your time indoors. Whether you're curious about the history of vaccination, the ethics of stem cell research, or the latest advances in cancer treatment, you'll find something to fascinate you at the Wellcome Collection. And with its innovative approach to exhibition design, this place is sure to challenge your thinking and spark your curiosity.
A quick tip: As you make your way exploring this unique collection, don't miss out on the intriguing ethnographic objects on display!
The Barbican Conservatory
The Barbican Conservatory, only minutes away from your hotel near Hyde Park London is a sprawling green oasis and the second largest one in London. Nothing less than a tropical paradise, it is one of the best green spaces to explore. This conservatory features 2000 rare plant species, including ferns, palms, terrapins, and koi carp. Opened in the year 1984, this glass-built rainforest also houses succulents and cacti in its Arid house (East corner).
P.S. You can also explore the free conservatory trail here, backed by intriguing sounds and storytelling for a memorable family adventure.
Electric Cinema
Don't forget to add the Electric Cinema in Notting Hill to your rainy-day escapade list, only moments away from the best London hotels on special offers with breakfast! One of the oldest and the most romantic cinemas in London, the Electric Cinema has been beautifully restored with luxurious cocktail services, cashmere blankets for warmth, footstools, and leather armchairs to relax in style. In fact, the front-row seats at the Electric have been replaced with plush velvet beds which also makes it the perfect movie-date spot.
Japan House
London's diversity and unique vibes can be discovered in many popular neighbourhoods of the city. Adding to the cultural mix of the city is the all-new, sleek cultural hub on High Street Kensington, only minutes away from the best London family hotels with special offers which are perfect to explore Japanese culture in its most authentic form. Aiming to show you the real Japan, this hub spreads over three floors, with everything from Awaji Island tiles to food cooked by the best Japanese chefs for you to delight in with your family and friends.
Sea Life Aquarium
For those travelling with kids and family, this is another great attraction to explore while the weather is wet outside. One of the busiest attractions on the South Bank, the Sea Life Aquarium, dating back to 1997 lets you take a majestic walk through, under and over the colourful aquatic world with the most beautiful tropical and Arctic species. With over 500 species of marine life from around the world, the Sea Life Aquarium London is a truly immersive experience for adults and kids alike which is sure to transport you to a world of wonder and discovery.