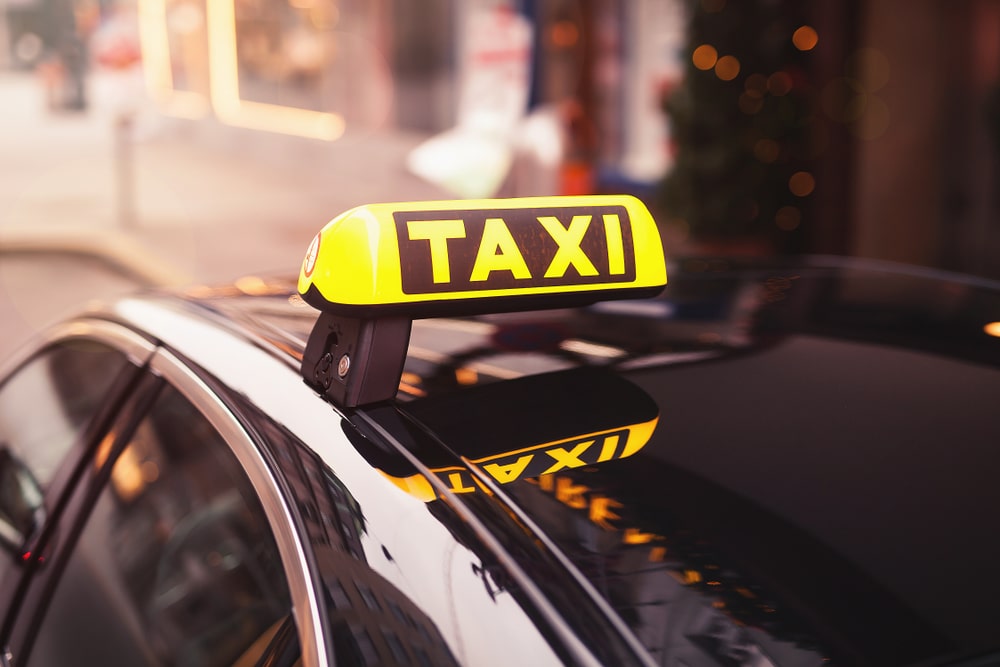 If you're planning on taking a city break in London there's a good chance you'll be flying in and out of the UK capital's biggest airport, Heathrow Airport. If so, you'll have to work out the most suitable way of getting from there to where you're staying – for instance, a hotel in the Kensington district.
So, then, if you're looking to take advantage of London family hotels special offers, what are your travel options for getting from the airport to your accommodation slap-bang in the centre of town…? 
Travelling by Tube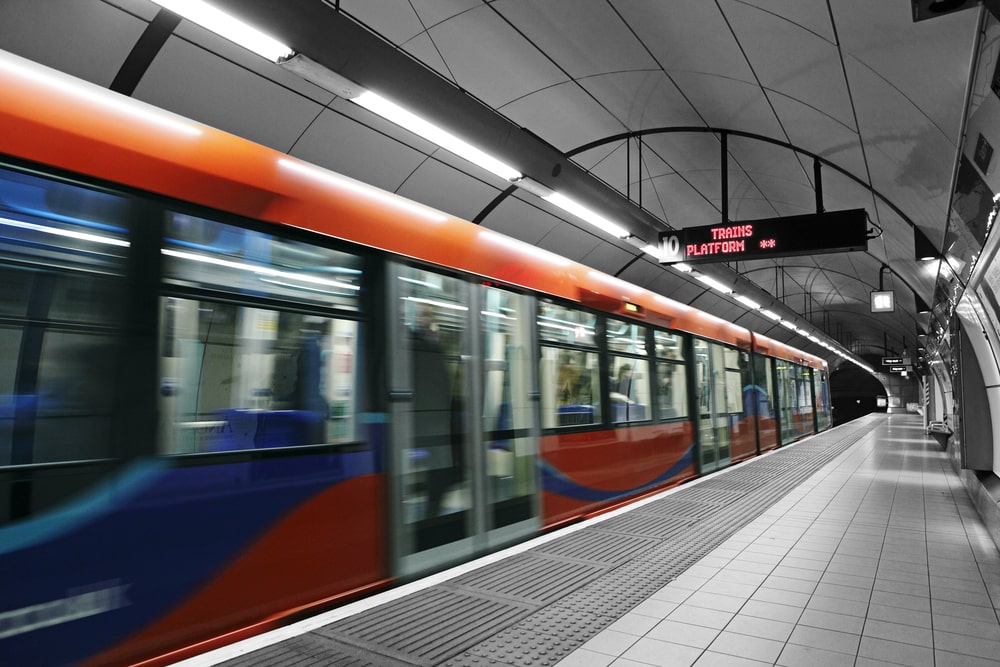 The Tube-only option is very simple, for sure. That's because, largely speaking, it primarily relies on catching a Piccadilly line Tube train from one of the three Tube platforms that, between them, serve the airport's Terminals 2, 3, 4 and 5.
When you get through customs and pass through the terminals, it's an equally easy route on foot to their Tube stations. One station serves both Terminals 2 and 3, for instance; from which you should take a train and remain on it for a total 14 stops (about 35 minutes in travelling time) and then get off at South Kensington station. From here, if you need to, you can transfer to the Circle/ District line for the nearby High Street Kensington, West Kensington and Kensington Olympia stations. 
By Heathrow Express and Tube
Possibly the quickest option again involves the Tube but, instead of sitting on a Piccadilly line train for more than half-an-hour, you can speed things up by hopping on the fastest Overground train possible to Central London – the Heathrow Express. You can catch this train at Terminals 2, 3, 4 and 5 and, within about 17 minutes, it should whisk you along, VIP-like, to the mainline Paddington station, at which you can hop on a quick Circle/ District line Tube train for High Street Kensington for your family accommodation London.
Note that, to board the Heathrow Express, you can't rely on an Oyster Card; even if you've pre-bought one, you won't actually be able to pick it up until you get to London, as it's only available for collection at an Overground station within the city. So, you'll have to buy a traditional rail ticket for the Heathrow Express – it's easiest to do so at one of the designated ticket machines on the train's platforms.
Once you get to a London-proper train station (i.e. Paddington), you'll then be able to pick up an Oyster Card you've pre-bought so you can pay for Tube travel – or, even easier, just pay by tapping a credit/ bank debit card on the yellow circle atop the barriers at any and every Tube station in front of the escalators that take you down to the platform. A word of warning, though: whatever you do, don't forget to tap out at the barriers at the other end (and that goes for whenever you use the Tube during your stay – for dining out at restaurants near Hyde Park London, for instance). 
By Uber or car rental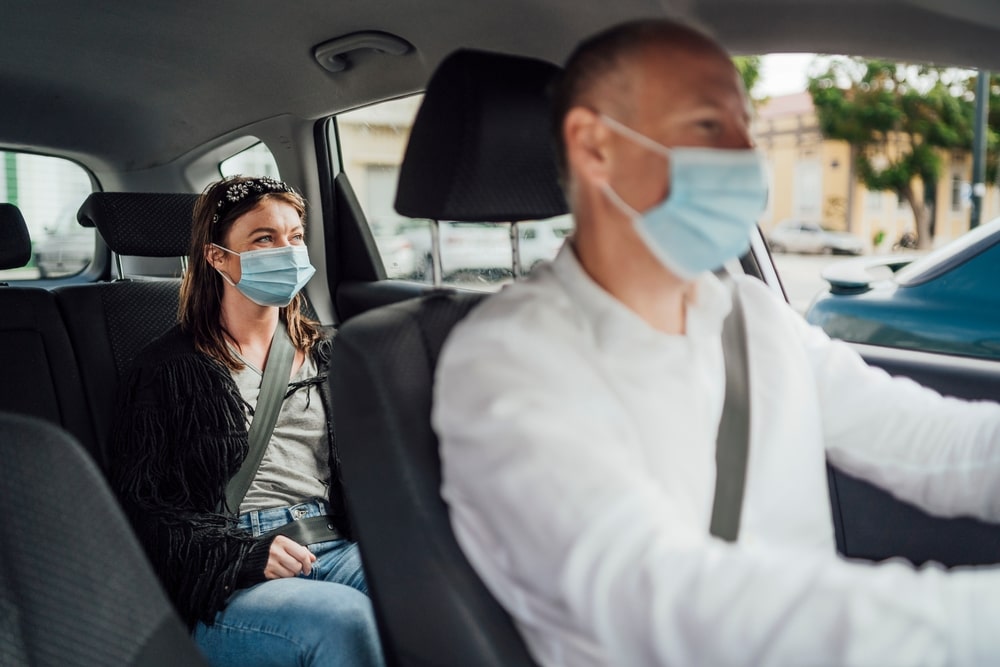 If you prefer travelling to London by road (maybe a good idea if you've lots of luggage with you), then, you can catch a coach/ bus from the airport to the centre of the city. Coaches/ buses will likely have a number of stops within the city limits, but the main one is often Victoria Bus/ Coach Station. Alternatively, you may prefer travelling by a designated Uber service car (it'll doubtless require less waiting around). From Heathrow to the likes of Kensington's Signature Hyde Park hotel, it should take around 45 minutes.
Finally, it you like the idea of driving yourself to the centre of town, then, of course, there's always the old-fashioned car rental option. Actually renting a car tends to be relatively cheap (and, obviously, the journey time'll be the same as for an Uber); the drawback comes with parking – you're likely to pay through the nose (to use a British term) to be able to park a car in Kensington, like it or not.
For sure, taking advantage of the public transport options provided by TfL (and/ or the Heathrow Express) will work out to be the cheapest and, probably, the easiest options of getting from Heathrow to your accommodation in Kensington.