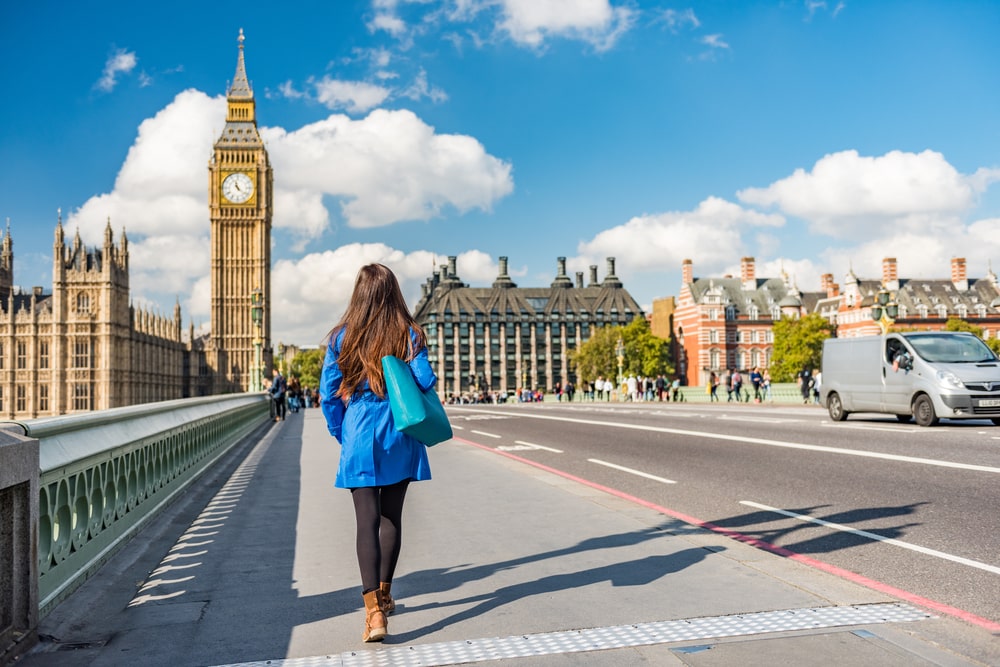 The city of London spans roughly 1500 square kilometres and 32 boroughs, each with its own unique character and history. On top of this forest city is home to dozens of nature reserves and parks, providing guests of family rooms in London with near endless opportunities to get out and explore.
Though it's winter at the time of writing this, the autumn leaves and bracing chill can really add to a London walk. Whether it be to work up the appetite for an afternoon tea at the Signature Townhouse Hyde Park Hotel or you just fancy some fresh air, this selection of London walks will offer culture, history, art and above all, natural and urban beauty.
The Line Art Walk 
This 4 hour walk through the Greenwich Peninsula, Isle of Dogs and Stratford makes for a varied and beautiful stretch, roughly following the Line of Greenwich Meridian. This is the first public art walk in London, and offers 12 different sculptures and installations from local and international artists. There is an accompanying audio guide to the works on display as you traverse industrial landscapes, parklands and riversides. 
Hyde Park And Kensington Gardens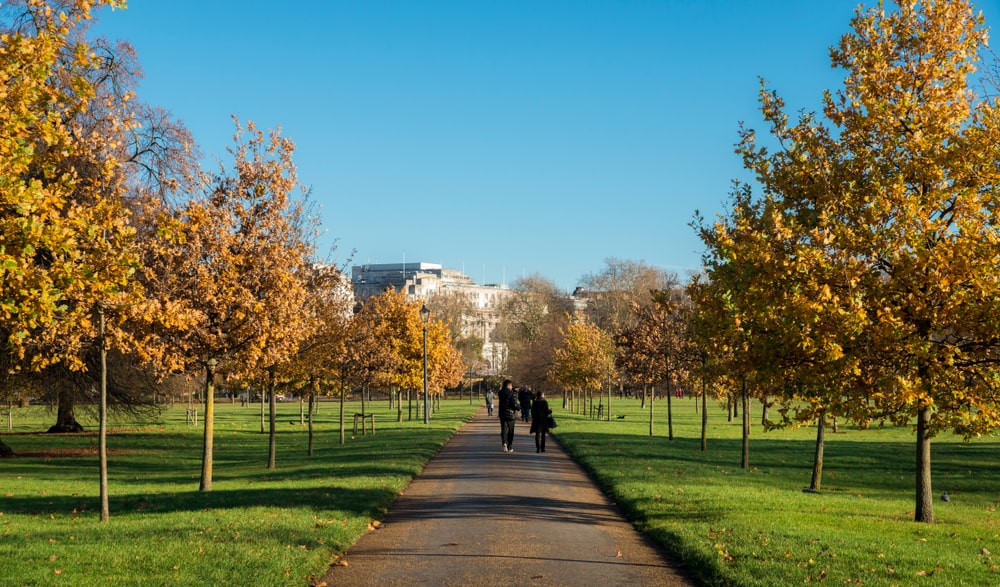 The two most famous royal parks, Kensington Gardens and Hyde Park were once a single stretch of royal parkland, but were split in two to make way for Queen Caroline of Brunswick's private gardens – what is now Kensington Gardens. The two parks combined come to a span of 625 acres and hold many beautiful landmarks, including the Serpentine river and art gallery, the Diana Memorial Fountain and the JM Barrie Peter Pan statue. Easy to reach from the Signature Townhouse London Hyde Park, these two parks are steeped in culture and history. 
Walthamstow Wetlands And Hackney Marshes 
Head east to the boundary of Queen Elizabeth Olympic Park and you'll find a belt of rugged wetlands that follow the Hertford Union Canal. Through cow fields, former reservoirs and woodland, the Wetlands and Marshes combine to create a serene and remote feel in the heart of northeast London's thriving Hackney and Walthamstow area. The best stations from which to reach the Walthamstow Wetlands is Blackhorse Road on the Victoria Line, and the Marshes are reachable via Clapton Station on the Overground from Liverpool Street. 
Epping Forest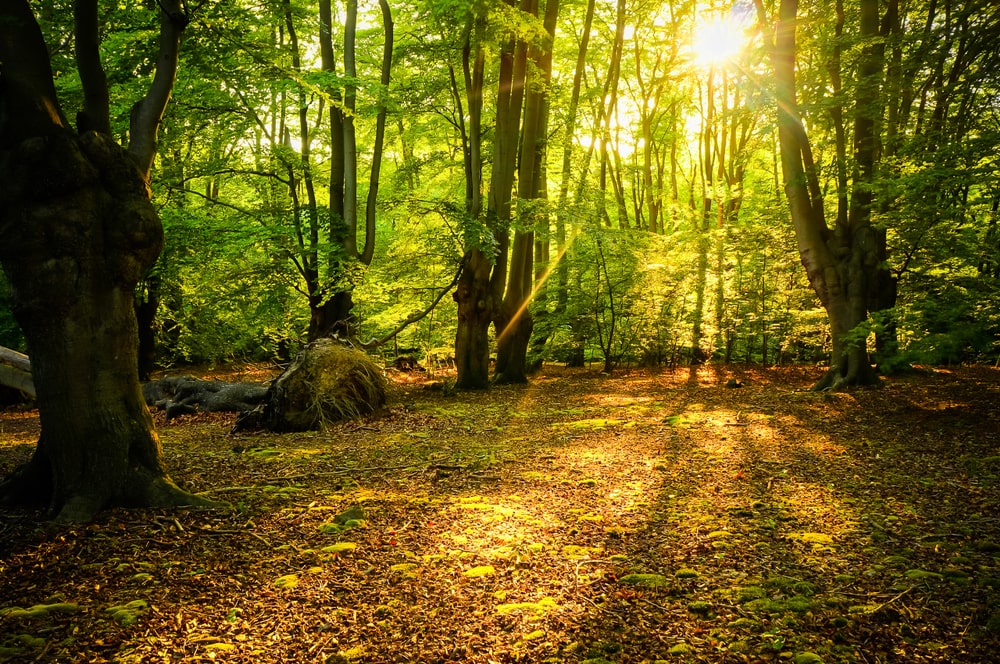 Stretching about 16 kilometres in length, Epping Forest is bounded by the county of Essex and north east London. As the last remaining stretch of what was once a vast swathe of ancient woodland, Epping Forest is reachable via Chingford Overground Station and Theydon Bois, easy for guests of hotels near Hyde Park via the Central Line. The vast woodland is teeming with history and walking trails, as well as wild deer enclosures and Roma era history. Of note, the Great Oak Trail runs for about 6 and a half miles and sees hikers traverse beautiful oak lined paths through the forest.