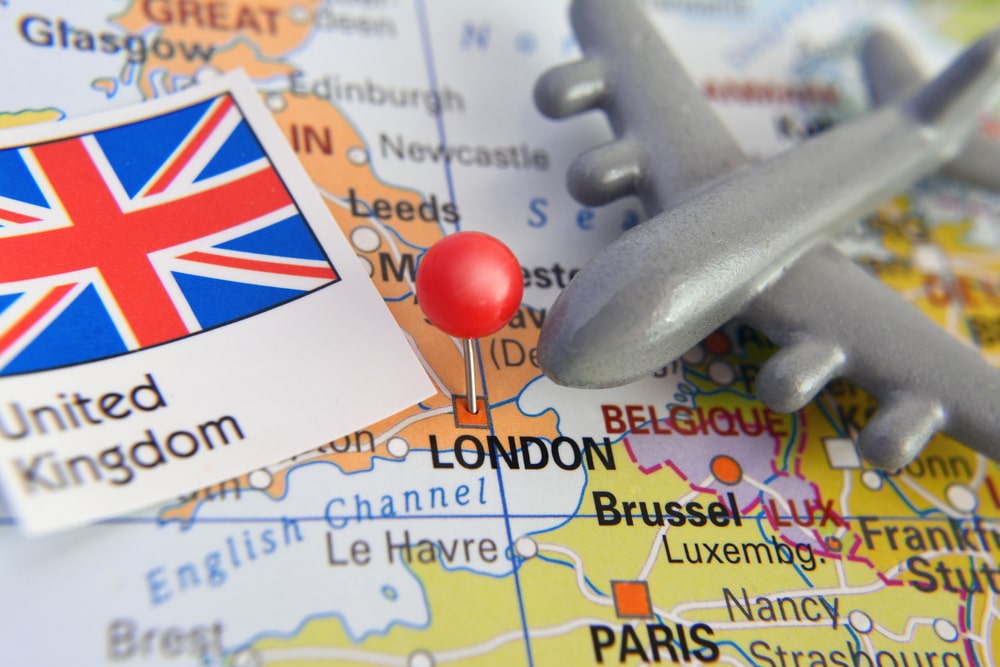 With all its bright, colourful neon; its theatres, bars, cinemas, clubs and casinos; its shops, stores, boutiques and more, the West End is an irresistible district jam-packed full of fun. Fittingly, one of its most vibrant, most family-friendly and, yes, most delicious attractions is to be found just off of Leicester Square – M&M World London, the UK capital's official M&M store and, indeed, the biggest chocolate-only shop in the world.
There's no getting away from it, M&M World London is a hyper-rainbow-coloured land of chocolate. And, amidst a background aroma of choccy sweetness, there's a whole host of different things to see, do and, yes, buy in this shopping destination with its extraordinary 35,000 square feet of floor space. It's a perfect (and nearby) family-friendly place to visit for those booked into the likes of hotel Signature Town House Hyde Park. 
Candy art, penny machines and the 'Chocolate Wall'
With its almost dizzying, multi-coloured pieces of wall art – made up entirely of M&M's, of course – there's always something to catch your eye and focus on in this store. Your eye, then, may well be diverted by the old-fashioned souvenir penny machines, which dispense, yes, M&M's pennies for you to take away with you as souvenirs. Other merch available to buy as souvenirs when you return to accommodation near Hyde Park London include everything from plush toys to pyjamas and mugs and golf balls to bedding and jewellery.
For a more straightforward souvenir, though, you must check out the much heralded 'Chocolate Wall'. The store's showcase, for sure, this downstairs feature enables you to create, take away and consume your very own, personalised mix of flavoured M&M's. As you approach the thing, you're faced with a multi-coloured cornucopia of chocolate treats, with which Hyde Park accommodation-staying kids of all ages can fill the available paper cups. A DIY dolly bag, as it were.
Remarkably, there are in excess of 100 different M&M flavours and colours to choose from the 'Chocolate Wall'. Plus, as a genuine bonus, should you be visiting with your little ones, each cup of M&M's is priced according to weight, so you can make sure they don't overdose on those E numbers. 
Order your own bespoke M&M mix
Alternatively, how about ordering a bespoke blend of your very favourite M&M colours from the on-site mixologists beavering away in the store's 'M&M Laboratory'? Little ones will doubtless marvel at the fun-factory-like scenes taking place before their very eyes.
The process is easy-peasy. First up, you choose your flavour (either regular milk chocolate or peanut); next, you're tasked with creating your own custom formula (perhaps with specialised messages or even your faces on individual M&M's); then, finally, you pass on your choices to the lab itself and wait for the technicians to cook up your creations, so you can take them away in special packaging as a terrific souvenir of your time making the very best of 2 night stay in London deals.
M&M World London is open 10am-9pm (Monday to Saturday) and 12noon-6pm (Sundays).