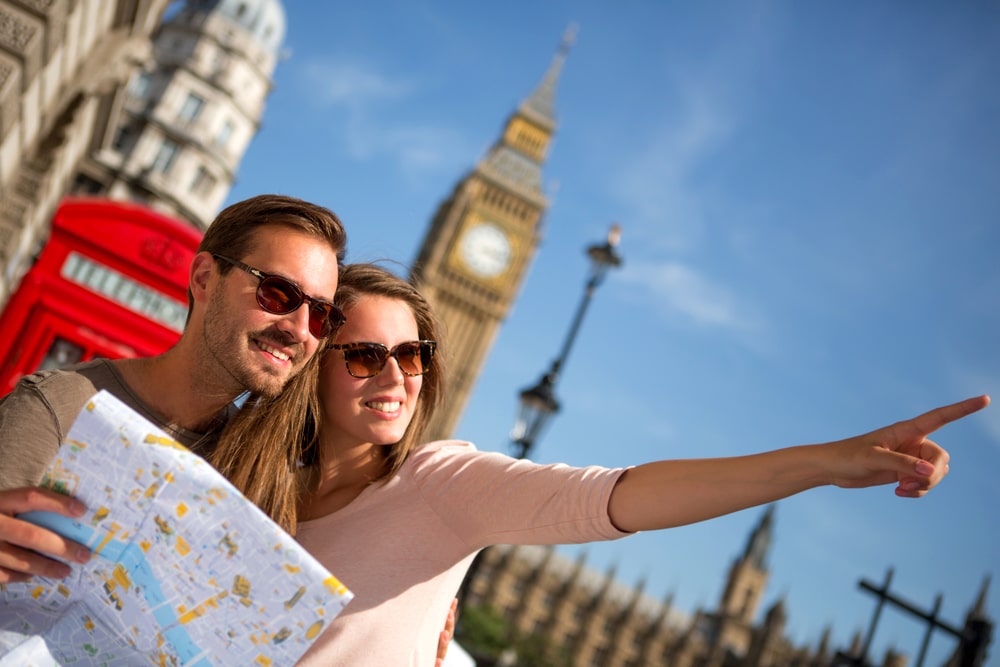 If you've been there and done that and got several t-shirts, then London needn't be an echo chamber of landmarks if you've stayed at accommodation near Hyde Park London before. Indeed, the 1500 square kilometre city is made up of 32 very distinct boroughs, each with its own vibrant personality and set of attractions that will undoubtedly spring new opportunities for veteran tourists in the city.
That's the great thing about London. It's always evolving and spawning new activities for guests of hotels near Hyde Park. This blog will explore some of the attractions you might not have had time to enjoy on your first visit, but might stumble upon when attempting to refresh your perception of the city.
Viktor Wynd's Cabinet Of Curiosities 
Situated on Mare Street, Hackney's most popular hipster hangout, comes a museum to match. Essentially a room with a bar attached, the Cabinet of Curiosities was curated by London artist and eccentric Viktor Wynd, famed for his absinthe tasting and art night society the Last Tuesday Society. The museum, which describes itself as one of "Unnatural History" exhibits everything from celebrity faecal matter to shrunken heads. Certainly not one for the faint of heart, this museum does still act as a refreshing change from the norm on London's museum scene. 
Horniman Museum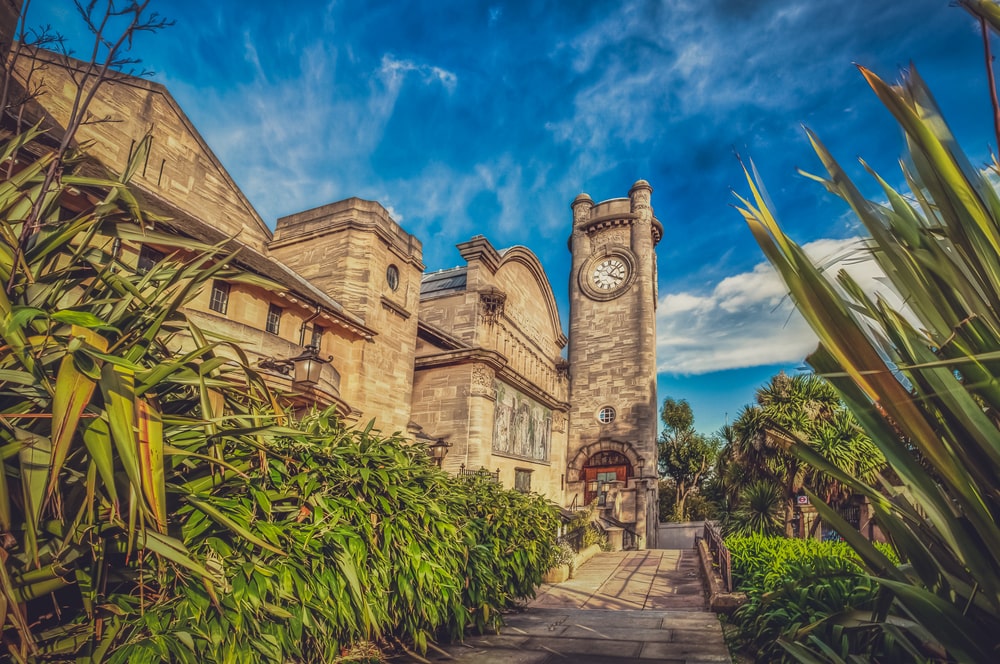 Another unique museum, though a little more family friendly, the Horniman Museum in East Dulwich is a free to visit human history museum within a purpose built arts & crafts style structure. The museum was built by Frederick Horniman a traveller and heir to a tea fortune who bequeathed his collections of antiquities to the general public. The museum holds artefacts from many different cultures as well as ancient musical instruments and taxidermy. The centrepiece is a huge stuffed walrus, bound to capture the imagination of children. The Horniman then, is a great day out in the southeast for guests of London family hotel special offers. 
Deniss Severs House 
Heading northeast now, the Dennis Severs House on Folgate Street in Shoreditch is another niche museum to entice those who've already covered Kensington Row, Dennis Severs House was created in the home of local artist Dennis Severs, a one-time friend of David Hockney. The museum covers a span of around 200 years of one family's history, making history vivid and immediate through the use of still life tableaus, sound and smells. The house acts as a time capsule of one family over the centuries as they evolve from Huguenot Silk Weavers into residence of London. Each of the rooms in the house is designed to create an impression of someone having just vacated it, and the interiors span 18th and 19th century designs. 
Climb The O2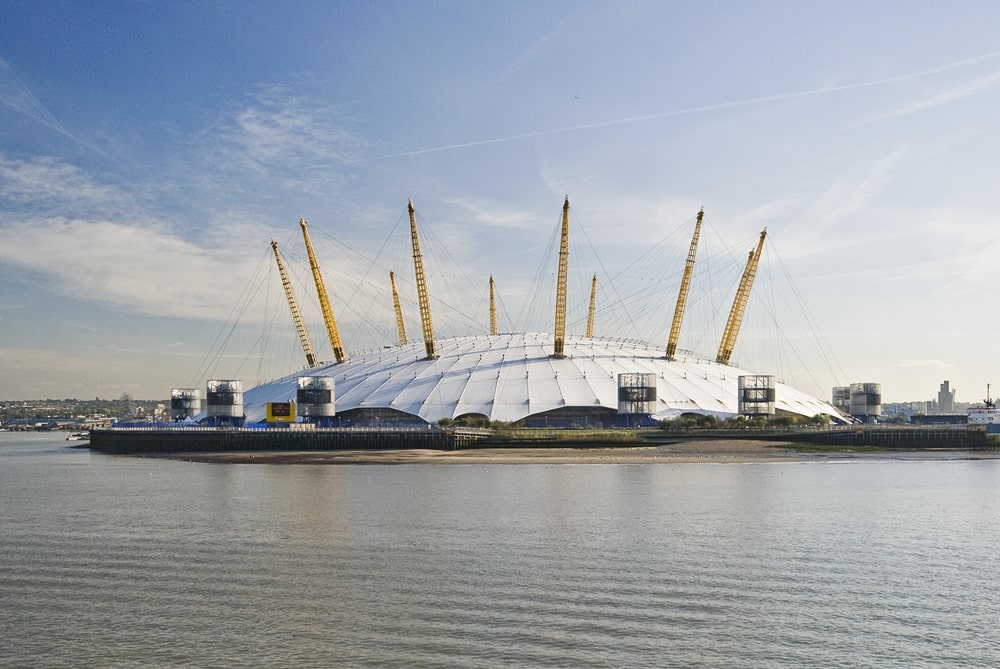 If you've already traversed Tower Bridge London and were looking for a new Thameside viewpoint, then booking a tour and climb of the O2 might be just the thrill you're looking for. Guided by a professional climber and O2 expert, you'll get to see the famous dome in Greenwich up close and personal, as well as the views from its top, which span much of the Docklands and Canary Wharf.