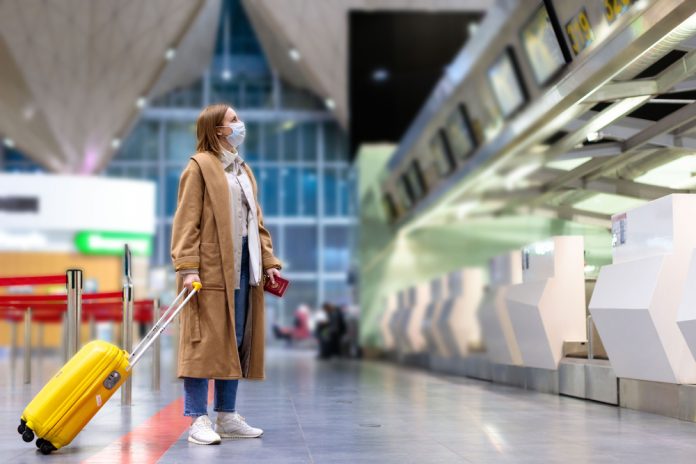 Over the last year and a half, COVID restrictions have completely upturned the way that we interact with and navigate the UK capital. With public transport, shops and restaurants and much more changing the way that they conduct business, the fact of the matter is that each person has had to retrain their habits and maintain caution when out and about. Whether it be table service at restaurants, hypervigilant hygiene at bars or flexible cancellation policies for 2 night London hotel deals, COVID has made even just a day trip to the city a little bit more complicated to organise. 
As it stands at the time of writing this blog, the UK government is bracing for a lifting of all COVID restrictions. With the delta variant being even more transmissible and the vaccine rollout increasing in pace, the race to herd immunity and lessen the damage of coronavirus is a tight one. Only time will tell if the lifting of restrictions at the end of July will actively suppress the effects of the virus on the population, which means many people will still exercise caution when out and about in the city. Even after restrictions lift, many people may still want to practice social distancing and wear facemasks whilst enjoying their afternoon tea near Hyde Park or picnic in Epping Forest, and rightly so. This blog then will explore the various ways you can still keep safe even after restrictions have been lifted.
Outdoor Seating Where Possible
If booking at restaurants near Hyde Park London or other popular eateries and bars in the city, consider booking an outdoor table if the weather is good enough. With infection rates still rising, it's particularly important to exercise caution in public indoor spaces where the virus can settle on surfaces. Regardless of the heightened cleaning regiment of professional eateries, venues and cultural institutions, at this crucial stage of lockdown easing it's best to err on the side of caution.
Seating On Public Transport
You're more likely to catch the virus in unventilated areas such as the underground tube line than you are on buses or overground trains with openable windows. Consider what times you are going to be travelling on public transport and try to avoid rush hours. Studies have also shown that you are more likely to become infected by coronavirus if you're sitting next to or on the same row as a virus carrier, but less so if behind or in front. Seating can play an important role in virus protection, and always make sure to wear your facemask.
Download The NHS Track And Trace App
The NHS Track and Trace App is utilised by many venues across the city and even our own Signature Townhouse hotel near Hyde Park. Make sure that you have it downloaded so that you can quickly log yourself into that venue. The app will even notify you if you have been in the same room as someone who has had the virus and therefore might have to self-isolate or get COVID tested. 
Social Distancing
Whilst out in the crowded streets of London try your best to socially distance yourself from strangers. This will minimise a stray cough, sneeze or touch from an infected passerby transmitting the virus to you.
Get Vaccinated!
The best thing you can do to stay safe whilst in the city is to organise your two vaccination sessions before your visit. This is the best way to reduce the symptoms and make the virus less transmissible.