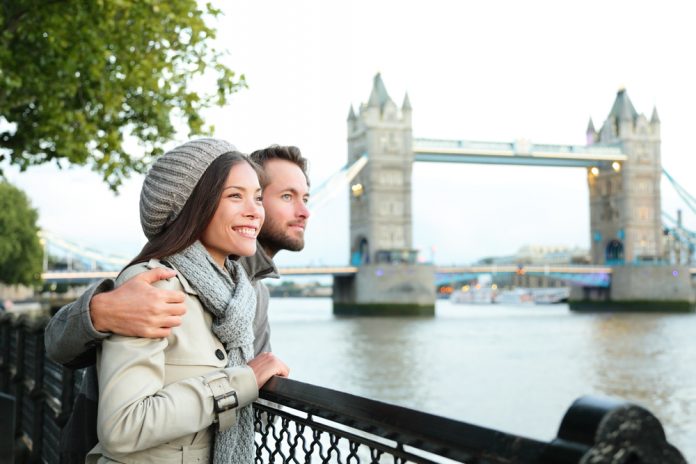 As the UK begins prepping the easing of lockdown restrictions nationwide, now is a better time than ever to start booking a late summer escape. Whilst hotels like the Signature Townhouse Hyde Park and others across the UK capital might seem like an ideal option for a holiday, it's important to remind ourselves that there's a whole country out there, especially after a year and a half of lockdowns and social distancing measures.
Whilst it might be hard to organise overseas trips, there are plenty of other areas in the UK that can spirit away families, friends and couples on a rural retreat. For that much-needed dose of fresh air, these rural retreats are ripe for the pickings and make a perfect alternative to those London getaway packages.
Norfolk And Suffolk Broads
The oft-forgotten eastern coastline of England is full of flat, haunting floodplains and nature reserves. Whether visiting Norfolk or Suffolk, the counties home to Norwich and Ipswich respectively, you'll be spoilt for choice along the lazy canals, quaint farmlands and stunning sand dune-clad coastlines. Make sure not to miss the mysterious spit of Orford Ness, once a military testing site and now a wildlife – and seal – sanctuary. Norfolk hidden gems for gentle rambles include riverside walks along 8 different rivers as well as famous drainage windmills that help to siphon off water from the boggy floodplains. Make sure not to miss the North Norfolk village of Cromer, a rustic harbour town with a quaint beach.
The Cotswolds
Comprising of farmland and nature reserves near the famous medieval university city of Oxford, the Cotswolds is the perfect rustic retreat from London and can even be visited on a day trip from hotels near Paddington Station in little more than an hour. Running from the Thames Valley and up to the Severn Valley. You'll find many beautiful villages throughout this area of outstanding natural beauty, many of which are distinctive in their being built with Jurassic limestone. 
The South Downs
The Soth Downs are located on the south coast of England and are easy to reach from London in just under an hour from Victoria Station. Comprising of stunning valleys and rivers, the South Downs also comprises parts of the Sussex coastline. At sites such as Beachy Head and Seven Sisters, you'll find stunning chalk cliffs overlooking the English Channel as well as estuaries running inland towards lush forested areas. Whether you're visiting for the day or for the weekend, there are plenty of villages across the 260 square mile area to find comfortable accommodation to stay in. Standouts include Lewes, a medieval town on the River Ouse that has its own castle and plenty of pubs, and the old seaside promenade town of Eastbourne. For unique walks, make sure to explore the Devils Dyke, a sharp valley that is located just outside of the popular beachside city of Brighton as well as Ditchling Beacon and Cuckmere Haven. 
The Yorkshire Dales
This upland area of the Pennines mountain range is a beautiful district of Yorkshire that's made up of rolling hills, lush river valleys and farmland. It's here that you'll find gorgeous medieval ruins such as that of Bolton Abbey and dramatic cliff faces like those found in Malham. If you're a fan of the Signature Townhouse's afternoon tea near Hyde Park, then make sure not to miss a visit to the picturesque village of Ilkley, where you'll find the world-renowned Betty's Tearooms, perfect for a revitalising tea and cake.