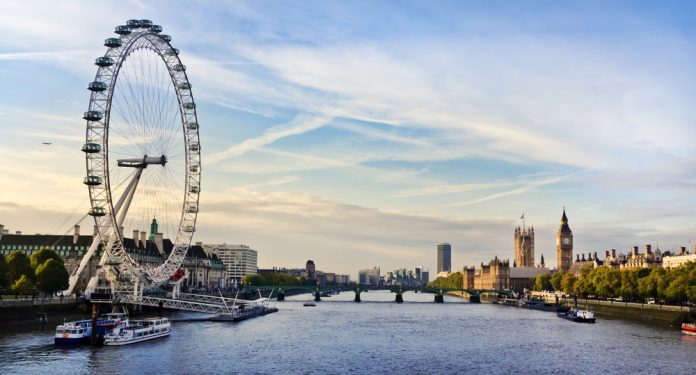 Whilst London might be in tier 3 and travel strictly regulated across the country around the Christmas period, there's no time like the socially distanced present to get planning your next British staycation. Hotels like our Signature Town House Hyde Park provide safe and COVID secure accommodation throughout the festive period, but if you're yearning for the home counties and a breath of British fresh air, it's surprisingly easy to discover your own personal English pastoral from London.
This is something that we're all no doubt wishing for this Christmas. After almost a year of COVID regulations tying us to home, we're all hoping that 2021 could see us travelling a little further afield than we could this year. A great place to start, when the UK begins easing it's COVID restrictions, of course, are the many wonderful country retreats that are no more than 2 hours outside the UK capital. England's eclectic landscapes provide all manner of historical intrigue and unique personalities. Here are a few of our favourite rural holiday spots no more than an hour outside of London. 
The Cotswolds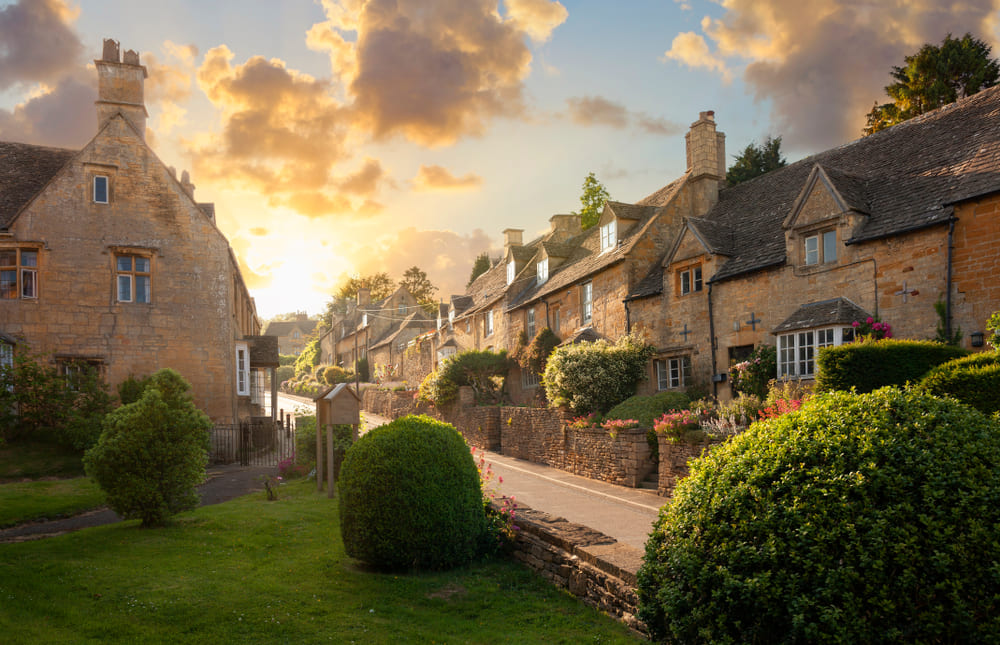 The Cotswolds are a beautiful area of southwest England famous for its idyllic pastoral landscapes, classic British tearooms to rival that of the afternoon tea at Signature Townhouse Hyde Park Hotel and iconic Jurassic limestone villages. The Cotswolds covers parts of Gloucestershire, Wiltshire, Somerset and Oxfordshire and incorporates parts of the upper Thames River and various valleys and vales. Holiday destinations in the Cotswolds include cities like Oxford and villages such as Tetbury, Malmesbury and Tewkesbury. 
The South Downs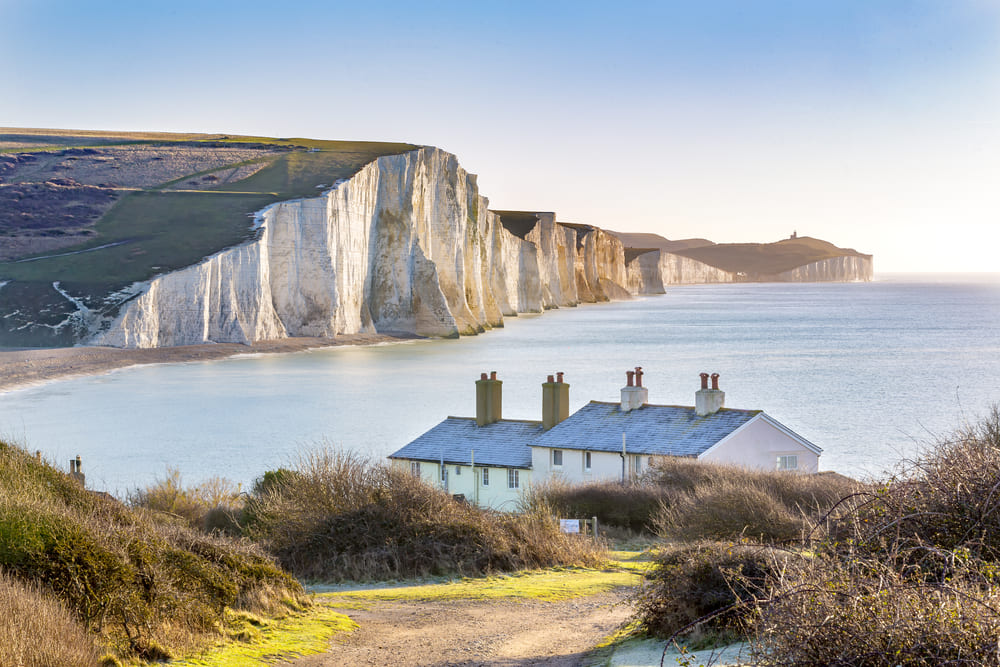 The South Downs are within an hour's train journey from Victoria Station and are a large collection of valleys and hills in the Sussex region. Perfect for a day trip on a weekend away in London and the South of England, the southern collection of hills and valleys is also located close to coastal towns and cities such as Brighton and Eastbourne and, further into the downs themselves, historic towns like Lewes. Wherever you choose to rest your head, the South downs are easy to access.
Epping Forest
Epping Forest is so close to London that you could reach it on the Central Line. Located in Essex, Epping Forest is a pocket of ancient forest that has a lot of local history to it. From Boudica's ancient headquarters to Queen Elizabeth's I's hunting lodge, Epping Forest is the perfect day retreat for guests at the best hotel for staycation in London. 
Norfolk Broads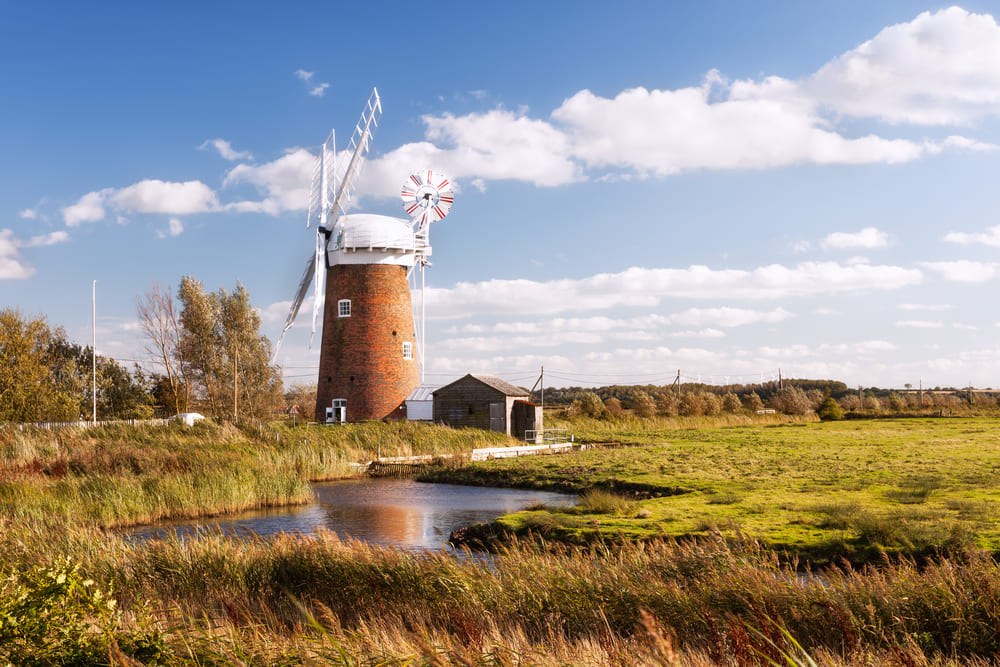 You can reach the Norfolk Broads from London is just 2 hours from Liverpool Street Station. Once ancient farming grounds for peat, the network of canals and marshland now serve as one of the easternmost areas of outstanding natural beauty in the UK. With beautiful walks and windmill-clad rivers, the Norfolk Broads date back centuries and are a long-overlooked area of the country. Make sure not to miss cities and towns such as Norwich, Wroxham, Horning and Ranworth during your visit.