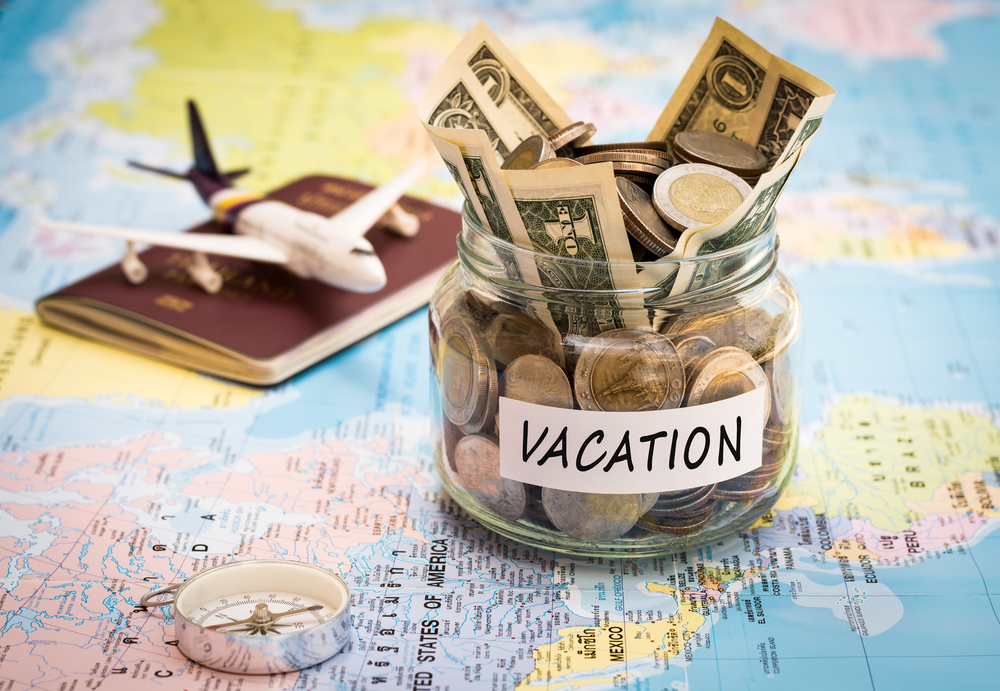 London is one of the most popular cities in Europe for tourism. Thanks to its multicultural locals, thriving entertainment scene and historic landmarks that are famous the world over, the city has become a hotbed for holidaymakers. Blessings can be curses too, London is well known for having inflated prices due to its popularity. But guests of family rooms in London will no doubt come prepared for the slight price hike, isn't that what holiday budgeting is all about?
Whatever your reason for visiting London, you come with a budget in mind. Hopefully, you've done a bit of research on what to expect from London. From the afternoon tea at the Signature Townhouse Hyde Park Hotel to entry into the Tower of London, you'll probably have a rough calculation of how much you're going to end up spending. 
That being said, every holiday comes with surprise costs. This blog will explore some of the ones that you can expect from a trip to London. 
Currency Exchange
Unlike the rest of Europe, England works on the pound coin. British sterling is infrequent in appearance amidst London's tourist attractions and eateries. Many payments are enacted electronically in the UK capital, meaning that if you're foreign, you'll be asked if you want to pay in local or native currency. If you choose local on a card machine, you'll get a better exchange rate than paying in your antive currency. Exchange rates can vary wildly though, so make sure that if you are taking money out, you find the best rate for your currency into pounds before your trip.
Data Roaming Charges
Due to the fact that the UK has left the EU, data roaming charges for phones have been increased. Before leaving for your trip, research the different data plans your phone service provides or alternatively, find a pay as you go sim card from companies like GiffGaff, who offer lowered rates on foreign data roaming. It's worth remembering that hotels like the Signature Townhouse London Hyde Park offer free WiFi for guests, which will save you on data usage. 
Oyster Cards
Oyster Cards are blue contactless payment cards that are specifically designed for London's Public transport. Alongside saving you money on the London Underground daily cap compared to using standard payment cards on your journeys, Oysters will also enable you to purchase weekly and monthly travel cards for your stay in the city. So, Oyster Cards are definitely well worth purchasing for your trip, but they do cost £5 each alongside your journeys. 
Train Zones
London is built on rings, or "zones" emanating out from Westminster and the City of London in Zone 1. Guests of hotels near Bayswater Tube, for instance, are situated in Zone 1. The further between zones that you're travelling, the more each journey will cost. If you're travelling at peak times (between 06.30 and 09.30 am and 4 pm and 7 pm) then you'll be paying up to a third more. 
Strategise your travel in London so that you save money on each journey. It's also worth pointing out that peak times, when commuters and locals in London travel to and from work, are less comfortable journeys that will cost you more. If you can walk to your destination during these hours, then it might be worth the extra pound you'd spend on the busy London Underground service.