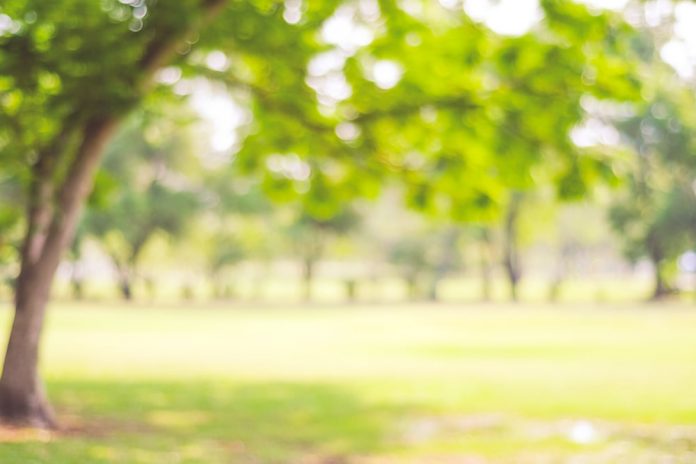 Besides its shops, museums, and restaurants, London is teeming with handsome gardens that invite you to switch off and indulge in nature. Once you've booked a stay in your favourite London townhouse hotel, you can look forward to visiting the following gardens and green spaces. 
Hyde Park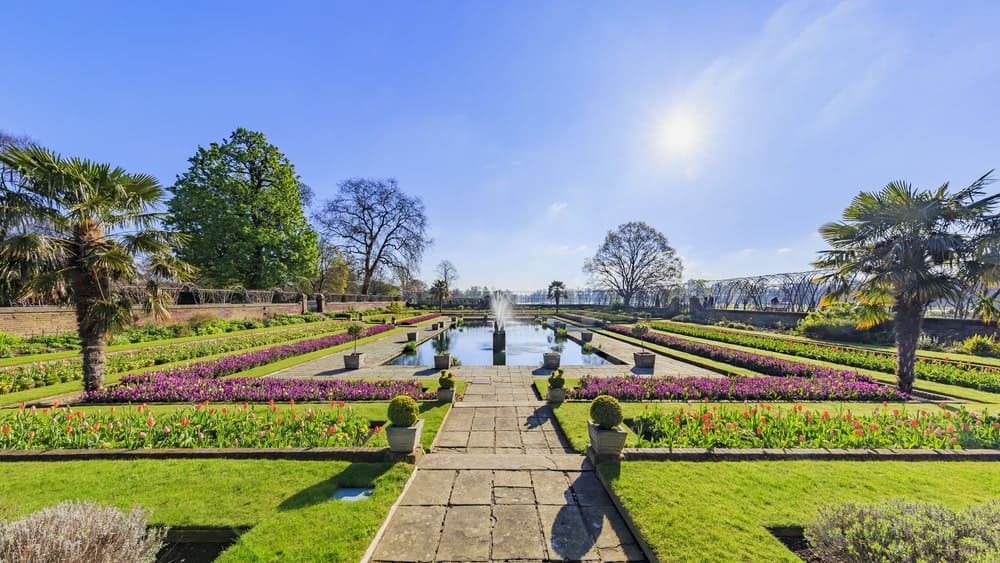 With its boating lake, nature trails, and sculptures, Hyde Park is the classic icon of London. The park is a firm favourite among local residents who you will spot running, roller blading, and picnicking in the park. Pay a visit to the Rose Garden and Italian Gardens. London Hyde Park hotels provide a luxury experience mere moments away from the colossal park.
Royal Botanical Gardens, Kew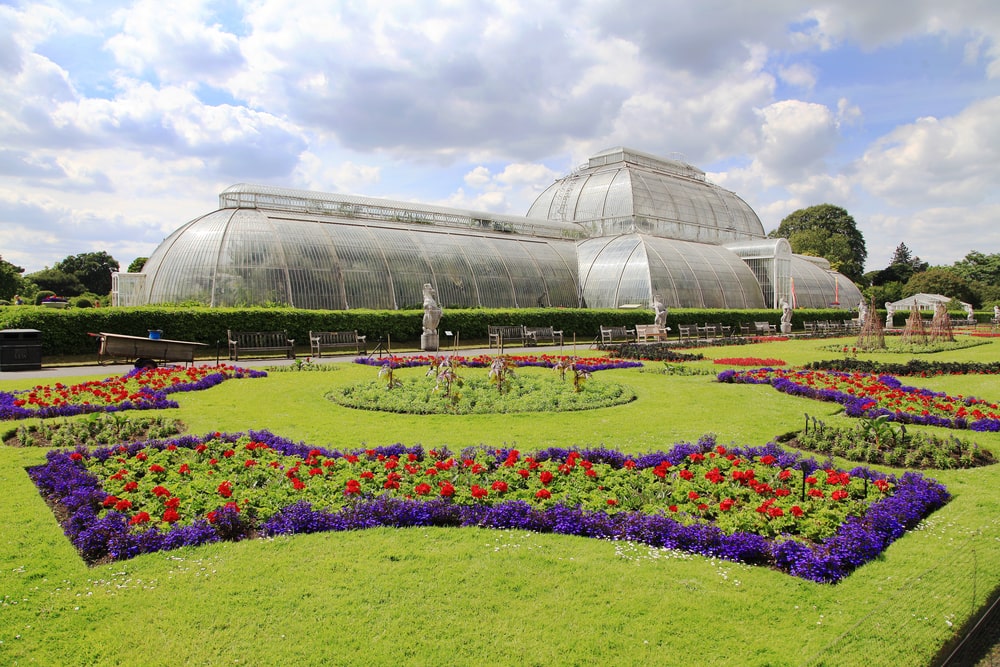 Encompassing 500 acres of woodland and over 50,000 living plants, the Royal Botanical Gardens, Kew, is the ultimate voyage into the power of plants. Exhibits include an arboretum, bamboo garden, Japanese garden, rose garden, and the enclosed rainforest. As admittance to the Royal Botanical Gardens bears a fee, choose discount hotels London to help budget for your visit. 
Rembrandt Gardens
This secret garden overlooks the Regent's Canal and Robert Browning's Island in Little Venice. Compact yet ornamental, it is the perfect place to pause and take a breather while exploring the canalside neighbourhood.
Postman's Park
This pocket-sized park is hidden away behind the gleaming skyscrapers of the City of London. There is a touching memorial that stands in tribute to men, women and children that sacrificed their lives for others. 
WWT London Wetland Centre
The WWT London Wetland Centre is a nature reserve that provides a habitat to such birds as herons, lapwings, and wagtails as well as lizards, butterflies, and dragonflies. What you will encounter depends on the season but the park is pleasant year-round. 
The reserve is an easy outing from London Hyde Park hotels and is wonderful for families with young children as well as avid bird watchers. 
Battersea Park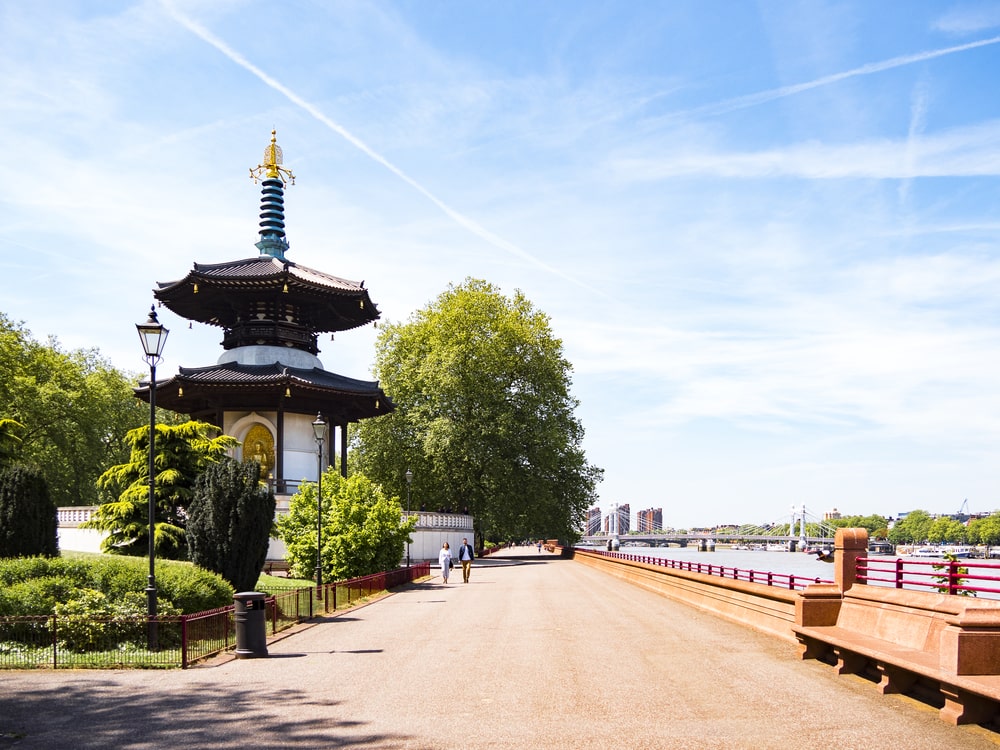 Beautiful Battersea Park occupies a prime riverside spot which is best enjoyed from the London Peace Pagoda. Clear your mind at the picturesque Sub Tropical Garden and Old English Garden.
Sky Garden
Perched atop the "Walkie Tower" at 20 Fenchurch Street, the Sky Garden is London's highest altitude garden. The skyscraper stands at 160 metres and features a lush landscaped garden within an enclosed glass dome as well as an external observation deck. On a clear day, you might even be able to spot your London townhouse hotel from the top!
Hampstead Heath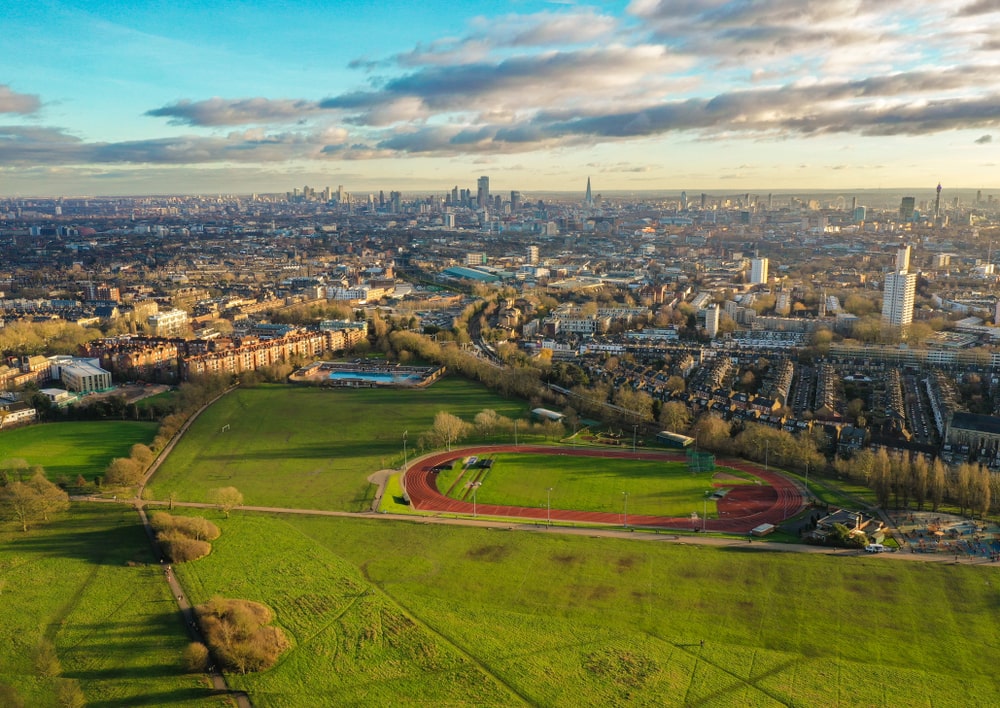 Hampstead Heath, the lungs of London, is one of the wildest patches of green space. The grounds span 320 hectares of woodland, meadows, and natural bathing pools. Head to Parliament Hill for a panoramic view of the city, navigate your way to the stately Kenwood House, and retreat to the oasis of the Hill Garden and Pergola. This sprawl of greenery constitutes a full day out so we recommend a hearty breakfast in Hyde Park before hitting the trails. Pack your bathing suit if you want to take a dip in the swimming ponds!