London's sheer scale means that there's plenty for visitors to sink their teeth into on the tourist circuit. Guests of London family hotel special offers can enjoy everything from trips on the London Eye to deep dives into the city's free to visit South Kensington museums. But if you're a returning visitor and looking for something a little different, then you'll never be short of ideas either.
This blog will explore some of the many unique activities and attractions that guests of the   Signature Hotel Hyde Park London might not have had the chance to check out on your first visit, or indeed, they may not have existed yet! As the winter really sets in, these temporary and permanent events and activities will be injected with a slice of seasonal cheer and atmosphere. From hidden winter wonderlands to blink and you'll miss it pop ups, these are the top tier of the wonderful and weird in London.
Puppy Yoga 
Though it might not be the native pastime of London, there are certainly a lot of yoga teachers living there. However, not many provide as unique and heartwarming (and muscle burning) activities as Puppy Yoga at venues around Fulham. During the session, visitors can enjoy some good old stretches alongside some "very good boys". Don't worry if you're a beginner, the Crufts affiliated Pet Yoga company offers sessions of varying levels of ability. 
Alternative Festive Lights At God's Own Junkyard 
God's Own Junkyard is a staple of the Walthamstow tourist scene. Located on the Ravensbourne Industrial Estate just round the corner from Walthamstow Village, this cafe of  neon lights is often busy with photographers looking for a beautiful picture. It's also a great place to enjoy an alternative to the city's festive decorations over a nice cup of coffee and cake. 
Flight Club 
With three venues across London, Flight Club is a bar and group darts gaming centre that includes interactive scoreboards and a range of dart games to enjoy. A far cry from the classic pub darts of traditional English boozers, Flight Club offers guests of accommodation Hyde Park London a swanky choice of Bloomsbury, Shoreditch and Victoria bars. 
Ghost Tours of London 
Whether it be the Tower of London or the banks of the Thames, the many London ghost tours offer a chilling (in more ways than one) breath of fresh air to the usual history tours. A city with two thousand years of history, London has collected a great many ghosts, just remember to wrap up warm for the walks this December. The best rated ghost tours include the Ghost Tour of Mayfair, the Ghosts and Execution Tour of London#'s East End and Ghost Walk and River Thames Boat Ride package. 
Climb The O2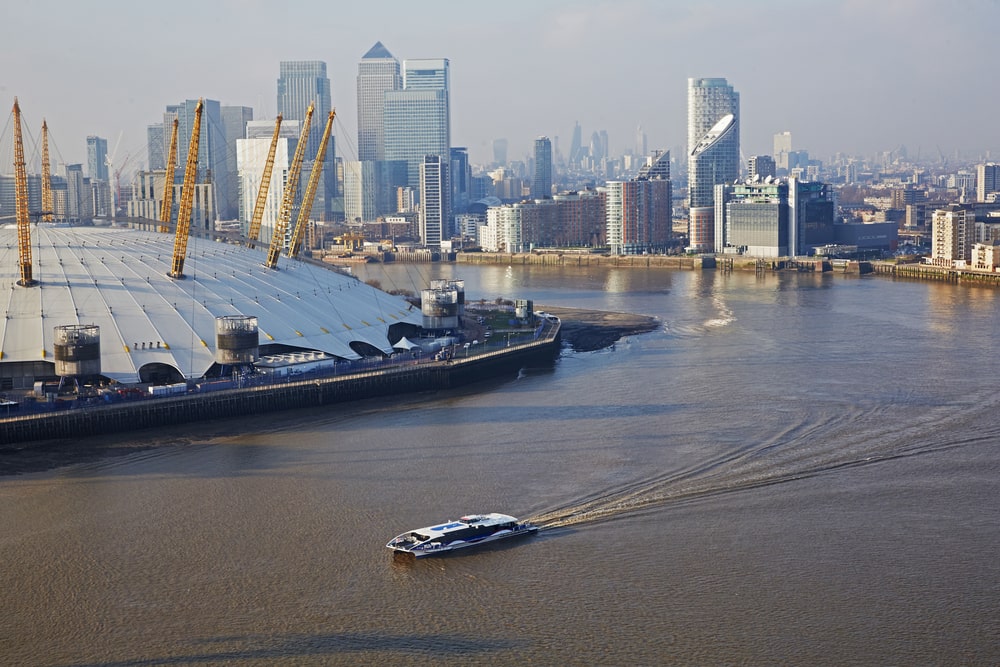 Yes, we know it might be a little bit cold, but guests of Hyde Park London hotels won't regret booking onto one of these professionally guided climbing experiences in North Greenwich. Hard hat at the ready, you'll be guided up the structure that was once known as the Millennium Dome but now puts on shows by the likes of Harry Styles and Taylor Swift. Group tours are available for different age ranges, but everyone will get a chance to see the stunning views of London's southeast Thames from the top of the O2.