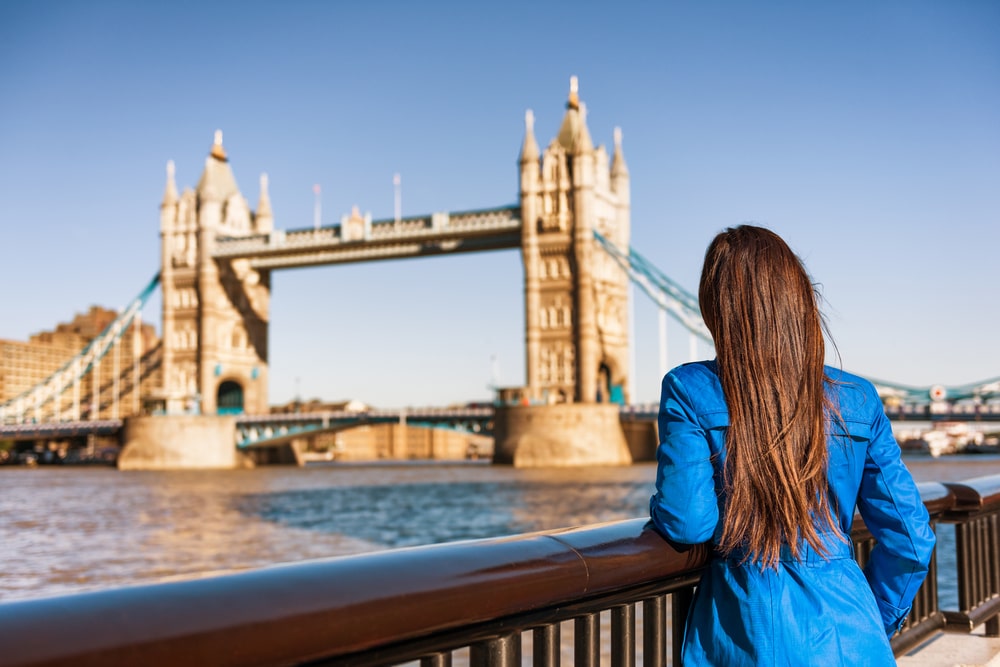 Welcome to London, a city known for its vibrant culture and rich diversity!
If you're a first-time visitor or a seasoned traveller, ensuring your safety is a top priority while you explore this bustling metropolis.
Make the most of your stay at the Signature Town House Hotel London, enjoying a prime location with unmatched amenities and service promising a comfortable and memorable stay. Here are some essential safety guidelines to follow to enhance your experience, in exploring this alluring city.
Be Aware of Your Surroundings
When you're out exploring London city, a sense of awareness of your surroundings and staying alert is essential. Be mindful of the people around you, be it while travelling or simply exploring the bustling streets and areas around your exquisite hotel close to Hyde Park London. Avoid getting too absorbed in your phone and when dining out, be cautious of interacting with people you don't know to ensure your own safety.
Stick to the Busy Areas During Late Hours
When exploring London's streets, it's always a wise move to stick to well-lit and busy areas, especially when you're out during the late hours. Consider vibrant and lively areas like Oxford Street, Regent's Street, Piccadilly Circus, and Leicester Square. Look for special offers on London family hotels to stay close to these prominent areas and plan your itinerary in a way that ensures utmost safety.
Keep Your Belongings Safe
Ensuring the safety of your belongings is integral while travelling in London. To do so, go for handbags or backpacks with reliable closures like zippers or clasps, when you're out and about in the city. Being alert and blending in well with the local crowd are effective ways to reduce the chances of theft as you explore the ever-dynamic streets of London.
Plan Your Routes in Advance
The best way to get around London is to plan your routes in advance. Prior to heading out, make sure to acquaint yourself with the city's transportation options and make use of trustworthy navigation apps, available online to identify the most efficient and safe routes to reach your desired destinations. For up-to-date travel information, make sure to consult the TfL website. Both the website and the TfL Go app give the best routes connecting tube stations, bus stops, and piers. You can customise your travel preferences, choose the fastest routes in real-time, and download accessibility maps and guides online, to ensure a safe travel around the city.
London is one of the safest cities to visit, but as with any bustling urban centre, it's crucial to always stay alert, take precautionary measures, and acquaint yourself with the city's safety protocols. To plan a perfect trip to the enchanting UK capital, book your stay at an opulent London hotel on special offers, with breakfast to start your day right, a spa to relax and several other plush amenities for an unforgettable experience.